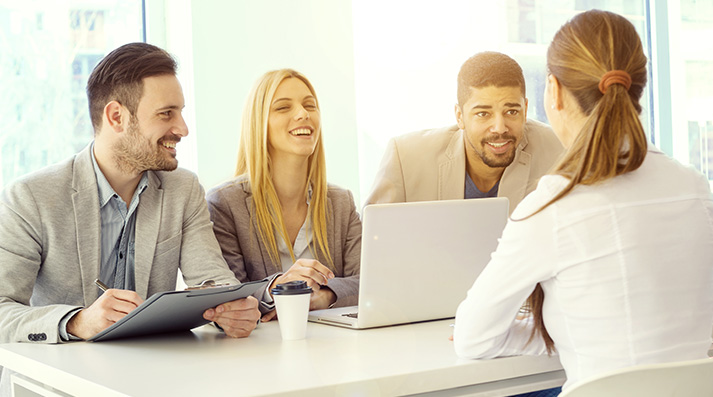 Workers Compensation History Check
Reveal undisclosed workers compensation claims. fit2work workers compensation history checks uncover the impact of pre-existing injuries or medical conditions.
About
fit2work workers compensation history checks help to protect businesses from the increased risk of liability associated with pre-existing injury. If a candidate has an injury or medical condition from a previous employer, failure to acknowledge this and accommodate to these needs may aggravate the injury and cause future claims.
We determine any prior workers compensation claims for both physical and psychological injury and clarify any potential ongoing liability. The company payroll of past employers is used to validate and substantiate any claims made.
With seamless integration into your existing pre-screening processes, use our centralised online platform to track and record essential pre-existing injury and job duty information.
let's talk
How to get started
Get the certainty of a reliable screening solution. Protect your business against candidates who misrepresent their workers compensation history or medical conditions.
let's talk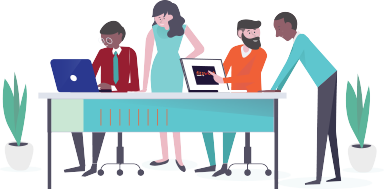 Interested in a packaged solution?
If running individual checks is not enough for your business we offer an integrated solution. Get in touch with us to discuss these solutions or visit our Workforce Mangement Solution website.
contact us