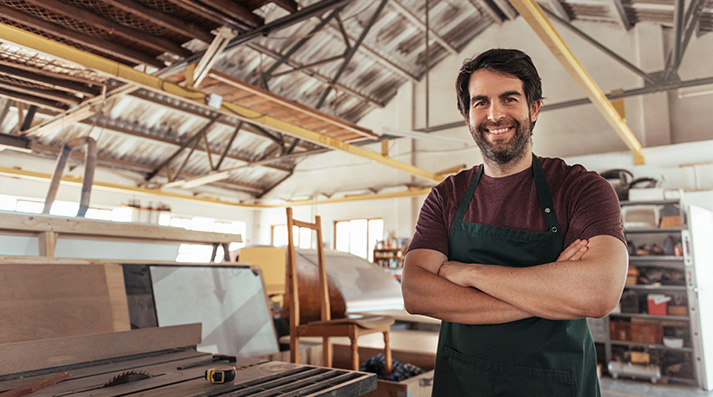 Academic Qualification Check
Conduct academic qualification checks quickly and easily. fit2work verifies credentials directly with the relevant Australian or overseas educational institution.
About
Improve the reliability of academic qualification checks with fit2work's easy-to-use mobile-ready platform. Our employment verification research team contact the source of the qualification to confirm its accuracy rather than relying on copies of documents provided by candidates.
Receive verification of the institutes and courses your candidates attended, commencement and completion dates and the level of academic achievement attained.
With seamless integration into your existing pre-screening processes, your candidate records are only ever a click away in a convenient, searchable dashboard.
How to get started
Get the certainty of a reliable screening solution. Use a fit2work academic qualification check to hire better talent and protect your business from risk.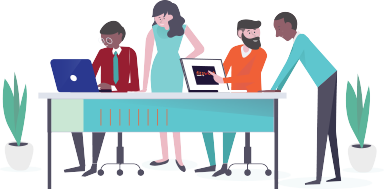 Interested in a packaged solution?
If running individual checks is not enough for your business we offer an integrated solution. Get in touch with us to discuss these solutions or visit our Workforce Mangement Solution website.
contact us