From the convenience of your home or office, discover practical solutions and expand your perspectives on data, analytics and technology. Learn how embracing new technologies and upgrading your data analytic capabilities will help you tackle the challenges of doing business in a disrupted marketplace.
Ignite Live 2021: Operating with Confidence in an Era of Uncertainty
Date: Thursday, 25 February 2021
Time: 9am-11.45am (AEDT) / 11am-1.45pm (NZ)
Free Virtual Event
Join Lisa Nelson, Managing Director Equifax Australia and New Zealand at this live event where we'll showcase our team of customers, partners and experts from across Australia, New Zealand and the U.S. We'll bring a wealth of actionable insights, strategies and solutions to help you and your business move forward with confidence.
Featuring inspiring keynotes and lively panel sessions, Ignite Live 2021 is an interactive virtual conference with both Live and On-Demand sessions.
Our easy-to-consume interactive sessions cover:
How to harness data to understand customer and consumer changes
What lenders can learn by looking beyond the credit file
How to land new customers using data and analytics
Innovative techniques for reframing challenges into opportunities for growth.
Click here to Secure your ticket today or speak to your Account Manager to find out more.
Related Posts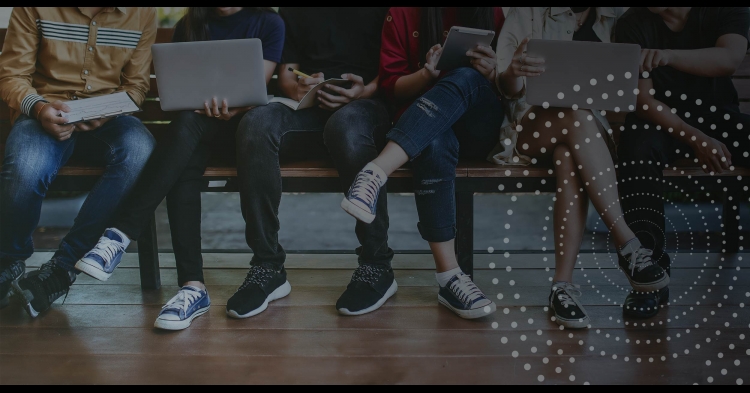 Want to rethink your understanding of risk analysis, learn how to close the consumer information gap left by the pandemic and find new, more nimble ways of working?
Hear from industry experts and thought leaders in Data & Analytics at Ignite Live 2021.
Read more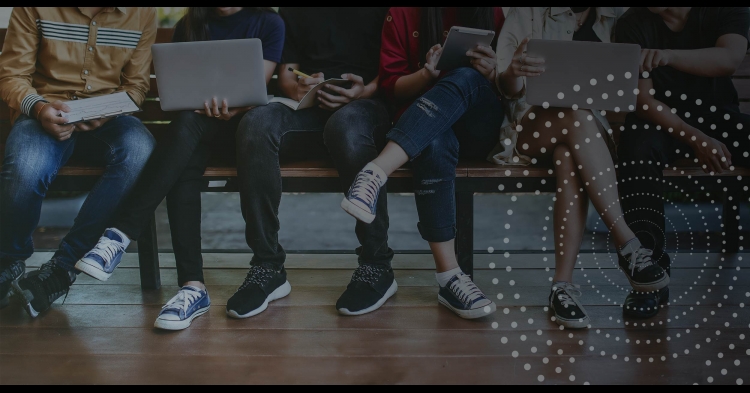 Veda and the Consumer Action Law Centre (Consumer Action) have agreed upon a conciliated resolution to the representative complaint lodged by Consumer Action with the Office of the Australian Information Commissioner (OAIC), in respect of Veda's ABR Gazette commercial information service.
Read more