Consumers who purchased a MyCreditFile Express product for $69.95, which was available from 12 March 2014, may be eligible for a refund from Equifax (formerly Veda).
Who is eligible?
Consumers who purchased MyCreditFile Express for $69.95 on or after 12 March 2014, and had not ordered a credit report from Veda (now Equifax) within 12 months prior to this purchase.
How to get your refund?
Equifax has attempted to contact eligible consumers by email, text message and/or written letter.  If you believe you are eligible for a refund and have not received a communication from Equifax, please call +61 2 9119 5063, Monday to Friday from 8:30am to 5:00pm AEST, so we can investigate.
Last updated: 1 May 2017
Related Posts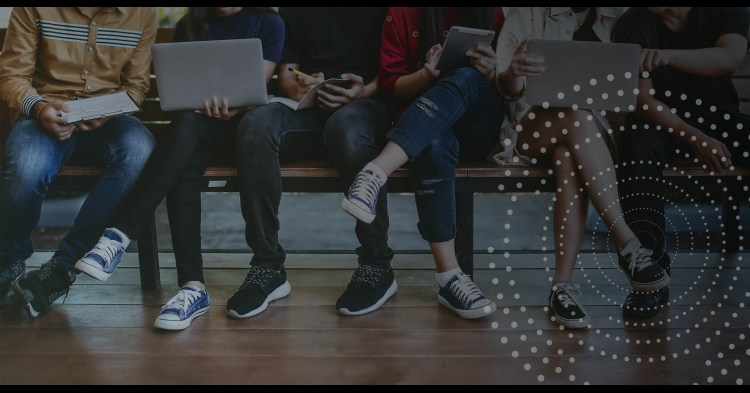 Want to rethink your understanding of risk analysis, learn how to close the consumer information gap left by the pandemic and find new, more nimble ways of working?
Hear from industry experts and thought leaders in Data & Analytics at Ignite Live 2021.
Read more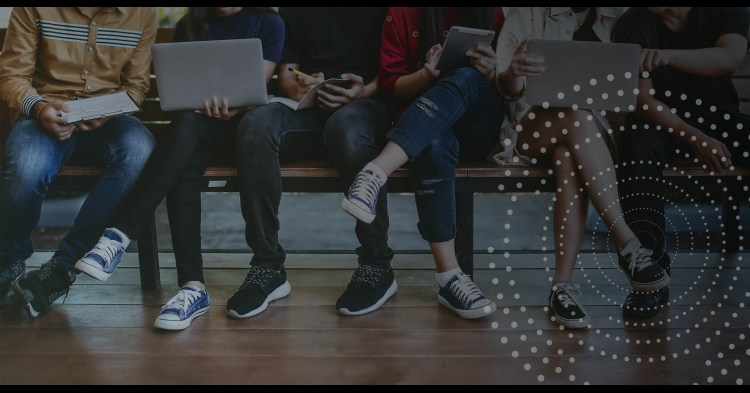 Veda and the Consumer Action Law Centre (Consumer Action) have agreed upon a conciliated resolution to the representative complaint lodged by Consumer Action with the Office of the Australian Information Commissioner (OAIC), in respect of Veda's ABR Gazette commercial information service.
Read more