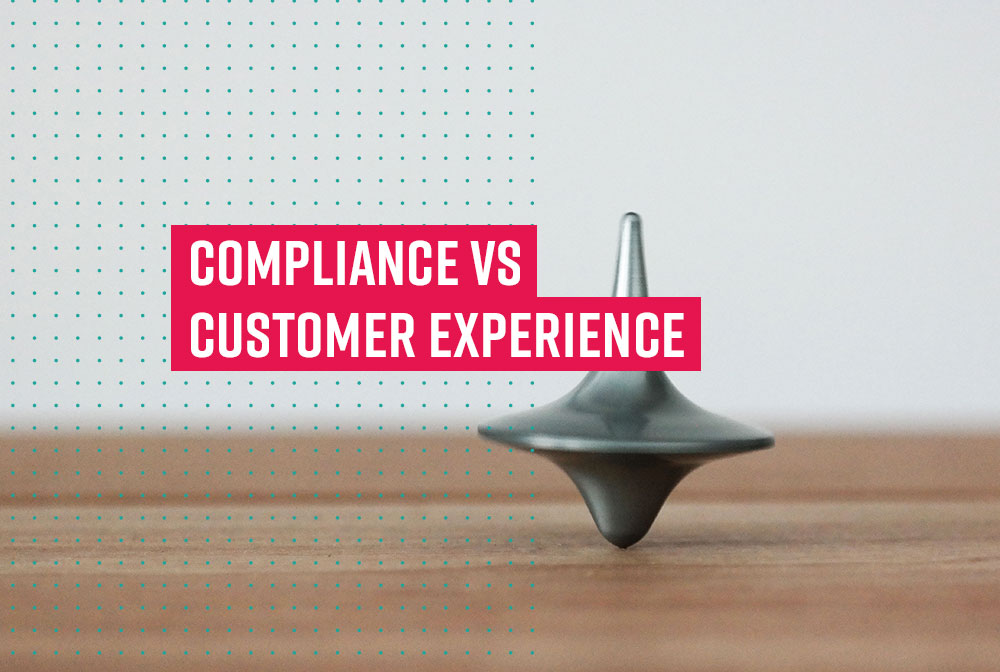 A new era of compliance
There's no doubt that recent changes to anti-money laundering and counter-terrorism financing (AML/CTF) laws have led to a greater focus on compliance across the industry. Recent penalties have been issued in Australia and around the world, with individuals being held accountable and fined. In addition to fines and reputational damage, non-compliance can also result in imprisonment.
The challenge for lenders is to identify the beneficial ownership of business customers and reidentify existing customers, without additional expenses or lengthy delays. Replicating the manual processes used in the past to meet compliance needs in the future is simply not an option. It's a complex challenge that will significantly affect the competitiveness and customer experience of reporting entities in the years to come.
Embracing automation
Reidentifying customers in batches can be incredibly time consuming and is an inefficient way to manage Ongoing Customer Due Diligence (OCDD). The demand for automated solutions that complete tasks such as beneficial ownership calculation and determination at scale is strong and is replacing slower, manual processes. By embracing automation, organisations can meet their AML/CTF obligations and focus on maintaining growth in a competitive market.
While the key benefit of automation is efficiency, it can also increase the accuracy of reporting and provide a comprehensive audit trail. This allows more time to focus on customers with a higher level of risk, as well as more complicated structures such as trusts. The result is a greater confidence in decision making and evidence to support it, whether you choose to let the customer transact, investigate the suspicious activity, or block the account.
Improving the customer experience
Another key consideration is the impact of new AML/CTF obligations on the end customer. In many cases, customers will not hesitate to walk away if they become frustrated with a slow or clunky onboarding process, and with more competition in the market than ever before, delivering a positive customer experience is essential at every stage of the customer lifecycle. By getting the right systems in place, you can reduce the time, cost and effort involved in engaging your customers.
Operating with confidence
The lending landscape is always evolving, with criminals and terrorists using technology to find new ways to cover their tracks. As such, AML/CTF laws will continue to change over time.
We pride ourselves on keeping up with the latest AML/CTF developments and offer solutions that integrate with your existing workflows and processes, so you can strike the right balance between meeting your compliance obligations and delivering a positive customer experience.
Find out more
Email us to find out how to implement automated AML processes into your business.
Risk Solutions
Shift your perspective to drive more effective risk management and credit decisions through data-driven analytics.