3 Ways to Streamline Checks for Student Placements
In Australia, university students are often required to meet certain background screening requirements if they are doing a work placement in a public, private or community health setting.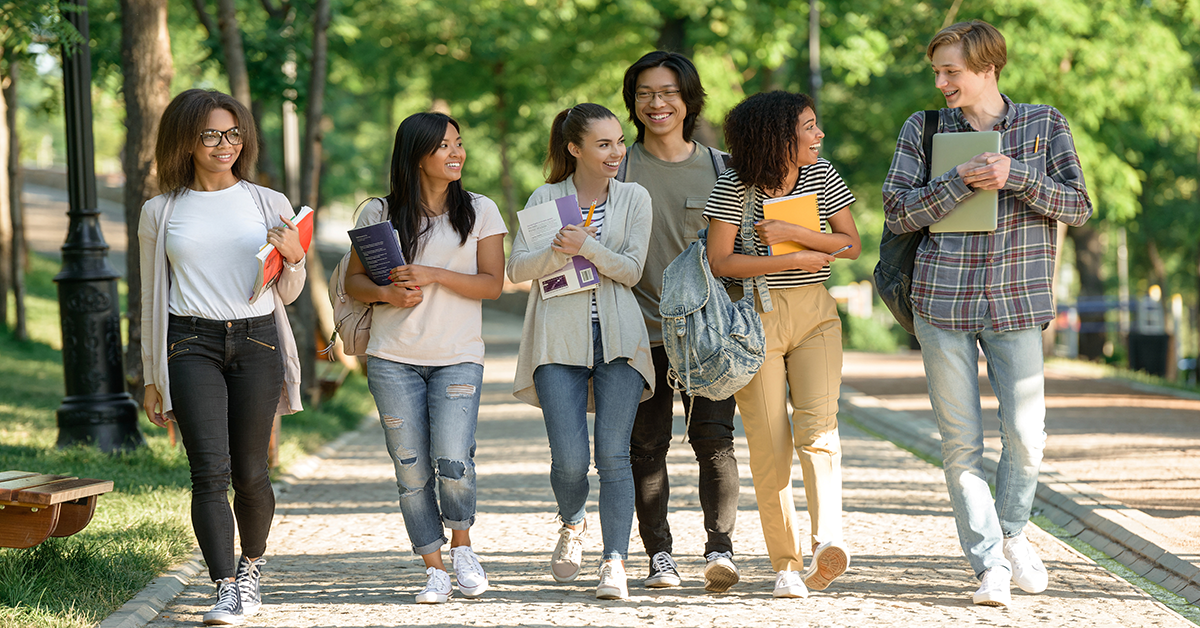 Students may also require checks for other placements, such as a working with children check for education placements.
It's often your responsibility as an education provider to sight and record each student's check, including the date of issue. If the student has resided overseas for more than 12 months in the past 10 years, you may also need a background screening check from the country of residence.
Ensuring that every student is undertaking their background screening before their placement can be a complex and time-consuming process. Here are three tips to help you streamline the process and help you manage risk, screening requirements and provide students with a smooth transition from university to a professional work environment.
1. Use a configurable solution
Screening requirements for students applying for work placements are likely to vary between faculties, courses and/or fields of employment. To help make sure there is a single source of truth across the university, consider whether your screening program is scalable and configurable for different placement levels and types. This may include the ability to group students by course and cost centre.
As the screening checks often involve the collection, use or disclosure of highly sensitive or personal information, it's also important to have different access levels, to help you meet your privacy obligations and control what each staff member can view and action. Our fit2work program can be configured quickly, with multiple deployment options and more than 70 types of checks available, including international criminal history checks.
2. Choose a single provider
In many universities, checks are processed by several providers and there is no single repository for the data, which makes it difficult for placement coordinators to examine individual check certificates. There is no consistent price for students or no guarantee that the certificates are not tampered.
3. Have clear policies in place
Depending on the circumstances, if a student has a disclosable court outcome on their police check, it doesn't necessarily prevent the student from attending a work placement. You may need to review and assess their suitability for placement in accordance with the university's risk framework and policies. The student may also need to apply for a separate assessment through the relevant government agency or organisation.
fit2work is an accredited provider of police checks in Australia and follows privacy by design principles, with a dedicated team of support staff to help save you time. As Australia's largest provider of background screening services, we can provide a streamlined service for student placement coordinators and their teams. Contact us for more information or visit fit2work.