Rise in CV fraud leaves recruiters and employers at risk
Leonardo da Vinci is said to have created the first curriculum vitae (CV) in 1482. It was a letter to the Regent of Milan, introducing himself and explaining his many skills. While the concept of a CV and cover letter may not have changed much over the centuries, advances in technology and products such as fit2work mean it can be much easier to spot a fraud.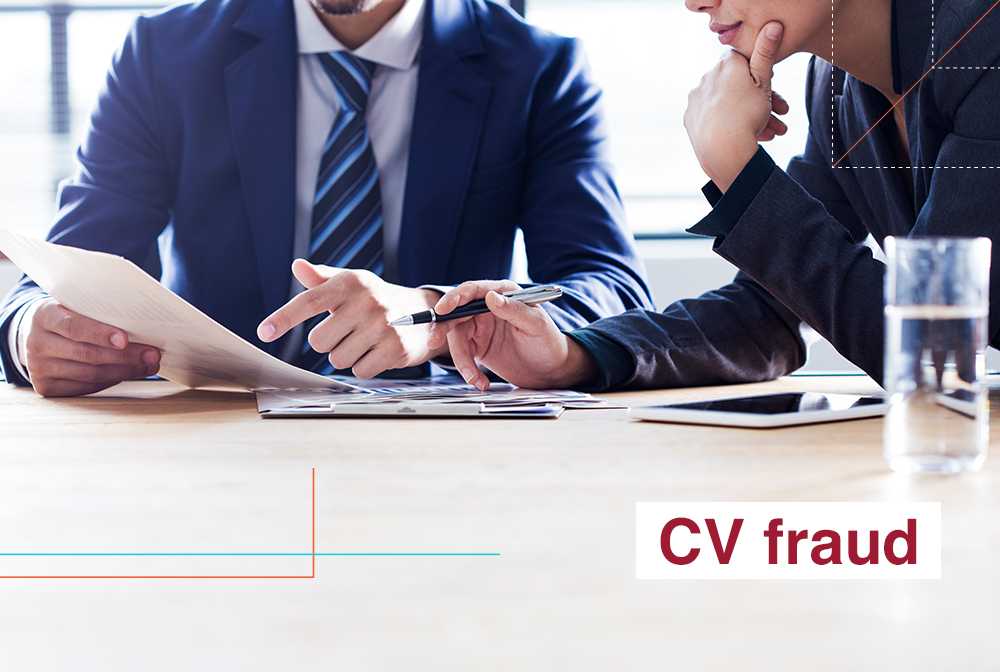 Fooled by fraudsters
Unfortunately, many recruiters and employers are not doing their due diligence when it comes to verifying CVs, leaving them open to significant risk. There have been a number of high-profile cases in the last few years, where senior executives have been caught out providing fake or misleading information on their CV. Even large organisations with experienced human resource teams can be fooled into hiring someone who engages in CV fraud.
Implications for recruiters
So, what implications does this have for recruitment firms and employers? Recommending a candidate who subsequently engages in fraudulent or criminal behaviour can significantly damage the reputation of your business. It may also leave you open to potential financial and legal risks. However, the risks associated with CV fraud may be reduced by conducting comprehensive background screening on candidates.
In a recent high-profile case, it was discovered that a candidate had previously faked credentials to secure senior positions in the past. A comprehensive reference check would have highlighted this pattern of behaviour. We suggest conducting reference checks and verification of qualifications before shortlisting candidates, so you avoid wasting time and resources drawing up contracts and interviewing candidates who are not suitable for the role.
Balancing speed and accuracy
Our fit2work online platform offers over 70 background screening checks that can be tailored to the needs of your clients. We also offer psychometric testing for a range of sectors, to help you understand whether candidates have the right personality traits for the role. These checks can be done online in a few clicks, with a bulk upload option that allows you to screen a high volume of candidates at a time.
You can also embed fit2work in landing pages, ensuring your business looks professional when engaging with clients and candidates. With an affordable range of packages available, background screening has never been easier to implement in your recruitment firm.
Contact us for more information, or visit the fit2work website.