Which pre-employment checks do local councils need?
Pre-employment screening is one of the best ways to ensure that candidates applying for positions in local government are suitable for the role and have their identity and credentials verified. In fact, the Australian Government often recommends that government agencies undertake background screening to Australian Standards during the recruitment process.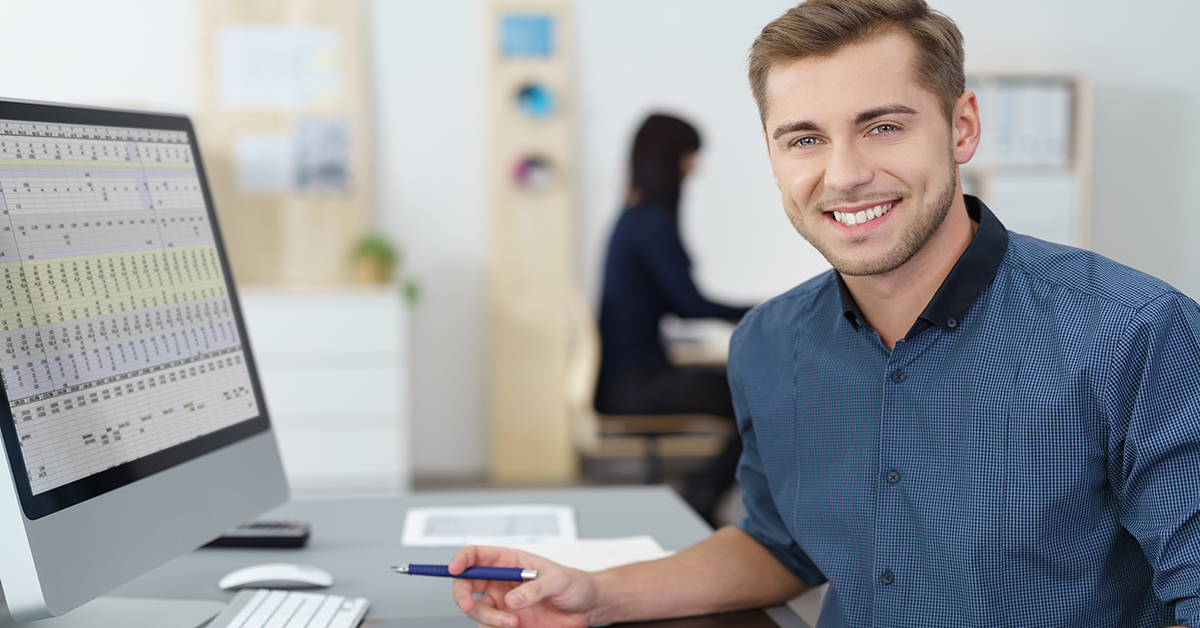 However, with more than 70 checks available, it can be hard to know which ones are required by local council. Generally, it is up to the employer to determine the checks required for the role, subject to legislative requirements. Here are some of the background checks you may find relevant to a role in your organisation.
Identity verification
Verifying a candidate's identity is often considered an essential step in the recruitment process, such as under Australian Standard 4811-2006. Providing proof of identification, such as 100 points of Australian or state-issued documentation and performing a fit2work identity check can be a worthwhile process in order to find the right candidate.
Citizenship or residency status
Individuals employed in the public sector, including local council, must be eligible to work in Australia for the full period of their employment. You may need to check the candidate's citizenship or residency status before employing them.
Formal qualifications check
Candidates may be required to hold formal qualifications, licencing, registration or professional memberships to be employed in the role. While asking candidates to list their qualifications is a good first step, it's a good idea to conduct a formal check to view evidence of the relevant documentation.
Security and other clearances
Depending on the role, the candidate may be required to have a security or other type of clearance to perform the duties of the role. For example, an employee may need security clearance to access information that is classified as 'protected' or above by Australian Government requirements.
National police check
Public sector agencies generally require a criminal history check, depending on the nature of the position and its associated risks. For example, if the employee is delivering services to vulnerable members of the community. It's often up to you to assess the candidate's suitability for employment, based on the results.
Your organisation will need to make sure it handles personal information securely and in accordance with it's privacy obligations.
Working with children check
Often if the role involves working or volunteering with children, the candidate will need to undergo a working with children check which often involve a criminal history check, as well as a review of findings of workplace misconduct.
Referee check
A service check may be required if a candidate is already employed by the public sector. This check usually involves confirming their current role, employment status and information on their conduct. For external candidates, a referee check is a useful way to verify aspects of their employment history and conduct.
Health assessment
A health assessment may be required where the candidate's physical fitness is essential to carrying out the inherent requirements and demands of their role. Pre-placement medical assessments are usually carried out by a health professional and often conducted according to public sector policy and guidelines.
The types of pre-employment screening for each candidate will vary, depending on the role they are applying for.
As one of Australia's largest provider of background screening services, we can help you determine the potential risks associated with each role and the background checks that will help you manage them. Contact us for more information or visit fit2work.