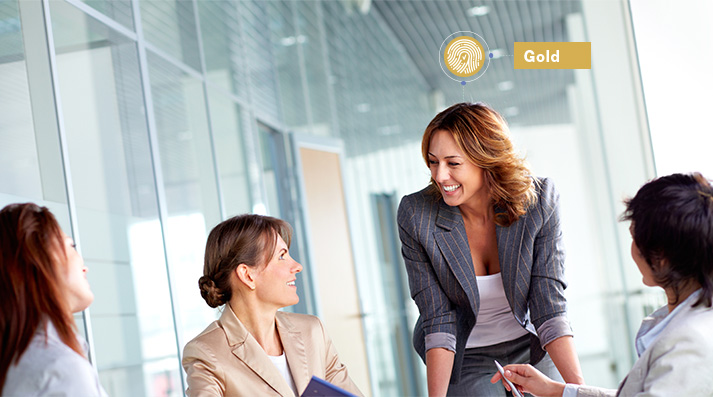 fit2work Digital Badges
Be noticed by employers. Show you're job ready and benefit from the instant credibility that comes with a fit2work badge.
Stand out from the crowd
A fit2work digital badge makes it easy for you to demonstrate your verified credentials to potential employers. Insert this certification badge with unique ID into your resume or share it via email or social media.
Choose from a gold, silver or bronze badge to display your level of work readiness. Each badge shows you are a genuinely qualified job seeker who has passed necessary background checks.
start now
What are the benefits for me?
Purchasing a fit2work badge is of benefit to job seekers, students, volunteers and employees. In an increasingly competitive workforce, the badge is a powerful symbol that your credentials check out.
By including the badge on your CV, it shows employers at a glance that you're fit for the job
It provides clear proof of your credentials, which gives you a point of difference over other candidates
Helps to speed up the onboarding process because it's quick and easy for employers to validate your documentation.
start now