Get an edge in the job market with background screening
In a competitive workforce, it's important to do what you can to stand out from the crowd and show employers that you're organised and job ready. One way to do this is by ordering a personal background check on yourself.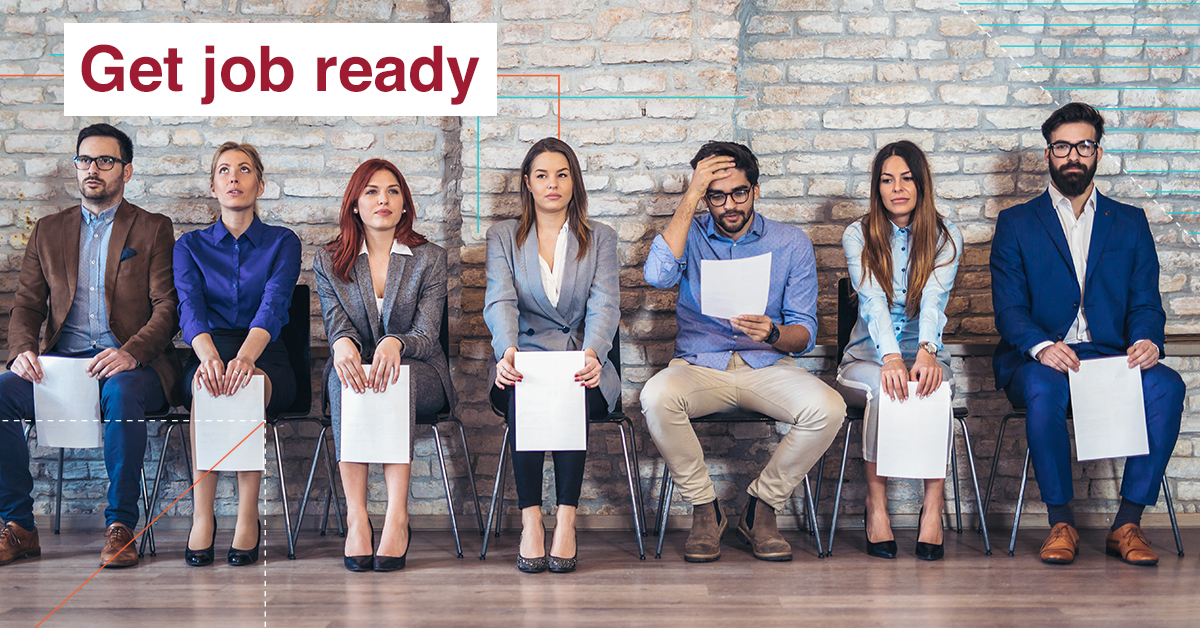 Speed up the process
Every year, more and more organisations are conducting background screening on candidates. By proactively doing it yourself, you can speed up the process and make it easy for potential employers to verify your identity and documentation. A standard background check will include:
Police check (Australian and international)
Electronic ID verification
Entitlement to work (visa) check.
Employers may also conduct other relevant checks on your qualifications, industry licences, memberships, financial background and more, depending on the position. In addition to a standard background check, it's a good idea to review your CV and any regulatory requirements, to make sure you're ahead of the game.
Be prepared
A background check will help you understand what information will be revealed to potential employers. It's always better to know this in advance before you start applying for jobs, than miss out on a job after an employer discovers information that may have a detrimental effect on your application.
There may also be situations where your records are not accurate or need to be updated, such as a change of name that may cause problems with an electronic ID verification. Just as you might clean up social media profiles before an interview, you should make sure your records are accurate and up to date.
Gain credibility
Unfortunately, CV fraud is on the rise. A number of high-profile organisations in recent years have been found to hire individuals in senior roles who have engaged in CV fraud. In many of these cases, a simple background screening check would have prevented the employer from taking on this risk.
Our fit2work platform offers a digital badge that shows you are a genuinely qualified job seeker who has passed all the essential checks. Once the checks are complete, you can insert the badge into your CV or share it via email or social media.
Our fit2work digital badges can set you apart from the competition and give you instant credibility, so you have the best possible chance of landing your dream job. To get started, purchase a digital badge or visit fit2work for more information on our online platform.