How Much Do You Know About Modern Day Slavery in Your Supply Chain?
Asking suppliers to answer questions about their efforts to prevent modern slavery is a good starting point for companies serious about building ethical supply chains. But without evidence to validate their responses, are questionnaires to suppliers any more than a tick-the-box compliance exercise?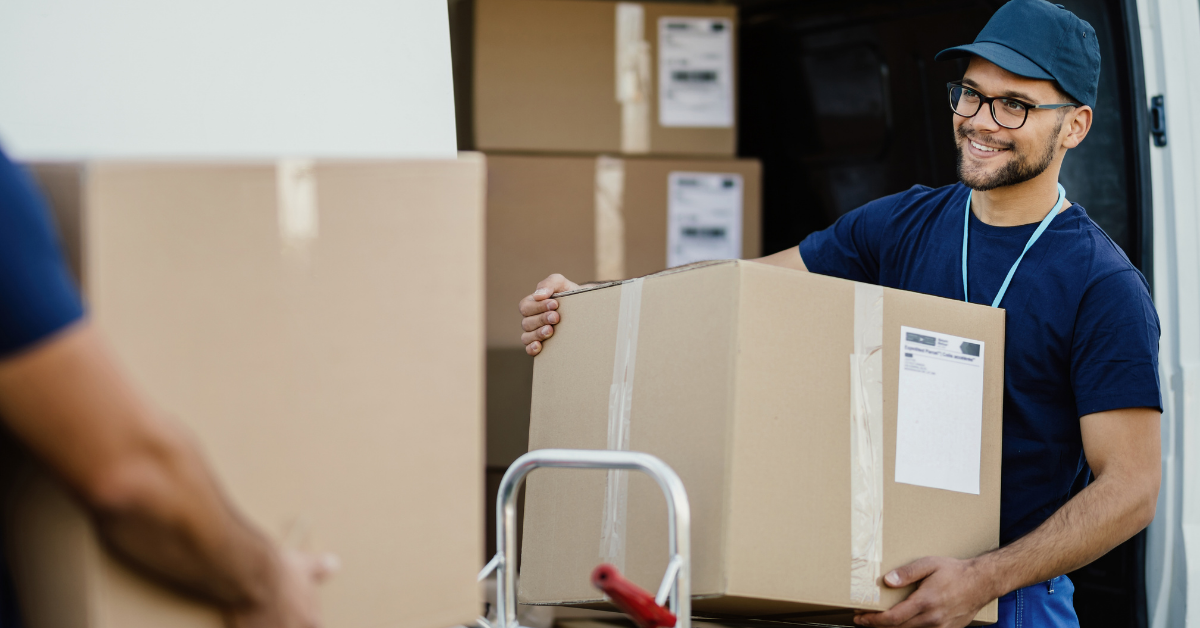 For companies operating in a global marketplace with multitiered supply chains, the risk of unethical practices occurring in supply chains is real. With an estimated 40 million victims of modern slavery internationally, including 24.9 million in forced labour, allegations of excessive overtime, underpayment of wages and poor safety plague businesses across the world. 
The year-long import ban placed on a supplier of Australian-listed corporate Ansell is an example of the damage that can ensue when a company is implicated in critical human rights violations. Following allegations of forced labour in manufacturing supply chain, some businesses have seen share prices, production and brand reputation plummet. While United States Customs has now lifted the trading sanctions, the company remains under the spotlight of labour rights advocates.
Modern slavery compliance
In recognition of the growing need to expose supply chains to public scrutiny, many governments across the globe are embracing modern slavery reporting requirements. Australia's Modern Slavery Act, passed in December 2018, requires all businesses with an annual turnover of A$100 million to publish Modern Slavery Statements each year. 
With an estimated 15,000 potential victims of modern slavery in Australia (Global Slavery Index), even businesses with local supply chains might find these abhorrent practices occurring closer to home than they realise.
The Modern Slavery Act 2018 (Cth) is the first statutory scheme internationally to include penalties for non-reporting, allowing the government to 'name and shame' entities that don't comply, creating the risk of significant reputational damage. 
Litigation against organisations involved in modern slavery is also on the rise. Research by Moody's Analytics shows that there has been an increase of 170% in reported prosecutions of organisations for their involvement in offences like human trafficking, forced labour, and servitude over the past five years.
Shortfalls in reporting
In light of the reputational, operation and financial dangers of being implicated with slavery, there is growing stakeholder expectation that companies improve supply chain transparency and meet reporting obligations. 
Yet research by Monash University into the quality of disclosure of Modern Slavery Statements submitted by ASX100 companies in FY21 found that many fell short of expectation. Common issues of poor quality statements included an unclear description of governance structure to manage modern slavery risks due to diligence inadequately covering screening, selecting, onboarding new suppliers and reviewing existing suppliers. Also evident was a lack of understanding of the available resources and tools to learn about and assess risks.
Similar deficiencies were echoed in a July 2021 study of 151 ASX200 companies by the Australian Council of Superannuation Investors (ACSI). While many businesses complied with minimum standards, there were clear groups of leaders and laggards. In fact, a third of companies were found to be potentially non-compliant with one or more of the Act's requirements.
Good practices for Modern Slavery Statements
Among the good practices that regulators hope to see in the future is for companies to focus on addressing mandatory criteria and work towards continuous improvement in their Modern Slavery Statements. An Australian Border Force review of first tranche statements identified that the better ones included a plan for action and practical examples of addressing risk.
It's here that technology can play a vital role in enhancing due diligence and achieving visibility across supply chains. With the help of innovative digital tools, companies can move beyond compliance efforts that centre around the information disclosed by suppliers. A newly launched risk-screening tool – Equifax Ethical Supplier Screening – gives companies a way to introduce reliable data and robust facts into their screening process. It matches suppliers against a comprehensive global risk database of billions of relevant adverse media records, sanctions, and watchlists, alerting companies to any modern slavery risks in their supply chain. With thousands of quality-checked media articles added to the database each day, companies receive real-time notifications when a supplier breach arises.
Importantly, this new technology gives businesses a way to effectively screen suppliers in a precise, fast, and cost-efficient manner. Once suppliers are loaded to the self-serve portal, they are continuously monitored according to customisable risk profiles. Up to Ttwo hundred suppliers are screened per minute using automation and advanced detection methods, and any risk-relevant data is collated into structured, detailed reports.
For companies working toward the 31 December deadline for Modern Slavery Statement submission, this new-to-market solution enables them to take significant steps to fulfil vital compliance criteria: "describe the actions taken by the reporting entity and any entities it owns or controls to assess and address these risks, including due diligence and remediation processes". This easier way to screen suppliers gives businesses the opportunity to lead the market in Modern Slavery Statement preparation and lift the cloud on notoriously murky supply chains. 
Find out more about how our digital innovation can help you with supplier screening. Contact Equifax or book in for a free demo of Equifax Ethical Supplier Screening.
Book a Free Demo
Related Posts
With the right data, it's possible to see the early warning signs when a building firm like Probuild starts to struggle. A data-driven assessment conducted after Probuild's demise shows there were plenty of danger signals in the years leading up to its unfortunate demise.
Read more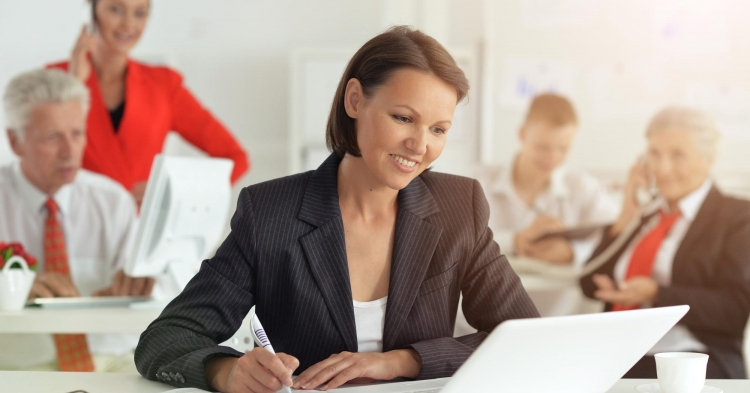 Combating cybercrime may now be the single most crucial risk-management activity for every Australian company. 
Read more