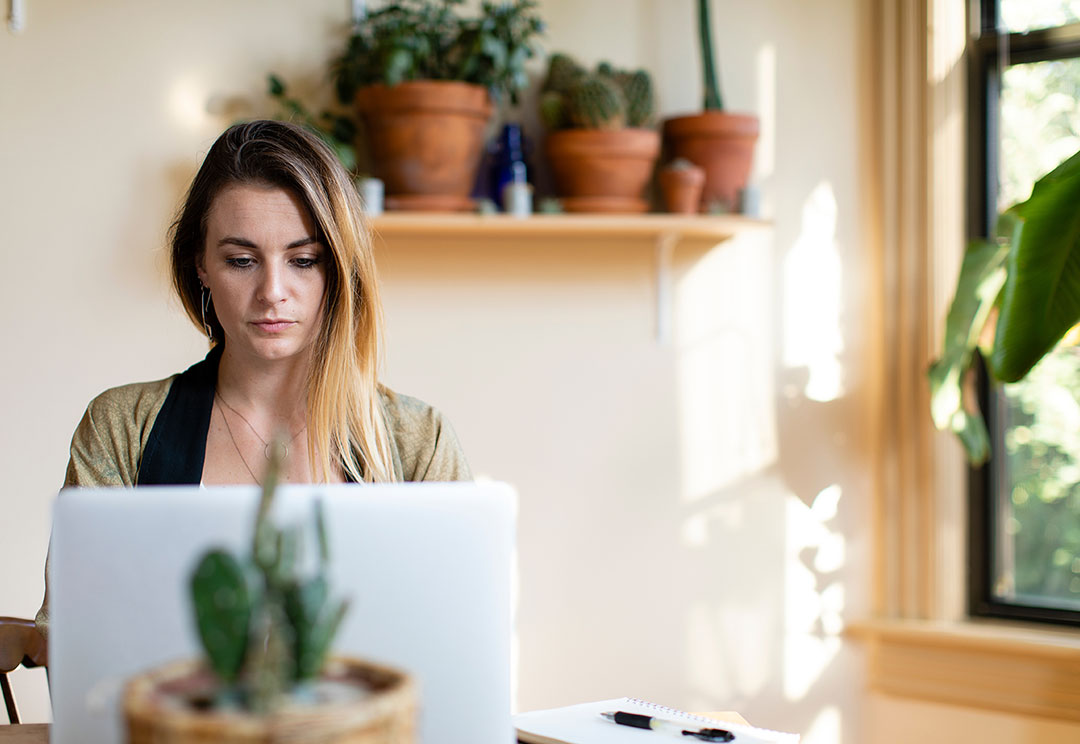 5 ways to rebuild your credit score as an expat
06 June 2023
Articles
If you're a returning expat, you could find that you have limited or no credit history. In this infographic, we suggest five ways to start rebuilding your credit score.

Want to keep track of your credit score?
Track your progress and changes to your credit score with our credit monitoring services.
Compare our plans to find the best fit for you.