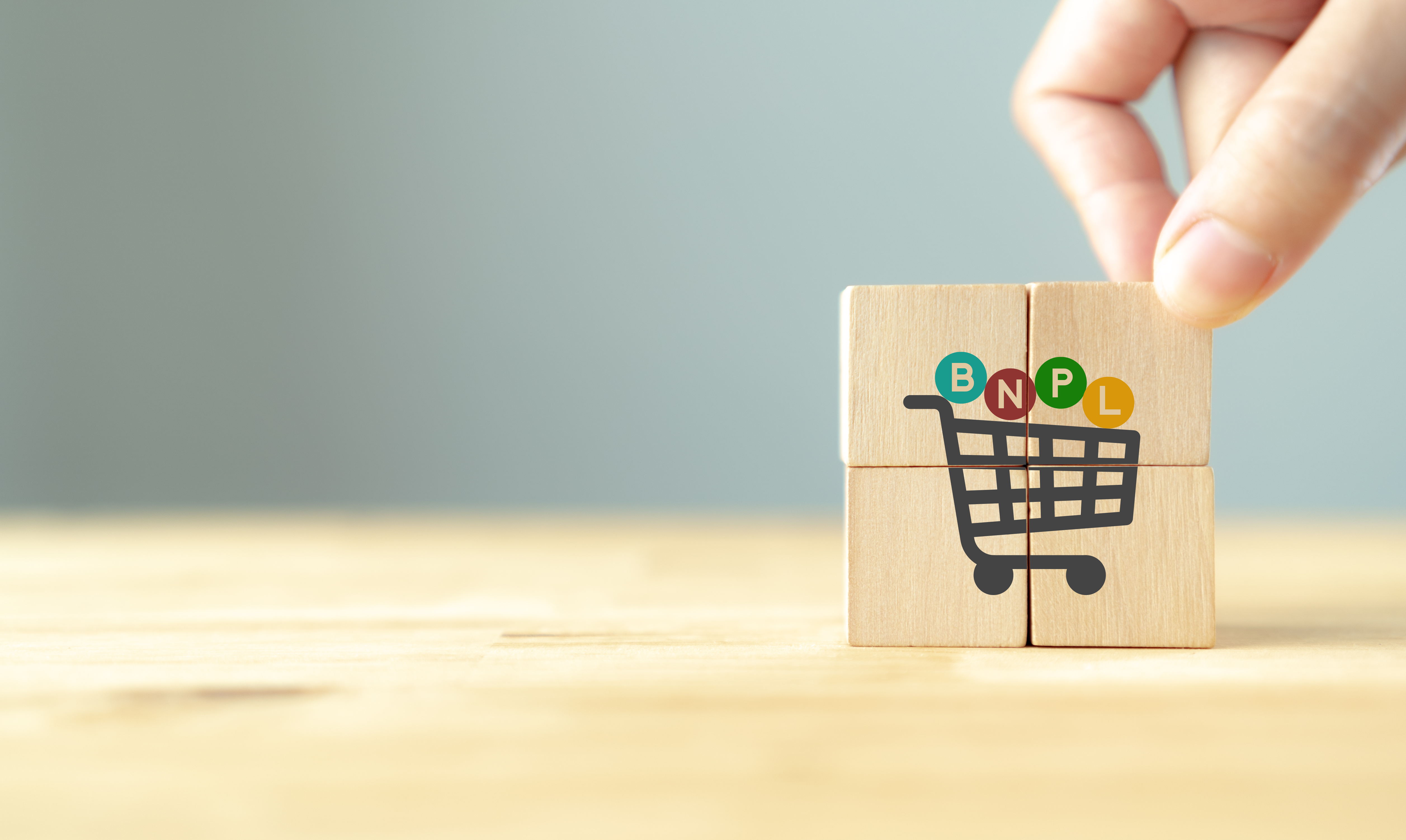 Does Buy Now Pay Later affect your credit score?
06 September 2022
Articles
Does Buy Now Pay Later affect your credit score?
There's no doubt you've seen Buy Now Pay Later (BNPL) services popping up everywhere. And it's easy to see why – what's not to like about getting what you need now, and paying for it later? It's great for those unplanned expenses or grabbing a great deal, and rather than take a financial hit upfront, you can spread the cost over time.
The catch is that using BNPL may impact your credit score. And over time, this may also impact your financial health. That's why it pays to know exactly how BNPL may affect your credit score and what you can do to use it wisely.
What is Buy Now Pay Later?
Buy Now Pay Later services are a type of digital finance that allows you to buy something now and pay for it later. Major BNPL providers include Afterpay, Zip, and humm, with BNPL services now offered by some of Australia's big 4 banks. Rather than paying upfront, you can spread costs over time, and generally, you won't be charged interest or fees if you make repayments on time. BNPL services typically offer instant approval at the checkout, making it an easy and convenient payment option.
If you've embraced the BNPL trend, you're not alone. People are choosing BNPL to help them budget and manage their money the way they want, according to Australian Finance Industry Association (AFIA) CEO Diane Tate. In fact, millions of Australians are using BNPL services, spending $15.3 billion across seven million accounts in the FY22 financial year.
Buy Now Pay Later and your credit score
While Buy Now Pay Later services aren't your traditional credit product, they can still affect your credit score. Here's how:
Applying for BNPL
When you apply for a BNPL service, there's a chance this may be recorded as an enquiry on your credit report.
Currently, BNPL credit doesn't fall under Australia's National Consumer Credit Act. This means BNPL providers don't need to make a credit check when lending you money. However, some BNPL providers will still make a credit check as part of their approval process. This will result in a credit enquiry on your credit report, which may impact your credit score.
These rules are set to change in 2024 with the Government announcing that all BNPL products will fall under the National Credit Act. Once legislation is in effect, BNPL providers must meet stricter criteria, particularly regarding the lending process and responsible lending criteria. While the details are yet to be finalised, the Government is proposing all BNPL providers make credit checks, which may impact your credit score.
Using BNPL
How you use your BNPL service can also impact your credit score. If you make payments on time, this could positively impact your credit score. On the other hand, if you miss payments, this can negatively impact your credit score.
One thing to remember is that only some BNPL providers can provide repayment history information to credit reporting bureaus. This is because not all BNPL providers currently hold an Australian Credit License (ACL).
Tips on how to use Buy Now Pay Later responsibly
Keen to keep using BNPL but don't want to impact your long-term financial health? The good news is that you can use BNPL wisely by keeping these tips in mind:
Check your budget
Treat BNPL repayments like any other expense. This means including your BNPL repayments in your budget so you have enough set aside to make repayments.
Do your research
Each BNPL service is different, so it's important to know what to look out for. Get to know the fees and terms as well as whether there'll be a credit check involved.
Less is more
It can be hard to keep track of your spending if you have multiple accounts across different providers. Try using the one account or keep your BNPL purchases low so you can keep on top of them.
Set up auto payments
Avoid any missed repayments or fees or levies by linking your BNPL service to your debit card and making sure there are available funds. You can schedule repayments in advance to make sure they're made on time.
Keep an eye on your credit report
Check your credit score regularly. You can see if any BNPL accounts have been recorded and if this has impacted your score.
BNPL services can be a great way to help you manage your budget, but they can also affect your credit score. With the right strategies in place, you can make the most of BNPL services while also keeping your financial health in check.
---
Disclaimer: The information contained in this article is general in nature and does not take into account your personal objectives, financial situation or needs. Therefore, you should consider whether the information is appropriate to your circumstance before acting on it, and where appropriate, seek professional advice from a finance professional such as an adviser.