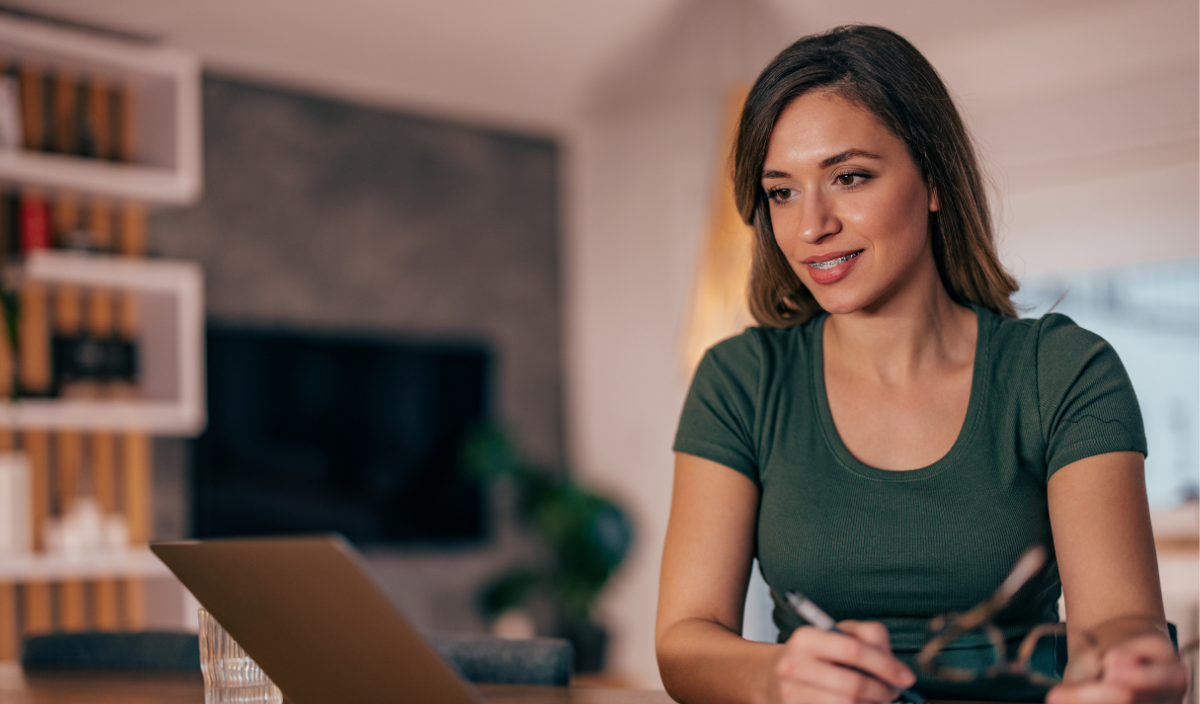 How to Improve Your Credit Score
19 May 2022
Articles
A credit score is a measure of all your debt and credit history. Banks and other lenders will use the credit rating system to see if an individual is suitable for a loan. People with a higher-than-average credit rating are considered lower risk and, therefore, a better loan applicant. If you're thinking about applying for a loan, or you've recently been denied a loan, you should order a credit report from Equifax to check your rating.
In your credit report from Equifax, you are given a credit ranking from 0 to 1,200. Other credit reporting agencies may use a slightly different scale. In our credit rating system, it is broken down into these classifications (note that the following are approximate ranges as the numbers may vary). 
Below Average (≈0–459) 
Average (≈460–660)
Good (≈661–734)
Very Good (≈735–852)
Excellent (≈853–1,200)
If you have a very good to excellent credit rating, you may find it easier to get a loan. If you have a bad credit score, you may need to change your financial habits to achieve a credit score increase.
If you're not looking for a loan in the next few months, preparing your credit history is good for any future loans. All items marked on your credit report will remain there for at least two years, with some items (default rulings, bankruptcies, etc.) lasting at least five. Following these ways to improve your credit score can help you in the future (e.g., for a home loan mortgage).
Why is it necessary to improve your credit score?
The most common reason people in Australia seek to improve their credit rating is to borrow money. When starting and building a credit score, you can take out small loans or apply for a credit card. A credit card is an excellent way to increase your credit rating as these require a good amount of discipline to maintain. Provided you consistently keep your card under its limit and make regular payments that are more than the minimum, you'll likely see an improvement in your credit rating.
If you've recently applied for a loan and have been rejected, you can order your credit report from Equifax and check your credit rating. In many cases, a low credit rating is the main reason you were not approved for a loan. Banks and other lenders will check your credit rating and then decide if you pose a reasonable risk for their business. On larger loans, such as a home loan, banks tend to be cautious and unwilling to lend money to people with a bad credit score.
After ordering your credit report from Equifax, you can read through the details and check that everything is accurate. Many people in Australia have found some inconsistencies in their reports. If you find an error or a loan record that you did not authorise, you can contact the reporting agency, and they'll investigate. Most of the time, these issues will be an error caused by the lender not reporting something correctly, but occasionally it may be due to identity theft. 
How to improve your credit score?
The best way to improve your credit score is to build good financial habits. Even if you've had past issues, it's never too late to change this around and rebuild or improve on your current credit rating. Before working on your credit rating, ensure you get a copy of your credit score and report. Check through it and clear off any errors. If judgments are made against you, it may be possible to have these removed. Removing a judgement will require approval from the creditor or applying to a court to have it set aside. After you've made your credit report clear of everything you can, it's time to build your score.
Ensure any loans you have (including a mortgage) are all up to date with their payments. Most banks in Australia offer online banking, and you can set up automatic payments to your loans so you don't forget your loan payments. If you have a few credit cards, you can look into closing any of those you don't need. For any credit cards you plan on keeping, you can reduce their limits. In addition to your credit cards and loans, you should ensure that all bills in your name are paid on time. While bill payments are not usually reported to your credit history, paying these on time will help build good financial habits.
When attempting to build credit fast, try not to submit many loan applications as these can have a negative effect. There are many ways to improve your credit score, but keeping track of your finances is the easiest one to follow.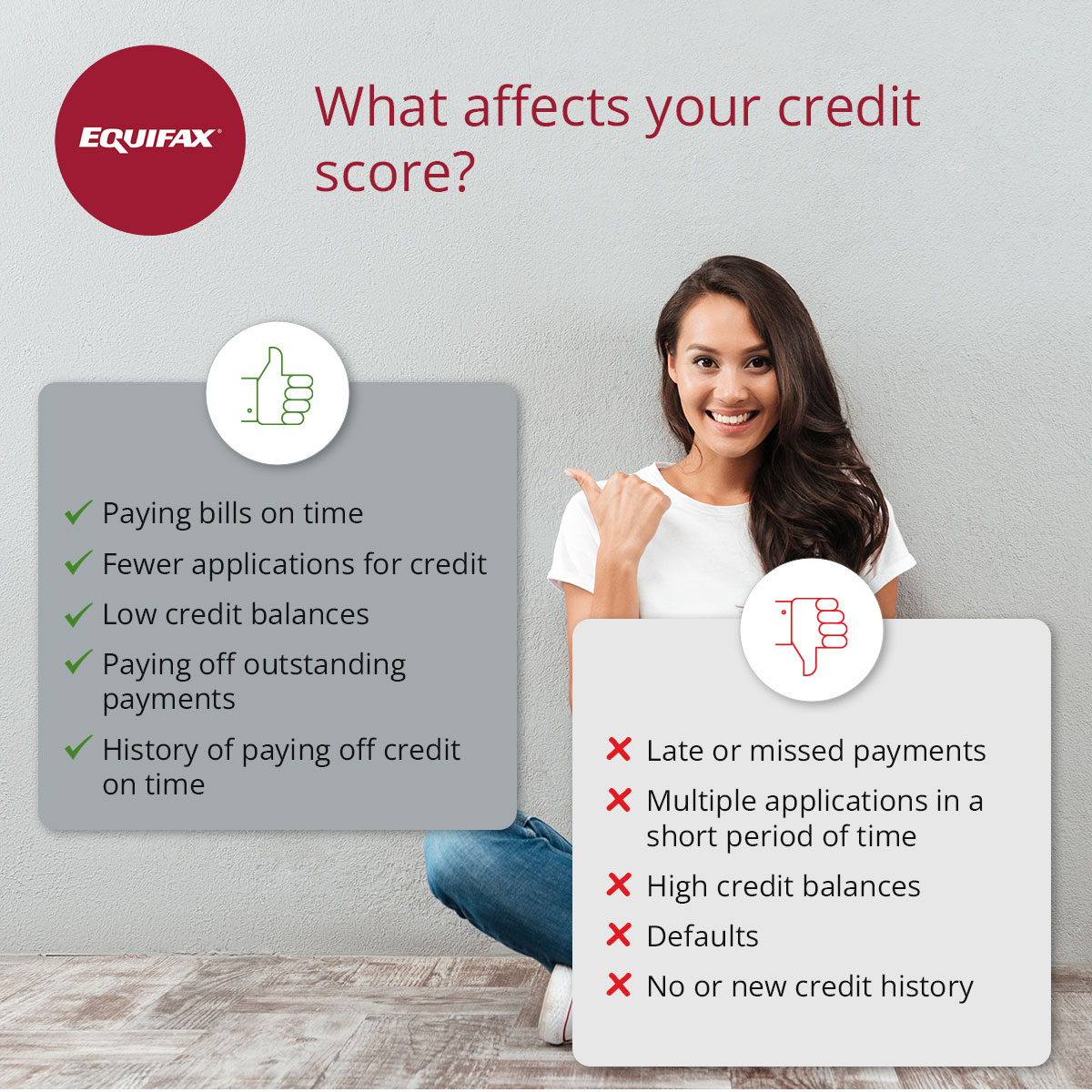 How long does it take to improve your credit score?
The length of time it takes to improve your credit score depends on the problem. If you have some minor details that need to be cleared up, such as a lender not updating a closed account, these can be altered quickly. However, if you have an issue caused by ID theft, achieving results from a credit repair may take longer.
If you've had a bad credit history, you can start making immediate changes to your finances to improve your situation. At Equifax, we can provide a credit reporting service that contacts you whenever there are changes to your credit report, including when others access it. We'll also provide insurance to cover against identity fraud, and we'll monitor the dark web for any information about your details being shopped around or sold.
By working with the information on our website, you can aim to improve your credit score and be more attractive to lenders. People with a higher-than-average credit rating may be offered better interest rates and loan terms. Having a good credit score can make it easier to obtain a loan, and it pays to keep a close watch on your current score to see if you need to make changes and improve it.
Get your free Equifax Credit Report* or check out our subscription plans including tools to help manage your credit profile and protect your identity.
---
*Eligibility criteria apply
Disclaimer: The information contained in this article is general in nature and does not take into account your personal objectives, financial situation or needs. Therefore, you should consider whether the information is appropriate to your circumstance before acting on it, and where appropriate, seek professional advice from a finance professional such as an adviser.