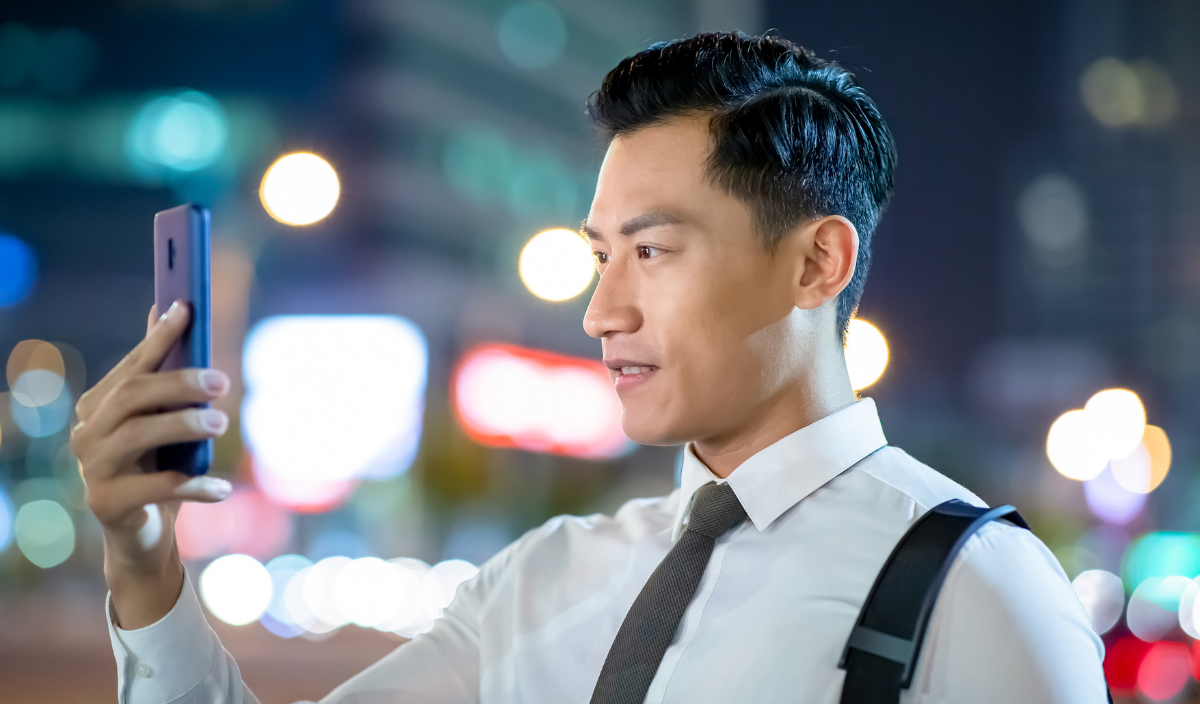 How Do You Know If Someone Has Stolen Your Identity?
11 April 2022
Articles
How do you know if someone has stolen your identity?

Dealing with a stolen identity can be very challenging, and it can happen to almost anyone.
Often, you won't know your identity has been stolen until you try to take out a loan and it gets knocked back. If you've ever tried to get a loan and weren't successful, you could perform a credit score check and see what has caused an issue. You may find you've got an old debt that you need to settle and have a bad credit rating.
You can fix this by taking several steps to improve your credit score, and the team at Equifax can advise you on the best methods to follow.
 
If you complete a credit score check and find there are loans and credit cards in your name that you didn't apply for, you may have fallen victim to a stolen identity crime. Your identity can be stolen for various reasons, but the most common is to fraudulently borrow money. You could be stuck with the debt after the criminals have the funds from these loans. In Australia, there are some protections for victims of identity theft. But, you need to take reasonable steps and precautions for your own security. These steps can include keeping a watch on your credit history, regularly changing your online passwords to avoid personal data theft, and monitoring your bank accounts.
 
At Equifax, you can check your credit history for free once, or you can subscribe to our monitoring service and alert you to any changes in your credit history. In addition to the reporting service, you'll also receive insurance that will provide cover for identity theft. 

Tips to protect your identity from being stolen

It is challenging to see if someone has stolen your identity until after they've taken money from your account or applied for loans under your name. To avoid the issues of a stolen identity, here are some tips on how to protect yourself:
Monitor your credit history. This is the best way to protect yourself and your family. When you access your credit history, it'll show you what credit applications have been made in your name. If there are any you don't recognise, you can contact the recording organisation for an explanation. 
Monitor your bank accounts. If you see a transaction on your account that seems unusual, then you can contact your bank. The bank can tell you the transaction location, and if you have not been in that area, it's likely your card has been skimmed and left you susceptible to identity fraud or theft.
Report identity theft to the police. Once you're aware of fraud on your account, you should immediately report it to your local police department. The police can provide some guidance and information about the steps you can take to protect yourself from further losses. If you act quickly on any stolen identity problems, the bank may support your claims and clear any debt incurred due to financial identity theft.

What happens when your identity is stolen?

A stolen identity is problematic to deal with, and it may take some time before your credit score rating recovers.
When you have your identity stolen, it can be more challenging to obtain loans for yourself, as you may have a credit default recorded against you. You can take several steps to improve your credit score, and you must act quickly to limit any damage done to your financial reputation. 
 
As soon as you become aware of a stolen identity, it must be reported to the police. When you have a police report regarding ID theft, you can use this to show lenders to explain defaults on your credit report. You'll need to change all your current passwords, and you may consider cancelling some online memberships and starting over. You can report any cyber-crime at the Australian Cyber Security Centre (ACSC).

How to recover your stolen identity?

If you suspect you are the victim of identity theft, you should first obtain a copy of your credit report and look for unauthorised transactions. It is advisable to check your credit report at least once per year. You can order a credit report once if you've been refused credit in the last three months or once per year through Equifax. Alternatively, you can sign up for our monthly service, where we will alert you to any changes to your credit report.
 
The next stage is clearing your name and rebuilding your credit history. You can contact credit providers that have opened accounts in your name and close unauthorised ones. If you act fast, you'll limit the amount of damage scammers and criminals can achieve. You can also contact credit reporting agencies to place a ban on your credit report. During this ban, your credit report cannot be disclosed or have any information added to it.
 
You can also contact any businesses with unauthorised accounts and request that they close them. These accounts may include phone and utility organisations and financial lenders. Make sure you change any social media account passwords, or consider starting new accounts and then deleting your old ones.
 
Recovering a stolen identity and your credit history can take time and some patience. In Australia, identity theft is relatively common (affecting 1 in 4 people), and most businesses are aware of the difficulties people face during this time.
You can use the services offered by Equifax to help monitor your credit report and keep a watch out for any unauthorised activity. If you need assistance in checking your credit history, please contact our friendly team at 13 8332.
It's easy to get started with us; our complete range of subscription plans can help you improve your credit health. Subscribe now.
---
Disclaimer: The information contained in this article is general in nature and does not take into account your personal objectives, financial situation or needs. Therefore, you should consider whether the information is appropriate to your circumstance before acting on it, and where appropriate, seek professional advice from a finance professional such as an adviser.