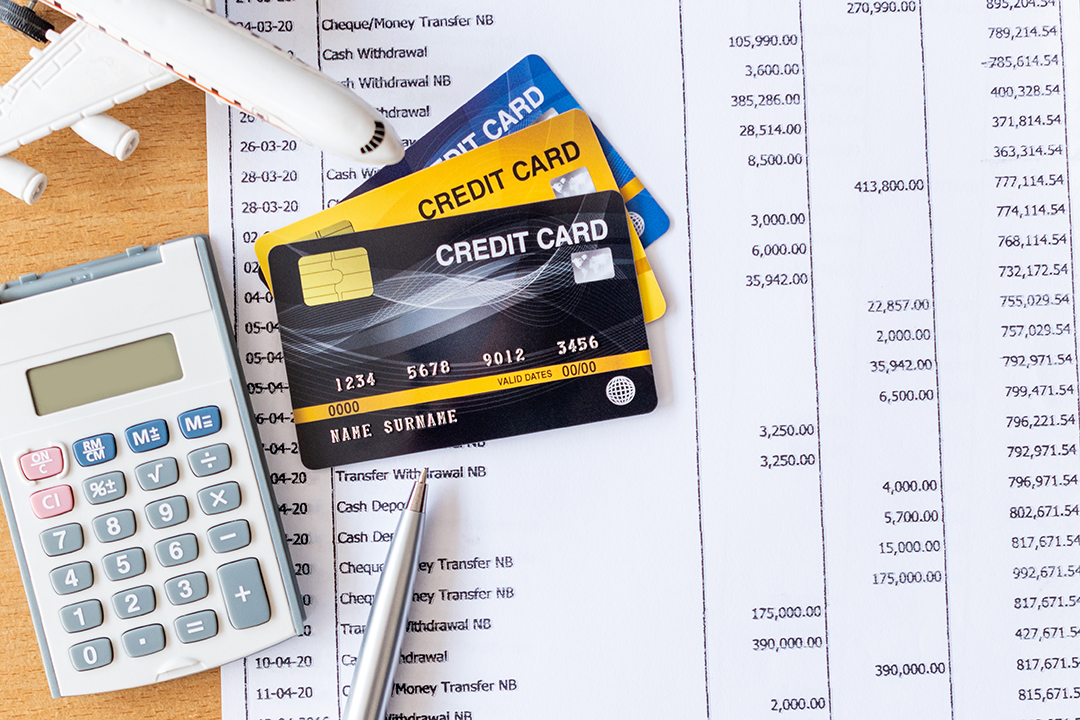 What is comprehensive credit reporting?
20 April 2022
Articles
In recent years, we've seen big changes around what information is shared about your credit history thanks to Comprehensive Credit Reporting. It means positive information can now be used alongside negative information in your credit report, helping give lenders a more complete view of your credit history. This can potentially make it easier – or harder – to secure finance when you next apply for credit.
Read on to learn more about why positive information was introduced, the potential impact on your credit score, and how you can benefit.
A credit report is a record of your credit history. It includes your credit score, which is a number that measures your attractiveness as a borrower. Lenders use your credit score when deciding whether to give you credit and in shaping your offer.
What is Comprehensive Credit Reporting?
Comprehensive Credit Reporting (CCR) was introduced to help lenders make more informed decisions when assessing credit applications. It does this by allowing more comprehensive information to be shared about a potential borrower's credit history.
Prior to CCR, Australia operated under a negative reporting system. This meant that credit reports were only based on negative data such as late or overdue payments, the number of credit enquiries, and defaults. Following the introduction of CCR, credit reports now also include positive data, such as repayment history. This has helped give lenders a more complete view of an individual's creditworthiness.
Examples of positive data
Repayment history of accounts such as credit cards, loans, and bills.
Types of credit accounts opened including Buy Now Pay Later products.
The name of the lender where you have applied for credit.
The dates you've applied for, opened, and closed credit accounts.
The current limits on your credit products.
Equifax was the first to develop a credit score incorporating CCR data and now holds more data than any other credit bureau in Australia. It has enabled us to create an award-winning new generation credit score that's also the most predictive and reliable in Australia. The new score helps lenders get a better understanding of creditworthiness – and may also influence your next application for credit.
The potential impact on your credit score
The inclusion of positive data in your credit report may have a positive or negative influence on your credit score.
If you make repayments on time, limit applications for unsecured credit, and use reputable lenders, this is considered positive credit behaviour and may boost your credit score.
If you have a history of late payments, frequently rely on short-term loans, and have a high number of recent credit applications, this is considered negative behaviour and may drive down your credit score.
Your credit score will help determine two things:
Whether or not you will be approved for credit.
If you are approved, the rate and conditions that come with it.
This means if you're planning to apply for credit, it could be worthwhile knowing what your credit score is and the key factors behind it - so you can take steps to improve it. This is where the Equifax new generation score can help.
How you can benefit
With the inclusion of positive data in your Equifax new generation score, you'll get access to a fairer, more detailed, and transparent score. This means you can:
Know the score used by most lenders in Australia.
Understand the key factors that may be driving your score up or down.
Access information about how you can improve your credit score.
Ensure information used by lenders to assess your credit application is up-to-date and complete.
Armed with this information, you can make improvements to your score faster and gain more control over your reputation as a borrower.
Check your credit score for free
Interested in knowing your score and what you can do to improve it? You can access your Equifax credit report to find out – and it's free. Access your credit report today.
---
Disclaimer: The information contained in this article is general in nature and does not take into account your personal objectives, financial situation or needs. Therefore, you should consider whether the information is appropriate to your circumstance before acting on it, and where appropriate, seek professional advice from a finance professional such as an adviser.