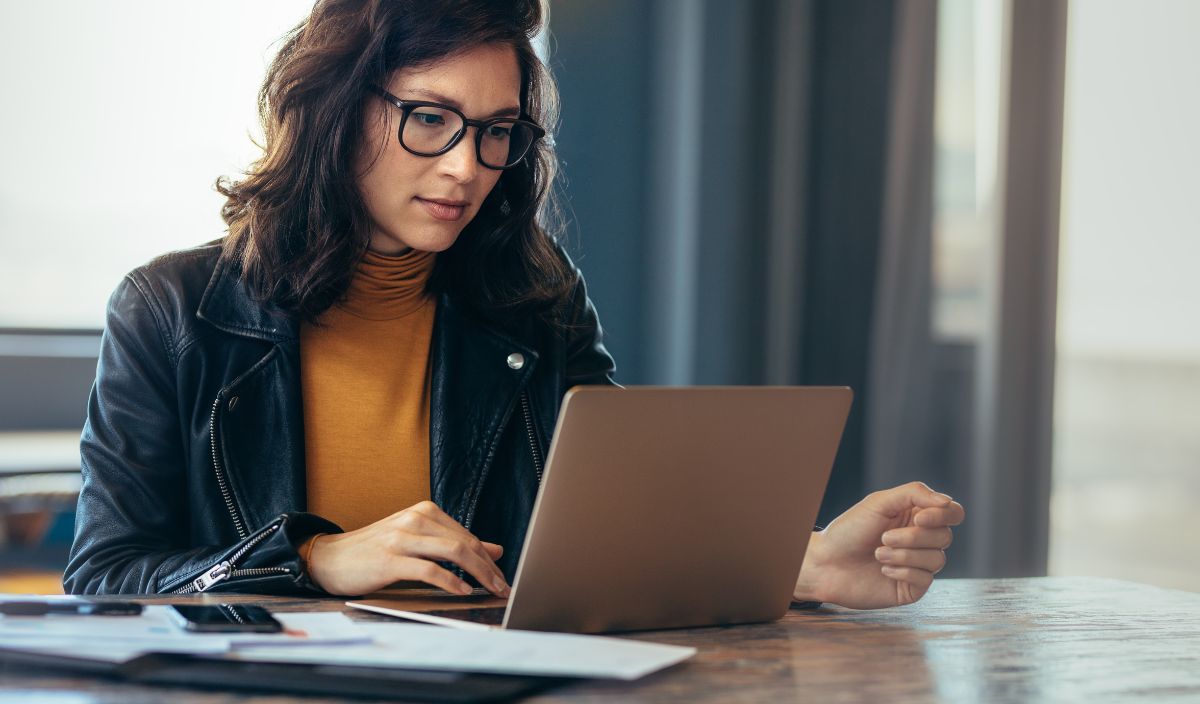 Financial Hardship: Common Questions Answered
01 July 2022
Articles
What is financial hardship?
We all may experience financial hardship at some point. 
Whether it's an illness, a relationship breakdown or a redundancy from your dream job - financial hardship can be stressful and challenging. 
However, there are many support mechanisms available to help get you back on track. It's important to acknowledge financial hardship as the first step to tackling it. 
Am I experiencing financial hardship?
If you are having difficulty paying your bills and debt/loan repayments when they are due, you are likely experiencing financial hardship.
What are your options?
There are several steps you can take after experiencing financial hardship.
Some of your options include: 
Speaking with your bank and/or lender. Making creditors aware of your situation, especially early on can ensure a small problem doesn't become a bigger one. Many providers have hardship programs that you may be able to access.
Exploring repayment plans. If you are having trouble meeting large monthly payments, it might be more helpful to look at a weekly or fortnightly plan instead.
Negotiating new terms. If you are struggling to make repayments, different terms may be beneficial. This could include flexible payment arrangements or being allowed more time to pay.
How will these hardship arrangements appear on your credit file?
From the 1st of July 2022, Financial Hardship Information (FHI) will be disclosed in your credit history. 
If you have financial hardship arrangements in place with any of your accounts, these will appear in your credit report.
This information will appear in several sections of your credit report overview including:
Credit overview 
Account repayment history
Overdue accounts
Who can access information around financial hardship?
If you are experiencing financial hardship, you will be able to view this information in your credit report. As it is available in your credit report, access seekers such as lenders will also be able to view this data if you choose to apply for new credit.
How does financial hardship impact my credit score?
A key consumer protection in place is ensuring that any financial hardship arrangements are not included in the calculation of your credit score or credit rating which means these arrangements will not impact your score. 
How does financial hardship affect my existing loans? 
If you have a financial hardship arrangement in place for any of your existing loans or if you have had to defer your repayments due to financial hardship, it means the status of that arrangement for that line of credit will be visible as part of your credit profile. 
 
Ensuring you adhere to the terms and conditions of any new arrangements you have in place for your existing loans where you have had to seek temporary relief/deferral or varied payment arrangements will be important in maintaining your credit profile health.
 
As part of the law changes however, a lender cannot use financial hardship information as the sole reason to close down a credit loan.
How long does financial hardship stay on my credit file?
Financial hardship information is retained on your credit report for 12 months.
How do I remove or update an incorrect FHI on my credit file?
If one of your accounts needs a change, you can request a correction via the Equifax Corrections Portal. Here's where you can find Equifax's Credit Contact Directory to get in touch with your credit provider or submit a corrections request online or via post to Equifax. Requests by mail can be sent to:
Equifax – Public Access
Equifax Australia Information Services and Solutions Pty Limited
GPO Box 964
NORTH SYDNEY NSW 2059
Is FHI categorised as "good" or "bad"?
Having financial hardship information on your credit file looks more favourable compared to a missed repayment.
Previously, your credit report may have simply shown you missed repayments without making it clear that it was due to financial hardship (as a result of natural disasters, illness, relationship breakdowns etc.) and done in agreement with a lender. 
Therefore, displaying this information on the credit file can be a better outcome than the alternative.
Key ways to tackle financial hardship
The best way to tackle financial hardship is by taking stock of your current situation.
What is your income? What are your expenses? Creating a budget is a free and fast way to understand your current financial situation and allows you to control spending.
Regularly monitoring your credit
Regularly monitoring your credit report through an Equifax membership can ensure you are updated with the latest information around your credit. It can be challenging to improve when you don't know where you stand.
Get your free Equifax Credit Report* or check out our subscription plans including tools to help manage your credit profile and protect your identity.
---
Disclaimer: The information contained in this article is general in nature and does not take into account your personal objectives, financial situation or needs. Therefore, you should consider whether the information is appropriate to your circumstance before acting on it, and where appropriate, seek professional advice from a finance professional such as an adviser.