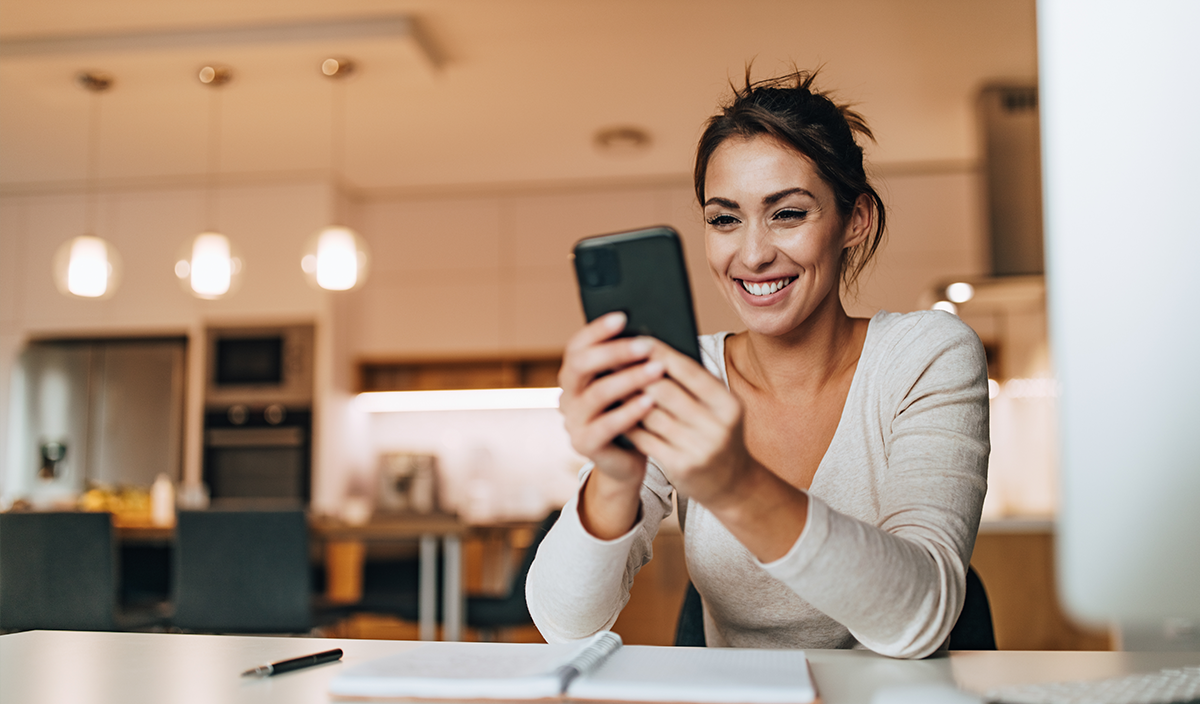 How Is Your Credit Rating Calculated?
26 April 2022
Articles
What is a credit rating?
Knowing and understanding your credit rating is very important if you are thinking about applying for a credit card or loan. For example, if you have a bad credit history, lenders may be unwilling to lend you any money. You may also be considered a high-risk candidate if you have no credit history. When you know your credit score, you can work on improving it so you have better chances of getting good terms when you apply for a loan.
 
If you're unsure of your credit rating and current financial standing, you can access a report from Equifax. Using the services provided by Equifax, we can assist you in building (or rebuilding) your credit rating to make you more attractive to lenders.
A credit rating is a score that ranks your ability to make loan repayments consistently. Banks and other financial institutions will use this figure as an aid to decide if you're a suitable candidate for a loan. If you have a bad credit rating, lenders may be unwilling to lend you money. However, it is possible to improve your financial reputation over time.
 
Whenever you're thinking about applying for a loan, you should order a credit history report. In this report, you'll find your credit rating (often represented by a number). Keeping a close watch on your credit history is very important, and this is made more accessible with legal frameworks that entitle you to a free copy of your credit report every three months from each of the three nationwide credit bureaus, within 90 days of being denied credit, and after amendments have been made to your credit information. To make this experience even more convenient and hassle-free, you can subscribe to Equifax's services and receive notifications whenever lenders access your credit history or make changes to it.

How is credit rating calculated?

The credit rating is calculated using proprietary algorithms that assess the data on your credit report. At Equifax, your score is calculated to a number from 0 to 1,200. Then your score is broken into different classifications (note that these scores vary across lenders and are subject to change): below average (0 to 505), average (506 to 665), good (666 to 755), very good (756 to 840), and excellent (841 to 1,200). 
The lender may have their own risk assessment, and they may choose to only offer loans to people belonging to a specific range. However, they may choose to offer loans at a higher-than-average interest rate or a longer loan term to people with a bad credit history to offset their risk.
 
It is recommended that you check your credit history report once per year to see if any changes have negatively affected your score. Understanding your current credit rating is an excellent idea if you're thinking about applying for a loan. The factors that go into calculating your credit rating can include the following:
 
How many credit cards (and store cards) you have, and their maximum limit
Existing loans for household items, personal purchases (including vehicles), or for family reasons
Your current and past debt, which will include your repayment history and if you had problems making regular payments
If there are default judgements or a bankruptcy record against your name (if applicable)

How to check your credit rating?

Checking your credit rating is a reasonably straightforward process. When you apply for your credit report, we'll need some of your details. These details can include your driver's licence, passport, and Medicare cards. We'll require you to complete a 100-point identity check (similar to when you open a bank account). After all the required documents have been sent and accepted, we'll process your report and send it to you. 
When you receive your report, you should carefully go through it and look for anything inaccurate. Many people in Australia have found that their credit report contains inaccuracies or discrepancies. However, they can also be due to someone fraudulently using your identity. Identity theft in Australia is reasonably common, affecting approximately 1 in 4 people, according to a survey conducted by the Australian Institute of Criminology.
 
If you read through your report and see something incorrect, you can contact the reporting agency for further details. In the cases of identity fraud or theft, you should contact the police immediately, and they will provide guidance for what you'll need to do next. Clearing your name from the problems associated with ID theft will take time. The sooner you start a credit repair after identity theft has occurred, the faster you can resolve it.
 
If you check credit history and find you have a bad credit rating caused by past financial performance, you can take several steps to improve it. If you have a few credit cards in your name, you can start by paying these off and cancelling any that you don't need. Ensure that any loans in your name are up to date in their payments and that your bills are all being paid on time. Start creating good financial habits, such as steering clear of buy-now-pay-later schemes, and building a positive relationship with your current bank.
 
For anyone who has never had a credit card or a loan before, you may find this shows as bad credit history. To get a good credit rating, you need to have demonstrated your ability to be financially responsible. You can apply for a credit card at your current financial institution and maintain it properly. Try not to go over the limit of your credit cards and make sure you pay it off on time.
Ensure that you exercise responsible financial management across all reportable actions – be it your credit cards, loans, etc. Such good practices will help when it comes to a good credit report score.
 
When you're building your credit history, you can subscribe to our reporting service, and we can send you a notification whenever there is a change to your current credit ranking. This subscription will also provide security against identity theft with our insurance cover and dark web monitoring services. 
Order a credit report at Equifax for an instant credit check today.
---
Disclaimer: The information contained in this article is general in nature and does not take into account your personal objectives, financial situation or needs. Therefore, you should consider whether the information is appropriate to your circumstance before acting on it, and where appropriate, seek professional advice from a finance professional such as an adviser.