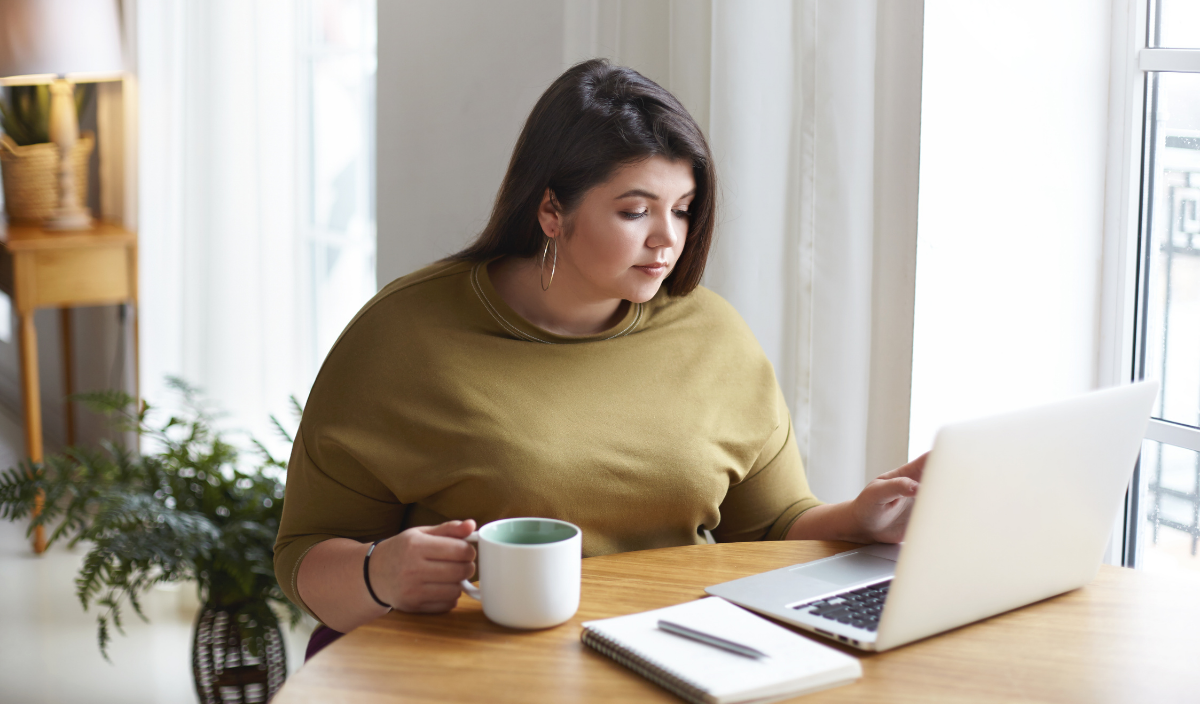 What's My Credit Score
23 May 2022
Articles
If you're seeking a loan, then you may be searching around, 'What's my credit score?' to work out if you'll be approved. Knowing your current credit score and what you need to do to improve it can make your application more attractive to lenders, and they may offer you a better deal on some loans.
 
Your credit score is calculated based on how much credit or debit you have and what your repayment history has been like. For example, it may be harder to receive a loan if you've had a bad reputation with financial matters (e.g., defaults, bankruptcies, etc.). You can check your credit score through Equifax and see if you need to take the steps required to repair your credit rating. If you find you've got a good credit score, you can apply for any loan.

Why is my credit score so important?

Knowing the answer to the question 'What's my credit score?' is essential as it can tell you if you're likely to be approved for a loan. When you apply for a loan, the lender may request access to your credit report and determine if you're a suitable candidate. Anyone with a bad credit history is unlikely to be approved for a loan, as they are generally viewed as a high-risk applicant. When you check your credit history you'll understand if you need to start with a credit repair or if you can apply for your loan with confidence.
 
The best way to check your credit history is by ordering a credit report from Equifax. At Equifax, we can offer an online credit check, and this will allow you to check your credit score and see where you currently stand. As a credit score checker, we'll compile all the information into an easy-to-read report and send it to you. This report will include your credit score and the details of your dealings with any lender. You should read through this report carefully and look for any errors. In most cases, these mistakes are fixed by letting the reporting agency know. At Equifax, we'll investigate any discrepancies in your report as soon as you raise these concerns with us. If the lender has not caused an error, it is possible you may have had your identity stolen, and someone else has applied for credit in your name.
 
A stolen identity can mean it is harder to clear out some of your incurred debt, and it may involve speaking to the police and discussing your options with a financial advisor. Having your identity stolen is a breach of privacy, and it may take time to clear up properly, but the sooner you start, the more quickly it is finished. Identity fraud and theft are reasonably common in Australia. Maintaining a close watch on your credit report is one of the best methods for stopping any incidents of identity theft, as you're usually only aware of it after someone has fraudulently applied for credit in your name. At Equifax, we provide a subscription service to keep a watch on your credit report. We'll notify you if there are changes to your credit report, and if you receive an alert about a loan query that you didn't make, this can indicate an ID theft and you can take the steps required to fix it.

What are the 5 levels of credit scores?

At Equifax, we have five different categories for your credit report. These are as follows:
 
●        Below Average (≈0–459)
●        Average (≈460-660)
●        Good (≈661-734)
●        Very Good (≈735-852)
●        Excellent (≈853-1200)
 
However, it is essential to note that these ranges can alter depending on specific information. Banks and other lenders may only approve people at or above a particular credit rating. You can stop the search for 'what's my credit score' by ordering an Equifax report and seeing where you currently stand.
 
If you have a bad credit rating, you may find it more challenging to obtain a loan. Specialist lenders will offer loans to people with a below-average credit rating, but these may have high interest or fees associated with late payments. If you feel you have a bad credit rating, then it is best to make appropriate changes to your financial situation to improve it.

How to obtain your credit score?

You can obtain an instant credit report from Equifax in only a few minutes. You can start by entering your details and checking that you qualify for the report. In Australia, everyone is entitled to see their report for free every three months or within 90 days from being denied a loan. Knowing 'what's my credit score' can assist in deciding if a low credit score was the reason you were denied a loan.
 
After you enter your details with Equifax and send copies of your documents, we'll prepare your report and send it to you. To get your credit report, you may be required to submit 100 points of identification (similar to when you open a bank account). You can take clear photos or scan copies of these documents and send them using our website. After completing this process, you'll get a report from our credit score checker.
 
If you're building or repairing your credit, you can subscribe to our credit monitoring service. As part of this service, we'll monitor your records and notify you of any changes. Having your online credit score report monitored is also an excellent way to uncover issues regarding a stolen identity before it becomes problematic.
Get your free Equifax Credit Report* or check out our subscription plans including tools to help manage your credit profile and protect your identity.
---
*Eligibility criteria apply
Disclaimer: The information contained in this article is general in nature and does not take into account your personal objectives, financial situation or needs. Therefore, you should consider whether the information is appropriate to your circumstance before acting on it, and where appropriate, seek professional advice from a finance professional such as an adviser.