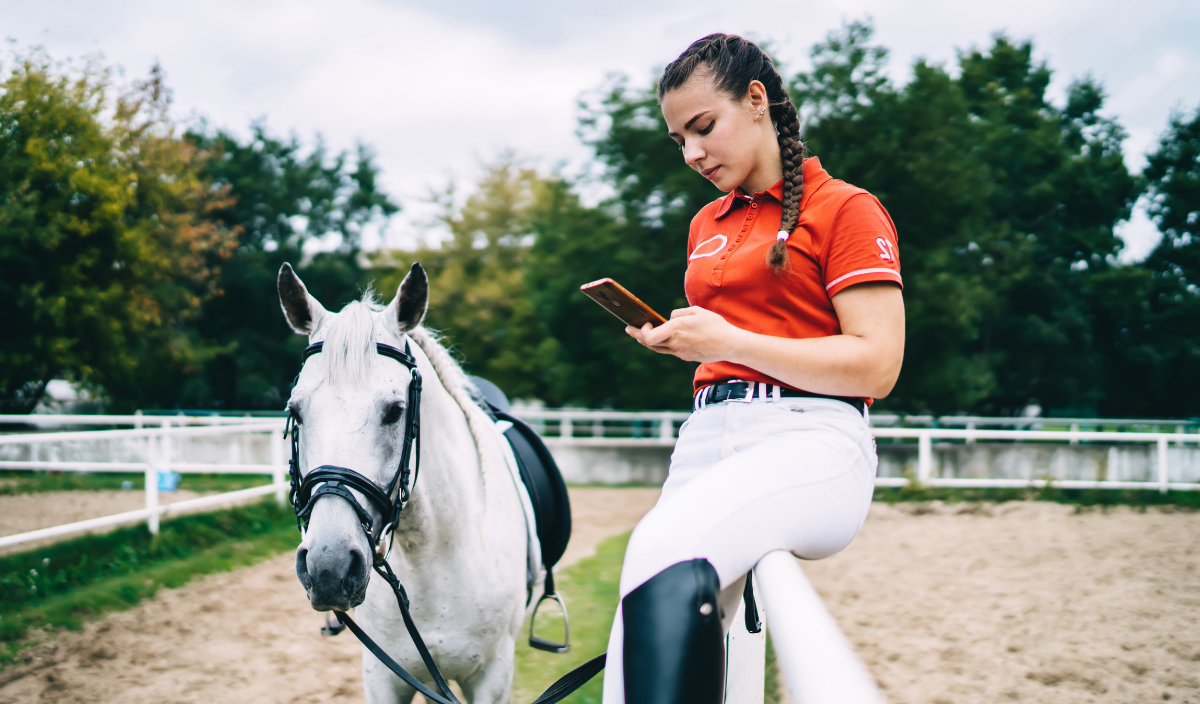 What Is a Bad Credit Score?
19 May 2022
Articles
If you're considering getting a loan, but you're concerned about having a bad credit score, you should order a credit report from Equifax. As a credit reporting agency, we compile all the information from lenders into an easy-to-read report and give you an overall credit score. A credit score check is the easiest way to determine if you are likely to be approved for a loan.
 
If you check your credit report and find out it is lower than expected, you may be able to change your financial situation to improve it. Regardless of your history, it is never too late to make the changes required and improve your score. Most items on your credit report will stay there for at least two years, with serious credit issues (e.g., default, bankruptcies, etc.) remaining on your file for at least five years. However, it's never too late to make efforts to improve your credit score.

What is a bad credit score?

A bad credit score is any credit score that stops you from getting the loan you need. Lenders may use the information in your credit report to determine if you're a good candidate for a loan. Banks and other financial institutions will have specific guidelines for who they approve for loans, and your credit report forms a part of these guidelines. Some lenders will offset their risk by offering loans to people with bad credit history at a higher-than-usual interest rate. Other lenders may offer bad credit score candidates the same interest rate but with different terms, such as penalties for late payments. If you have a lower-than-average credit score, you may be able to adjust your financial situation to improve it.
 
Whenever you're thinking about applying for a loan, you should check your credit report. In Australia, you can get a credit report sent to you every three months or within 90 days of being rejected for a loan (which includes credit cards). If you've been refused a loan, you should complete a credit score check before applying for any other loans.
At Equifax, we will represent your credit score on a scale from 0 to 1,200. The higher your credit score, the less risk you pose to banks and other lenders. A score under 500 is considered below average, and you may find it harder to obtain credit.
 
Another reason you may have a low credit score is that you don't have a credit history. While it is commendable to have not needed credit, banks and other lenders prefer to lend money to people who have proven themselves with a loan. You can start building your credit history with a small loan or a credit card. For people without a credit history, a credit card is reasonably easy to obtain, and your bank may be willing to provide you with one if you have a good savings record. You can use the credit card for all your monthly purchases and then pay it out at the end of the month. By using the credit card within the bank's guidelines and paying it off regularly, you'll start to build your credit score.

What are the drawbacks of having a bad credit score?

There are many drawbacks to having a bad credit rating; the largest issue is it impacts your ability to obtain a loan. Some lenders will specialise in loan applications for providing funds to people with a poor credit history. These lenders will often reduce their risk by charging higher interest rates and monthly account keeping fees or giving penalties for not paying your instalments on time.
 
If you have a bad credit history, you may need some expert advice on the best method to improve it. If you're planning on taking out a mortgage, having the best possible credit rating can give you more choices regarding your lender. When you plan to build your credit rating, you can use the subscription services at Equifax and be alerted of any changes to your credit report. We'll also provide protections (such as insurance) if your details are being used for identity theft. A stolen identity can hinder your progress in improving your credit score, as you'll need to repair any damage caused.

How to fix your bad credit score?

Many factors go into your credit score, so if you're thinking about how to fix bad credit rating, making improvements may take time. The first step to improving your bad credit score is to develop a strategy. A financial advisor can provide expert guidance for your particular situation. The first change you can make to your finances is to check your credit report for any inaccuracies. If you have errors relating to debt owed, you can request the credit reporting agency to contact the lender to have these removed. Look for anything that has not been recorded (such as a closed credit card account) or unauthorised loans. In some situations, a bad credit rating can be caused by ID theft. If you have problems associated with identity theft, these may take longer to clear.
 
If everything in your credit report is accurate, then you can start making positive changes to help your credit rating. The first thing you can do is make sure all your bills are paid and that any loan payments are up to date. Keeping loan and credit card payments paid on time can earn you a better credit rating. You can pay out any existing debts and close any unnecessary credit cards if possible. When you have a credit card, ensure it remains under your limit, and you can lower your limit if it is higher than you need.
 
When you aim to build your credit score, you can subscribe to credit reporting from Equifax. Under this subscription, we'll inform you of any changes to your credit history report, and this can show you when you've been successful in changing your bad credit score.
Get your free Equifax Credit Report* or check out our subscription plans including tools to help manage your credit profile and protect your identity.
---
*Eligibility criteria apply
Disclaimer: The information contained in this article is general in nature and does not take into account your personal objectives, financial situation or needs. Therefore, you should consider whether the information is appropriate to your circumstance before acting on it, and where appropriate, seek professional advice from a finance professional such as an adviser.