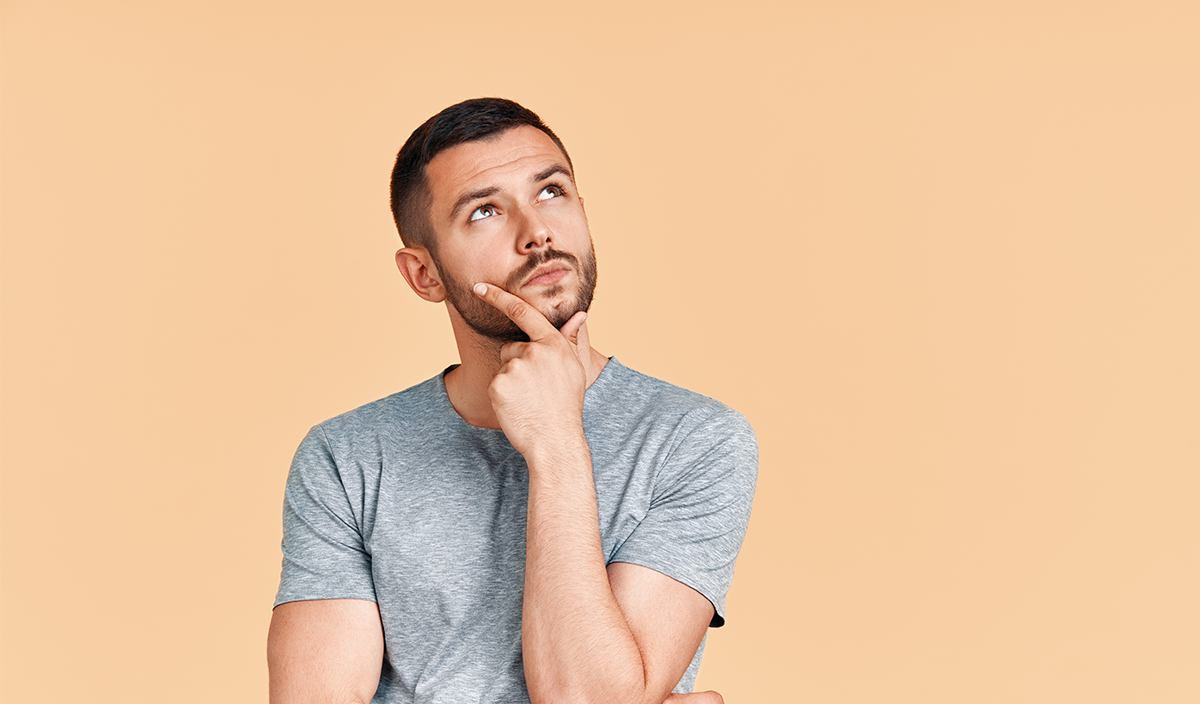 What Is Credit Repair?
26 April 2022
Articles
What is credit repair?

If you've had a history of being late with bill payments, credit card payments, or loan payments, then you may have a bad credit rating. A credit repair will help to improve your score and make you more attractive to lenders when you need to borrow money.
 
If your identity was stolen and other people started taking out loans in your name, you may suffer from a poor credit rating. If you've been declined for a loan or credit card application, checking your credit report should be your priority. Many Australians have reported problems with their credit reports. You can dispute some information on your report and help clear up any errors from financial lenders.
 
Other reasons for a bad credit rating can include overdue payments on a loan. Having all your payments up to date is an excellent way to get started when you're looking to fix your credit score. A credit report is often considered an assessment of your ability to pay out a loan, and having overdue payments can negatively affect your chances of getting a loan with favourable terms. If you have a default recorded against your name, a credit default removal may occur in some circumstances. However, it is better to start improving your credit history. After five years, the default will automatically be removed from your report. 
A credit repair is when you make changes to your finances with the aim of improving your credit rating. When you're considering applying for a loan, it is a good idea to check your current credit rating by ordering a credit report from Equifax. This report will tell you your current score, and then you can determine if you need to improve it. If you're planning to apply for a large loan, it is highly advisable to order a credit report and see where you stand. If your credit rating is not as high as you prefer, you'll need to make some changes to your financial situation to improve it.

How do I know if I need credit repair?

You can order your credit report from Equifax, which will include your current credit score depending on your subscription level. In your credit report, you'll find a score from 0 to 1200 (other credit reporting agencies may use a different scale). The higher this number, the better your credit score. Lenders will check your credit score as a way of deciding if you are a suitable candidate for a loan or line of credit. If you've been refused a loan, your credit score was likely too low for the lender to approve you.
 
Ideally, it is best to check your credit report before applying for a loan. If you are refused a loan, this will be marked on your credit report and may affect your score negatively. When you check your credit report before applying, you'll have a reasonably good idea if you'll be approved or not. For example, if your score is between 756 and 1200, this is considered a very good to an excellent score. A good credit score is around 666 to 755, and a below-average to average score is 0 to 665. All lenders will have their specific guides for who they approve, but you can consider anything that's above a very good score as a reasonable chance of securing a loan with good terms.
 
Many factors will contribute to your credit score. These can include whether you have any default judgments and outstanding payments, have been denied loans, or have unpaid debts. In some instances, these can be caused by ID theft. If there are any discrepancies or incorrect data on your credit report, you should contact the reporting agency, and they can provide further details. If you are sure you're a victim of identity theft (e.g., you saw loans taken out in your name that you didn't approve), it is best to contact the police immediately and begin a credit repair.

How long does credit repair take?

The length of time a credit repair takes is dependent on several factors, including its current rank and what your goals include. A bad credit history caused by incorrect reporting from lenders may take a few days to clear up, and your chosen credit reporting agency can investigate these. If you have a bad credit score due to defaults on existing loans or credit cards, these can take a little longer and may require some work on your behalf. If a stolen identity has resulted in a low credit score, it may take additional time to conduct a credit clean-up.
 
If you need to complete a credit repair, it is best to get started by finalising any outstanding loans and closing any unnecessary credit cards. Ensure any of your current debt is up to date with payments and make changes so you can consistently pay these out on time. If you have a credit card, be sure that it stays under its current limit and keep making regular payments. If you have a credit card on a high limit, you can reduce this to a more manageable level.
 
You can check your credit history once every three months, within 90 days of being refused a loan, or if you've been notified that your credit report has been corrected based on your request. If you're going through a credit repair, you can subscribe to our service and be alerted of any changes to your credit report. You'll also be covered under our insurance against any privacy breach resulting in identity theft.
---
Disclaimer: The information contained in this article is general in nature and does not take into account your personal objectives, financial situation or needs. Therefore, you should consider whether the information is appropriate to your circumstance before acting on it, and where appropriate, seek professional advice from a finance professional such as an adviser.