Active employee participation
Active employee participation
|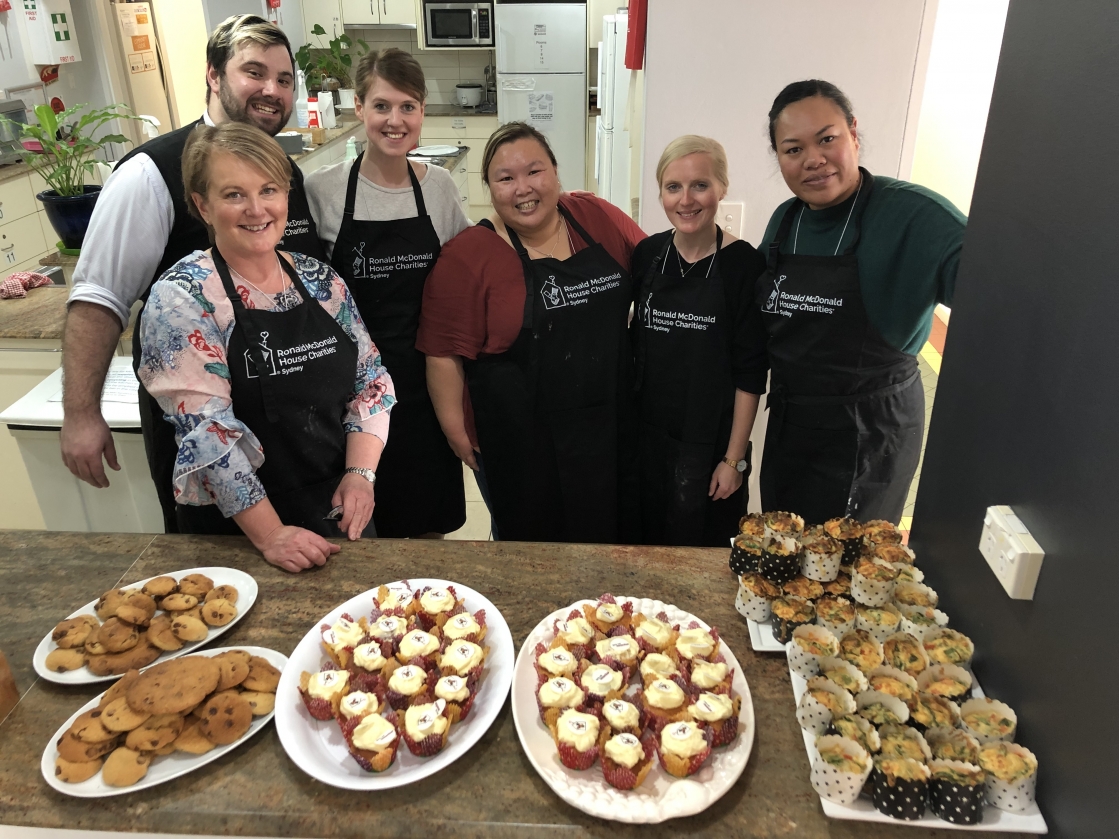 To engage employees in the Equifax commitment to giving back to the community, we provide a Volunteer's Day of leave each year. Whether taking part in a charity bike ride, helping at a Camp Quality event, wrapping presents for sick kids, or organising fundraising activities; our volunteers contribute hundreds of hours of community service each year.
Equifax also matches workplace giving at a dollar-for-dollar amount. We have worked closely with Camp Quality since 2015, helping create a better life for kids with cancer and their families.
In Australia our fundraising for cancer charities also involves participation in several annual cycling events, such as the Westpac Tour de Cure and Below the Belt Pedalthon, which we have supported since 2015 with a sponsored team and Equifax staff raising funds and joining in the event to help defeat testicular, prostate, bladder and kidney cancers.
To find out more, watch our video Equifax and Camp Quality below.