Empowering the economically disadvantaged
Empowering the economically disadvantaged
|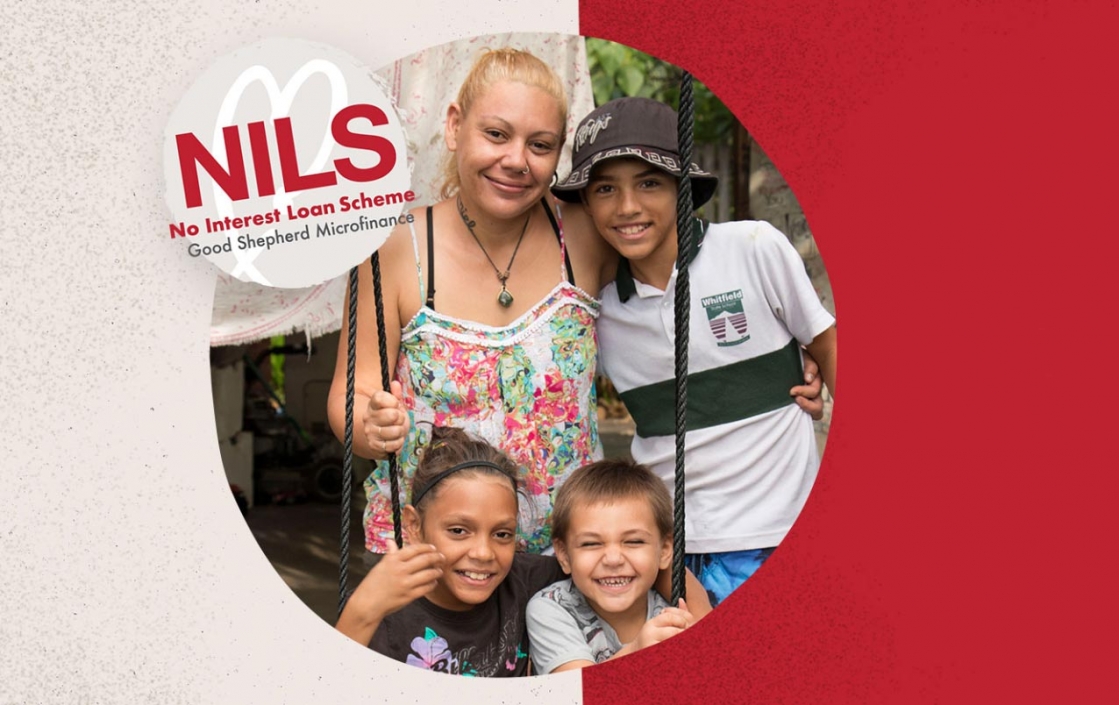 With the support of the Equifax Foundation in Atlanta, Equifax has been able to make an essential contribution to the financial education of low-income Australians. Our funding has been used to sponsor Good Shepherd Microfinance workers to become qualified financial counsellors. Working in community organisations, these counsellors provide free and independent information, support and advocacy to people in financial difficulty.
As Australia's largest microfinance organisation, Good Shepherd Microfinance offers a range of affordable financial programs for people on low incomes at different stages of their lives.
Driven by the desire to advance financial inclusion and empowerment in low-income communities, the work done by Good Shepherd Microfinance aligns closely with our core values. For Equifax, this is a vital cause where we hope to be able to foster long-term positive change.