A head start on financial literacy
A head start on financial literacy
|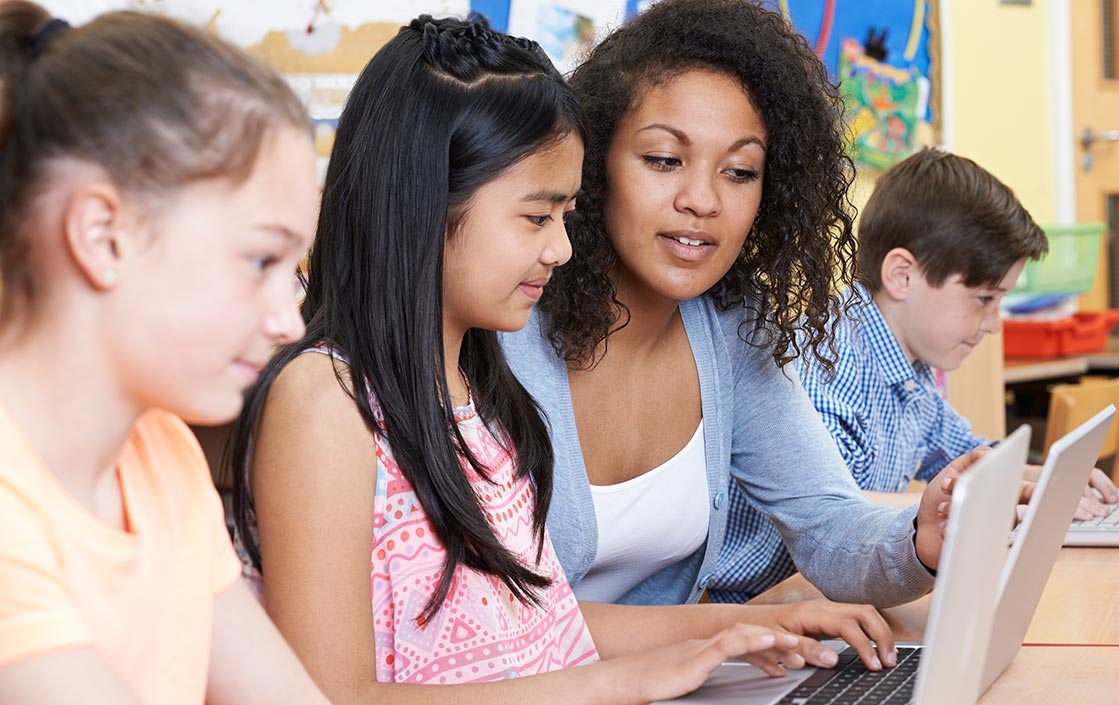 Equifax has partnered with Junior Achievement Australia to empower our youth to understand how credit can be used to their advantage. Our message is to be mindful that every financial decision young people take has the potential to shape their credit profile and ability to get finance in the future.
At university panel events like "Credit – Dream Maker or Dream Breaker", we reinforce the importance of knowing where you stand financially – that your credit score is an integral part of your total financial health and should be checked annually. With Equifax sponsorship and support, high school and university students have the opportunity to attend educational presentations held by Equifax team members.
With 23% of young Australians aged 25-34 years admitting to spending money on things they know they can't afford, Equifax has a vital role to play in advancing the personal financial literacy education of our future generation.
The Equifax Australian Annual Credit Scorecard Research shows:
Only 1 in 5 Australian consumers have accessed their credit history
80% of Australians have never obtained their credit history
33% of Australian's aren't aware they can access their credit history through credit reporting agencies
23% of Australians aged 25-34 years spend money on things they know they can't afford.
To find out more, go to the TLE-Equifax Australian Credit Scorecard Research 2017 report