All News & Media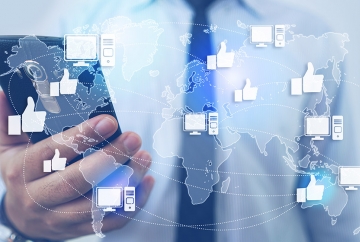 SYDNEY, September 6, 2017 – Equifax Inc., (NYSE: EFX), a global information solutions provider, and its subsidiary, Datalicious, the global marketing data specialists, today announced a multi-touch attribution measurement partnership with Facebook.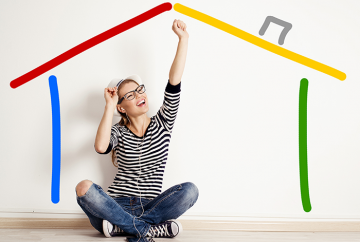 SYDNEY, 2 August 2017 – A New Year brings a flurry of optimism, bold resolutions and a healthy dose of self-reflection. It is timely that Equifax, the global information solutions company and the leading provider of credit information and analytics in Australia and New Zealand, is encouraging Australians to review their fiscal wellbeing, specifically their credit profile, as the new financial year gets underway.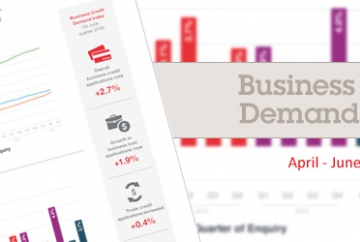 SYDNEY, AUSTRALIA, Monday,31 July 2017 – The Quarterly Business Credit Demand Index by Equifax, which measures the level of business loan, trade credit, and asset finance applications, rose at an annual rate of 2.7% in the June quarter, compared to the same period last year.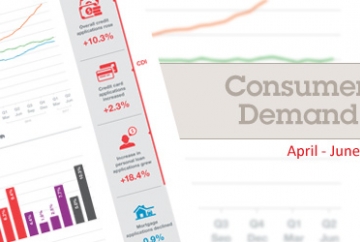 Sydney, Australia, Wednesday, 19 July 2017: Consumer credit demand rose a significant 10.3% in the June 2017 quarter, driven primarily by a surge in personal loan applications, according to data from the latest Quarterly Consumer Credit Demand Index by Equifax.