All News & Media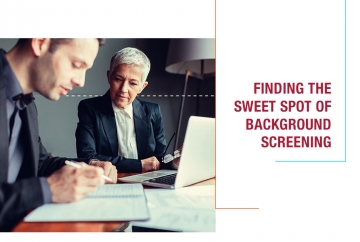 Background screening of candidates is a vital part of the recruitment process. It helps you make better hiring decisions and manage risk, by uncovering information on potential hires that may have a significant impact on your organisation.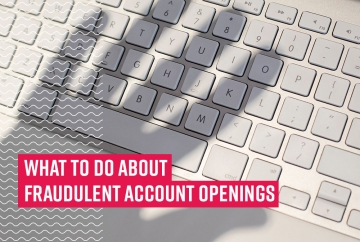 Fraudulent account opening is a global problem that continues to rise.  In Australia, there has been a rise in the number of fraudulent attempts to open transaction bank accounts by money mules, as well as efforts to use stolen identities to open accounts.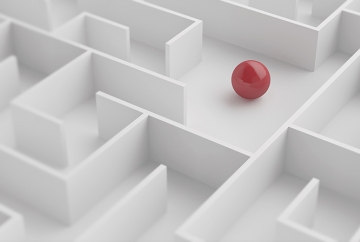 Technology continues to drive transformation, shifting manual processes to automated solutions and the ongoing evolution to digitised lending will bring greater accuracy and insights to credit risk.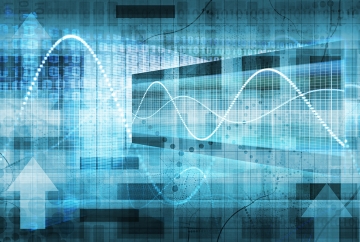 The move to use of Open Data accelerates