All News & Media
Proposed changes can reward people with mortgages - and help more than 200,000 Aussies recover from black marks on their credit history 
The Equifax Consumer Credit Demand Index for June Quarter 2018 shows that consumer credit applications has slowed.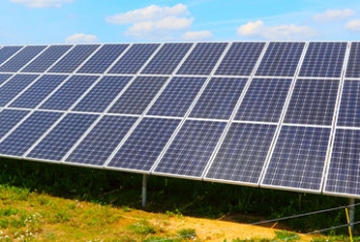 MELBOURNE, Thursday, 9 August 2018 – Victorians are highly receptive to conversion to solar power, battery storage and electric cars, with consumers increasingly looking to convert their homes and vehicles to alternative energy, according to new research from Equifax.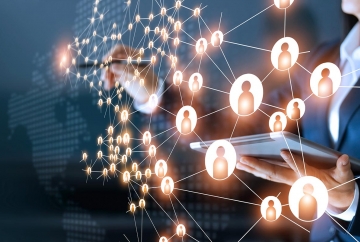 Stroll the streets of London and you will notice banners, prominently placed in high street bank windows, offering a variety of apps that tap into the now operative UK open banking regime.