All News & Media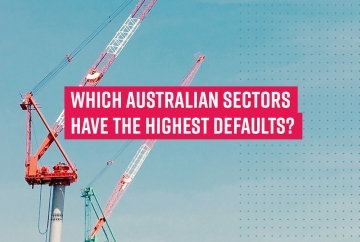 Retail trade and construction are among the industry sectors to experience an increase in insolvencies, according to the latest statistics* released by the Australian Securities and Investment Commission (ASIC) for the first quarter of 2019.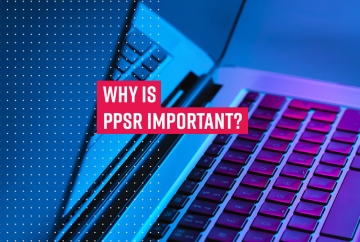 A recent court case has shown that when it comes to conducting a grantor search on the Personal Property Securities Register (PPSR), thoroughness is the key.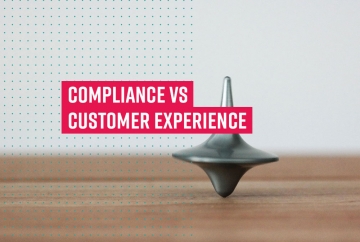 Capturing the information required for regulatory compliance without hindering the customer experience is a balancing act faced by all reporting entities.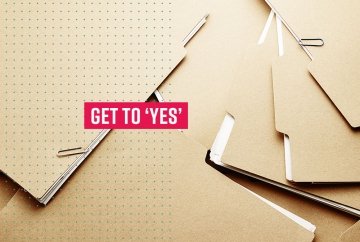 In the digital age, providing customers with a frictionless mortgage experience is critical to remaining competitive.