All News & Media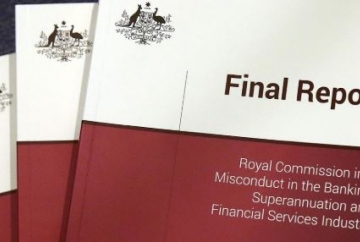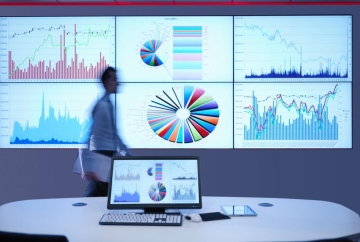 We are increasingly apprehensive about machines making unrestrained, unexplainable and potentially biased decisions that may impact our lives and wellbeing. Can we accept decisions when they aren't reasonably understandable and appear unfair?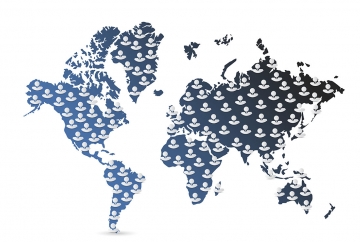 How to screen for sanctions and Politically Exposed Persons (PEPs): 6 strategies that could help you protect your business.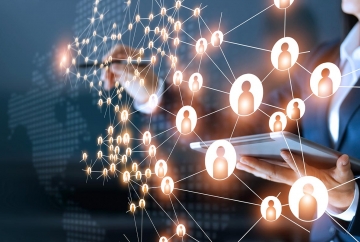 Stroll the streets of London and you will notice banners, prominently placed in high street bank windows, offering a variety of apps that tap into the now operative UK open banking regime.