News & Media Archive
Visit our Knowledge Hub to see our latest news and media articles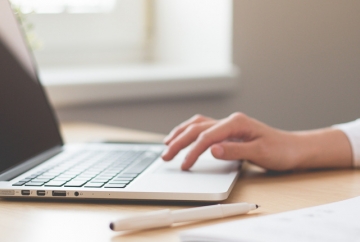 Data and analytics are shaping the way businesses in the education sector make decisions to enhance their marketing strategies, as well as boost student academic performance.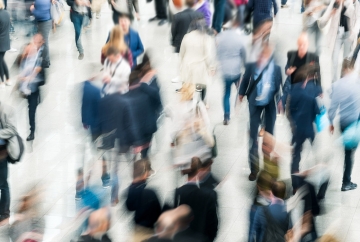 As global efforts to reduce money laundering and terrorist funding increase, so does the onus on Australian financial institutions to carry out politically exposed person (PEP) and sanction screening.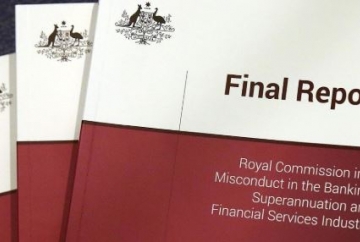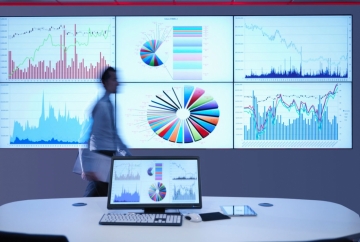 We are increasingly apprehensive about machines making unrestrained, unexplainable and potentially biased decisions that may impact our lives and wellbeing. Can we accept decisions when they aren't reasonably understandable and appear unfair?