Our History
Data doesn't stand still - and nor do we. Follow our 50 year history in the timeline below.

Credit Reference Association began as a mutual organisation.
1967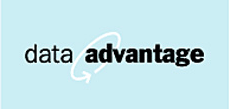 Credit Reference Association is demutualised and became a wholly owned subsidiary of the Data Advantage Group (Credit Advantage).
1998

Data Advantage merges with Baycorp Holdings to form Baycorp Advantage with dual listings on the ASX and NZX.
2001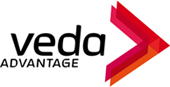 Shareholders of Baycorp Advantage vote for a new company name in November. Baycorp Advantage becomes Veda Advantage. Baycorp Collection Services is sold in May for A$97 Million.
2006


Veda becomes a fully privatised company owned by Pacific Equity Partners and Merrill Lynch Private Equity Partners.
2007


Veda Advantage acquires Atlantis Group's marketing division in July as part of Veda Advantage's strategy to expand and diversify its range of marketing services.
In September, Veda Advantage acquires Australian Business Research (ABR) and National Tenancy Database (NTD) from Collection House Limited (CLH).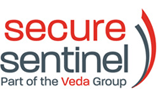 Veda Advantage acquires Secure Sentinel to enhance its credit file and alert services.
2009

Veda established Australia's first online automotive bureau in 2009 and re-branded to CarHistory in 2010. CarHistory.com.au provides the most comprehensive report on the history of a used vehicle in the country to help make it easier and safer for you to buy a used car.

Veda acquires Mirus Online, further strengthening its' footprint in People Location services targeted focused on the Collections market. Mirus is now known as Veda eTrace service.
2011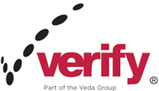 Veda acquires Verify, a provider of in depth candidate and employee background verification services.

Strengthening its position in the commercial credit and supplier risk market, Veda acquires Corporate Scorecard, an independent provider of quality financial and supplier risk assessments.
2013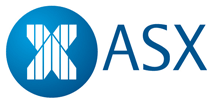 December 2013 Veda lists on the Australian Stock Exchange.

August 2014, Veda acquires KMS Data in New Zealand. KMS Data has been renamed Data-driven Marketing New Zealand.
2014

September 2014, Veda acquires Kingsway Financial Assessments.

December 2014, Veda acquires The Prospect Shop as part of its growth strategy for its Marketing Services division.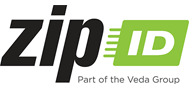 July 2015, Veda acquires ZipID, a business providing face to face and mobile enabled identity verification services.
2015

September 2015, Veda acquires ReachTEL expanding its Collections, Fraud & ID and Marketing Services.

February 2016, Veda acquires EDX strengthening its solutions in Personal Property Securities registration and search.
2016

February 2016, Veda is acquired by Equifax Inc. (NYSE:EFX), the global leader in information solutions with a footprint in 21 markets around the world.
Veda is rebranded to Equifax in March 2017.
2017