How can developers unlock the downsizer boom with iCIRT
How can developers unlock the downsizer boom with iCIRT
|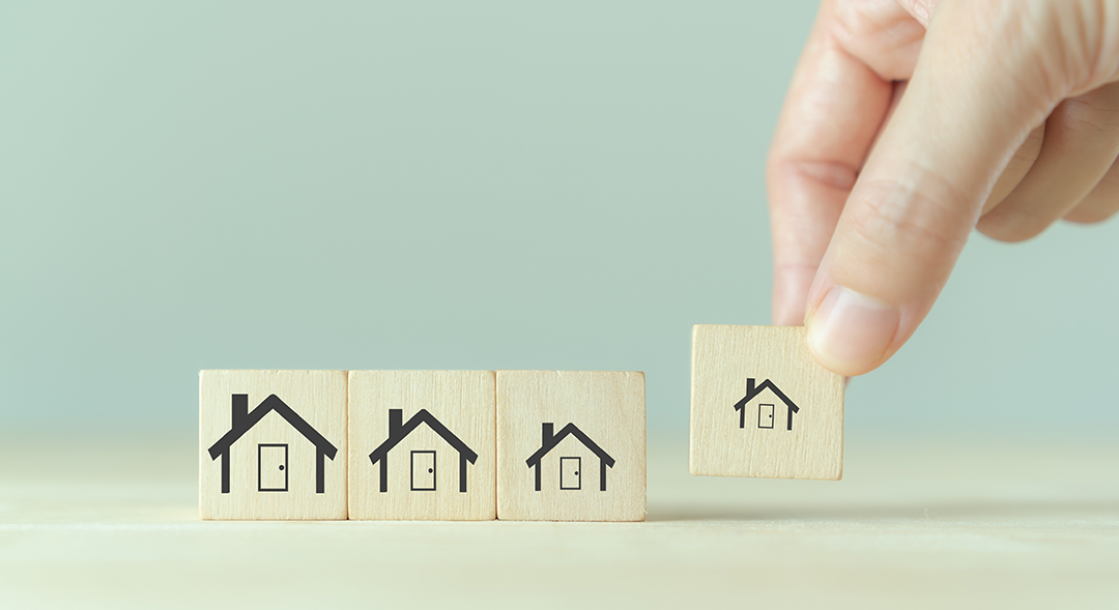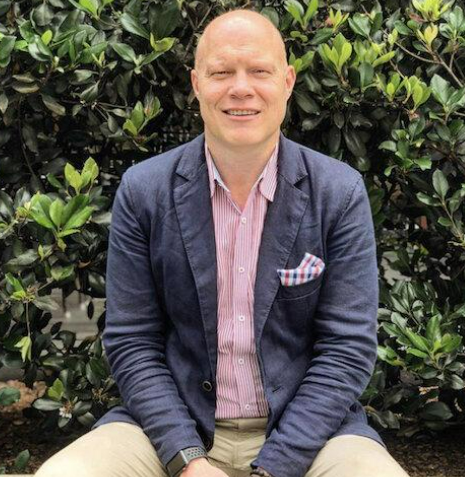 Equifax spoke with Mark Macduffie, CEO & Co-Founder of Downsizer, a service that helps purchasers use their home equity to buy off-the-plan property, about the opportunities the downsizer market presents for developers.
EFX: What is the size and potential of the downsizer market?
Macduffie: We're all familiar with the concept of downsizing or moving to a property of a smaller size, but lesser known is the enormous potential of the downsizer market. Our data forecasts a whopping 1.7 million Australian households plan to downsize over the next five years. That's a potential equity release of $300 billion per annum!
There's a definite appetite for downsizing. With a population peak approaching and 16% of the population in the 65-plus age bracket, an increasing number of Australians are planning to downsize. According to research published in the Downsizer Download Issue 1, prepared by our Economist-in-Residence Michael Blythe, the most common reason people aged over 65 cite for moving is a desire for a smaller home/downsizing. Around 50% of these older Australians live in a dwelling worth more than $ 1 million, and 68% are looking to downsize to a property in the sub $1 million price range.
With Australia's rapidly ageing asset-rich, cash-poor population controlling much of the housing market, a huge segment of people are now getting ready for the next stage of their lives. At Downsizer, we're not targeting retirees as such, but over 55's. 42% of buyers of new properties fall into this bracket. The baby boomer generation is looking for ways to better their income and lifestyle, and downsizing can meet these needs.
EFX: Why are downsizers an addressable market for developers?
Macduffie: Data suggests that downsizers almost always settle an off-the-plan purchase compared with those who would require a mortgage. More than half of Australians aged over 55 have downsized or are considering downsizing – and let's be honest, they're a lower risk. With rising inflation and increasing mortgage rates contributing to less qualified buyers, this asset-rich downsizer cohort is not dependent on a mortgage to buy. That means presales can be achieved faster, more efficiently, and with less risk across a developer's portfolio, which is very attractive to lenders.
A higher proportion of downsizing buyers will enable developers to maintain their sales momentum in what is a difficult time for the housing market. While homeowners can purchase dwellings off-the-plan with no cash deposit, developers are protected from shortfall events. We're trying to make it as simple as possible to meet, if not exceed, the needs and expectations of both parties.
EFX: How important is it to downsizers that they trust their developer?
Macduffie: Trust is vital in any part of life, but when it comes to something as significant as your home, probably the most expensive asset you'll ever buy, trust in the people that facilitate this process is crucial.
Downsizers want transparency and honesty, particularly as they're likely choosing their last ever home. It's emotionally challenging to leave the home you have lived and raised a family in, so downsizers want reassurance that their hard-earned money will be in the right hands when they make their next purchase.
Ultimately, buyers want to be guided by developers who offer security and stability, provide clear communication, and are transparent about the most important details. It's why Downsizer is a big supporter of iCIRT from Equifax. This new five-star rating system assesses developers and builders to distinguish between the risky and the trustworthy. It helps those with proven track records and evidence of their capability to differentiate themselves in the market.
EFX: How important is it to downsizers that their developer has a history of quality builds?
Macduffie: How often do you look at reviews or ask for referrals before making a purchase? It's no different for downsizers, who are likely making the last major purchase of their lives and settling into this new home for the long term. Some reasons people choose to downsize can be quite overwhelming, such as ongoing health conditions, the loss of a partner and difficulties with maintaining a large home. The last thing they want on top of this is a poor-quality dwelling.
EFX: Is it beneficial to your business model to incorporate iCIRT-rated developers?
Macduffie: It's beneficial for Downsizer to use iCIRT-rated developers, as it increases our own credibility, appeal and trust to use reliable and responsible professionals. We put faith in our partners to provide quality built assets for our downsizing clients, so we must be associated with the right people with the capability and capacity to achieve the right outcome.
EFX: Why is it beneficial that downsizers choose an iCIRT-rated developer?
Macduffie: Being able to choose from a register of trustworthy star-rated developers who have undergone evidence-based certification of their ability to deliver high-quality built assets, increases trust immeasurably. It makes what can be a very stressful part of the downsizing process so much easier.
To receive an iCIRT star-rating, developers undergo a rigorous and independent review process to determine their capability, capacity, and willingness to deliver a safe, compliant, durable built asset. A 3-star rating or higher indicates a trustworthy business that demonstrates the characteristics to honour its commitments and fix issues if they arise. 
EFX: How does Downsizer enable developers to expand their market and de-risk presales?
Macduffie: Instead of buyers funding a deposit or using expensive bridging finance, developers are protected from shortfall events and pay for the security of reduced settlement risk. Downsizer is a transformative new digital platform built with trusted partners and integrations like iCIRT from Equifax, and its mitigants are plenty.
The quality of every purchaser's debt/equity position is verified instantly and developers have access to extensive state and regional insights across multiple metrics to monitor both risk and opportunities. We make things easier and more transparent for agents as we help curate key data and portfolios at every step of pre-sales. We also offer variable bond cover and terms, with low fees and flexible split payment options.
Book your free consultation with Downsizer to discover how you can access a pool of 1.7m downsizers and check out the iCIRT website to find out how to become an iCIRT registered construction professional.