How important is data in the insurance industry?
How important is data in the insurance industry?
|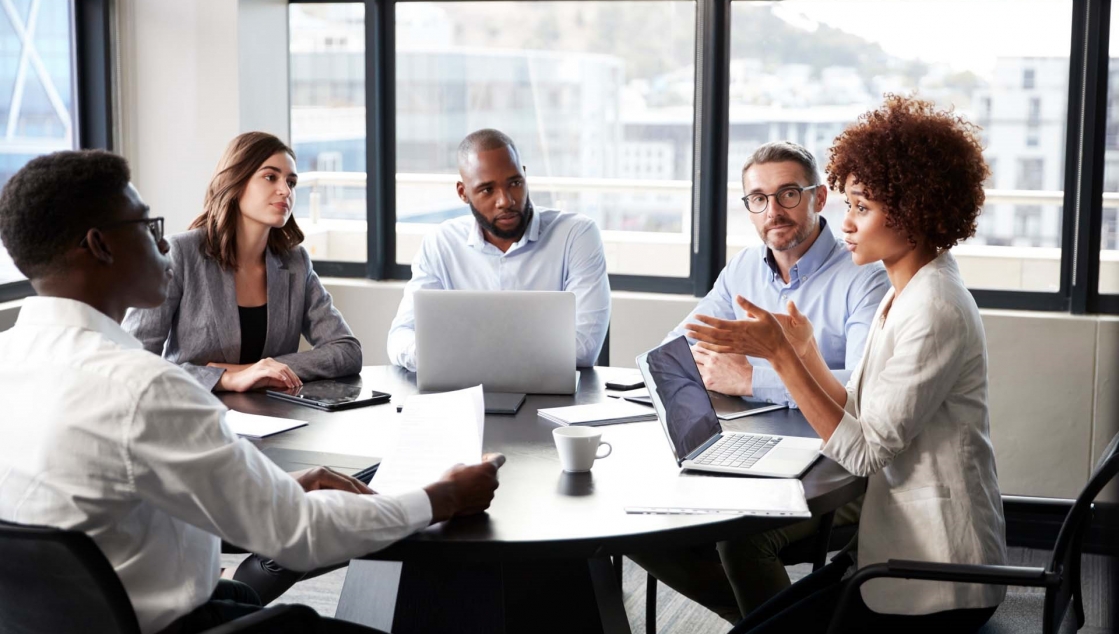 "We don't know what we don't know" is an adage that holds true across industries, and insurance is no exception. There are important insights hidden in the vast data lakes held by insurers that can help price risk, improve underwriting and claims management, protect against fraud and meet rising customer expectations.
Here Neil Blount, Insurance Growth and Transformation Executive, and Dr. Carlos Leung, Principal Data Analytics Designer at Equifax Insurance Solutions, share their thoughts on data. Blount has 25 years in the commercial and life insurance sectors and has witnessed a recent shift in the use of data in insurance. He sees a growing realisation among insurers that data can help expand the horizon of what they previously thought possible.
Data analytics designer, Leung, has an intimate knowledge of how advanced data and predictive analytics can uncover patterns and correlations that drive competitive advantage. He describes this data-driven potential as the "unknown-unknowns" that can deliver valuable insight for insurers.
"If insurers are not using data, whether their data or third party, then that's a lot of valuable insight they're leaving unknown", says Leung. "But if they can find these unknowns or blind spots, they can look for solutions that bring about better business outcomes."
How are insurance companies using data?
The use of data analytics is in its infancy in the insurance industry compared to other sectors like banking. Blount believes this opens many opportunities for forward-thinking insurers.
He explains that the more a company can transform raw data into valuable insights that link clearly to business value, the greater the benefits. "Efficiency and speed are important for insurers – both for underwriting, attracting new business and managing claims", he says. "So if an insurer can use instant, broad data sets to assist, then the customer journey will be better, and their risk management will be better too."
As an example of how insurance companies use data, Blount points to the gains icare has made in managing eligibility risk. By supplementing their small business customer data with Equifax proprietary data sets, icare has expanded the pool of information available to draw upon for assessments.
"The huge scope of knowledge they now have for underwriting enables a more thorough risk analysis and a better customer journey", he explains.
Data analytic problem-solving like Einstein
The famous Einstein quote, "if I had an hour to solve a problem, I'd spend 55 minutes thinking about the problem and five minutes thinking about solutions", has applications for data analytics.
Leung has learnt from experience that understanding a company's challenges and aspirations is a vital first step in optimising the use of data. "The more we understand the needs and gaps of the insurer and their sector, the easier it is to find the right solutions."
He explains that developing a deep comprehension of an insurer's products, processes,  procedures and client base helps to tease out where the challenges lie. This in-depth 'thinking about the problem' has great value in deciding how to leverage internal and external data sources in ways not previously considered.
Blount gives the example of the independent construction industry ratings tool, iCIRT, which resulted from the government's vision to restore trust in the residential construction industry. He explains that iCIRT leverages thousands of Equifax data points to determine a builder or developer's likely capability, capacity, and willingness to deliver a safe, compliant, durable built asset. It provides insurers working in this space with a fast and expedient way to obtain the knowledge they need to confidently risk-rate and price policies for growth.
"You wouldn't automatically make the connection between a high-quality built apartment and Equifax data assets, but they're intimately connected." This transformation of vision into an actionable solution is possible across the insurance industry.
Learnings from global markets
Leung and his team of data analysts draw on learnings from their overseas colleagues to seek new solutions to universal challenges. He recounts the story of his recent collaboration with colleagues in Spain to uncover a new way of solving a challenge that an Australian insurer was facing.
"In Spain, insurance is classified as a financial service, so insurers are allowed to access credit information", he says. Although there are regulatory differences between both markets, valuable learnings from Spain can shed light on how to innovate and solve for opportunities in the Australian sector.
Listen to our Go Talks podcast – the Unknown-Unknows of Insurance – for the full interview. Don't miss Leung's tale about his grandmother's fish recipe and how it relates to uncovering blind spots in the insurance industry with data analytics.
To learn more about Equifax Insurance Solutions, click here to contact our team.