Drivers behind insolvencies of 2015 – they didn't happen overnight
Drivers behind insolvencies of 2015 – they didn't happen overnight
|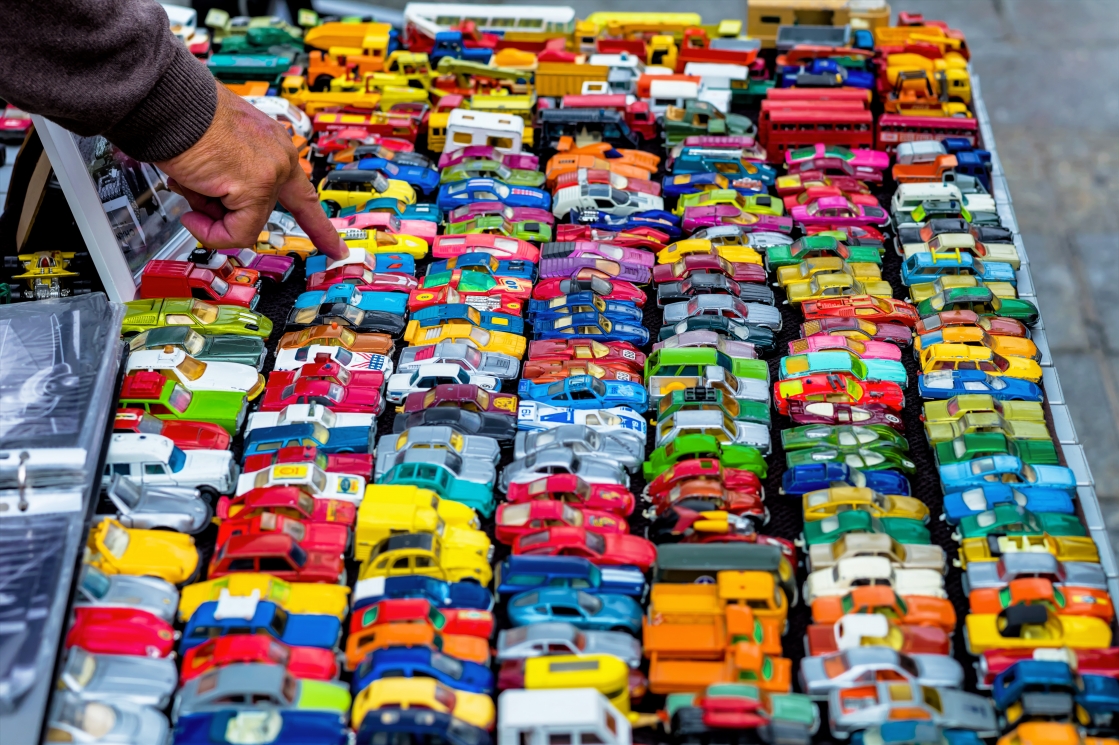 Sydney, Australia, Wednesday, 23 March 2016: The number of insolvencies in Australia rose 13 per cent year-on-year in 2015, according to findings released today by Veda, the data analytics company and leading provider of credit information and analysis in Australia and New Zealand.
Insolvencies jumped from 8,794 in 2014 to 10,164 in 2015, marking a reversal of the downward trend in external administrations that had been seen since mid-2013.
The upward trend in insolvencies has been illustrated by a number of recent, well-publicised cases of business closure, including major retailers Dick Smith and Koko Black.
Moses Samaha, Veda's General Manager, Commercial and Property Solutions, said there were clear warning signs that these companies were in financial distress long before they entered external administration.
"No business fails overnight. In the case of Dick Smith, the signs of financial difficulty, including unstable credit behaviour, poor capital structure, overwhelming levels of debt and poor cash flow, were evident to Veda for almost two years leading up to its closure," Mr Samaha said.
"Similarly, the closure of Koko Black, which some believed to be 'out of the blue', was preceded by the business paying its creditors progressively later over a period of several months.
"If credit providers working with the likes of Dick Smith had maintained regular credit monitoring practices and registered their assets on the Personal Property Securities Register (PPSR), they could have significantly minimised their losses," he added.
Mr Samaha said Veda's wealth of data and expertise meant it was well placed to help organisations see potential risks when renegotiating terms with clients or entering into new business relationships.
"If a company is showing signs of being at risk of insolvency, that doesn't necessarily mean other organisations shouldn't do business with them – they just need to go into these relationships with their eyes open. Veda can help ensure companies put the proper ongoing processes in place to minimise risk," Mr Samaha said.
The insolvency findings[1] revealed that most industries experienced an increase in the number of companies entering external administration in 2015.
Construction was worst affected, due to low commodity prices, accounting for 15.7 per cent of all insolvencies. This was followed by accommodation and food services (7.4 per cent), and retail trade (6.9 per cent).
There were a number of notable exceptions, with insolvencies falling in rental, hiring, and real estate services, as well as manufacturing, and agriculture, forestry and fishing.
The most frequently cited causes of failure in 2014-15 were cash flow issues, poor strategic management and trading losses; while the most likely return to unsecured creditors in event of insolvency was zero.
"Lower interest rates and the fall in the Australian dollar have helped bolster business conditions for some sectors. This is an encouraging sign, as the market looks for new ways to support growth in the local economy," Mr Samaha said.
The number of companies entering external administration rose in all jurisdictions except Tasmania in 2015.
Insolvencies in Western Australia hit a record high in 2015, which can be largely attributed to the downturn in the mining industry.
"While insolvencies increased across the board, the upswings in NSW, Victoria and Queensland followed followed large falls in those states in 2014, with the level of insolvencies in these states at the end of 2015 below the peaks reached earlier in the year," Mr Samaha said.
---
[1] ASIC Insolvency Statistics, March 2016
For more information please contact: Philippa Hill philippa.hill@veda.com.au