Equifax partners with Basiq to help lenders meet Responsible Lending guidelines
Equifax partners with Basiq to help lenders meet Responsible Lending guidelines
|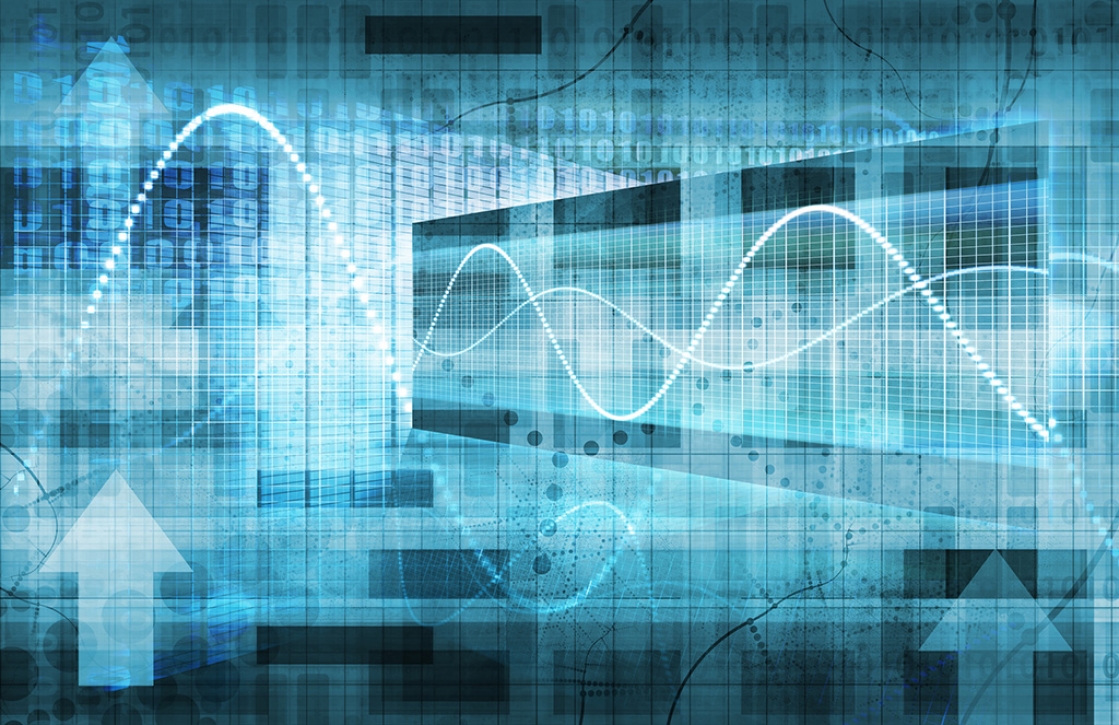 The move to use of Open Data accelerates
SYDNEY, Tuesday, 11 June 2019 – Equifax, the data analytics company and leading provider of credit information and analysis in Australia and New Zealand, has today announced a national distribution and partnership agreement with Basiq, to help prepare the industry for Open Data.
Further developing the Equifax transaction data offering, the partnership with Basiq will enable Equifax customers to easily collect transaction data in real time.
Open Banking is expected to come into effect in Australia early 2020 paving the way for lenders to offer customers and other financial institutions greater access to information under the Consumer Data Right. This will allow lenders to enhance their income and expense verification methods – now a more pressing requirement following the Banking Royal Commission.
Moses Samaha, Executive General Manager Customer and Solutions  at Equifax says, "Our partnership with Basiq allows our customers to participate in the transaction data market now, start the essential work to consume the data and automate decisions, and become familiar with the Equifax Open Banking suite of services. Getting the right mix of technology is crucial, so we are delighted to be partnering with Basiq."
Damir Cuca, CEO of Basiq says, "Partnering with Equifax will enable customers to start combining the powerful insights gained through transaction data and comprehensive credit reporting. A clearer view of the customer is made possible when these two powerful data sets come together better equipping lenders to meet the requirements of responsible lending."
Equifax and Basiq are both committed to utilising their technologies to facilitate faster responsible lending decisions, less manual assessment, less reliance on old benchmarks, and new, modern products that the industry can continue to rely upon.
About Equifax
Equifax is a global data analytics company using unique data, innovative analytics, technology and industry expertise to power organisations and individuals around the world by transforming knowledge into insights that help make more informed business and personal decisions.
Headquartered in Atlanta, Ga., Equifax operates or has investments in 24 countries in North America, Central and South America, Europe and the Asia Pacific region, with the acquisition of Veda, a data analytics company and the leading provider of credit information and analysis in Australia and New Zealand. Combined the companies bring over 170 years of data and insights experience to the marketplace.
Equifax is a member of Standard & Poor's (S&P) 500® Index and its common stock is traded on the New York Stock Exchange (NYSE) under the symbol EFX. For more information visit www.equifax.com.au or follow the company's news on LinkedIn.
About Basiq
Basiq provides a world-leading aggregation platform for acquiring financial data. The Basiq platform allows developers from a wide range of financial institutions and fintechs to leverage the power of data in gaining greater customer insight and delivering more effective financial products and services for end customers.
Basiq is a privately owned organization backed by Westpac and NAB, which has grown rapidly, both in terms of customers and the team. Over 190 fintechs use the platform as well as a number of major banks. Growth rate has been exponential with 400 developers from these organisations signed up to the platform. To date, 450,000 people have been processed through our platform and we've received over one million requests to retrieve financial data. For more information visit https://basiq.io/
DISCLAIMER
Purpose of Equifax media releases:
The information in this release does not constitute legal, accounting or other professional financial advice. The information may change and Equifax does not guarantee its currency or accuracy. To the extent permitted by law, Equifax specifically excludes all liability or responsibility for any loss or damage arising out of reliance on information in this release and the data in this report, including any consequential or indirect loss, loss of profit, loss of revenue or loss of business opportunity.