Equifax supports Fintech Hub in Sydney
Equifax supports Fintech Hub in Sydney
|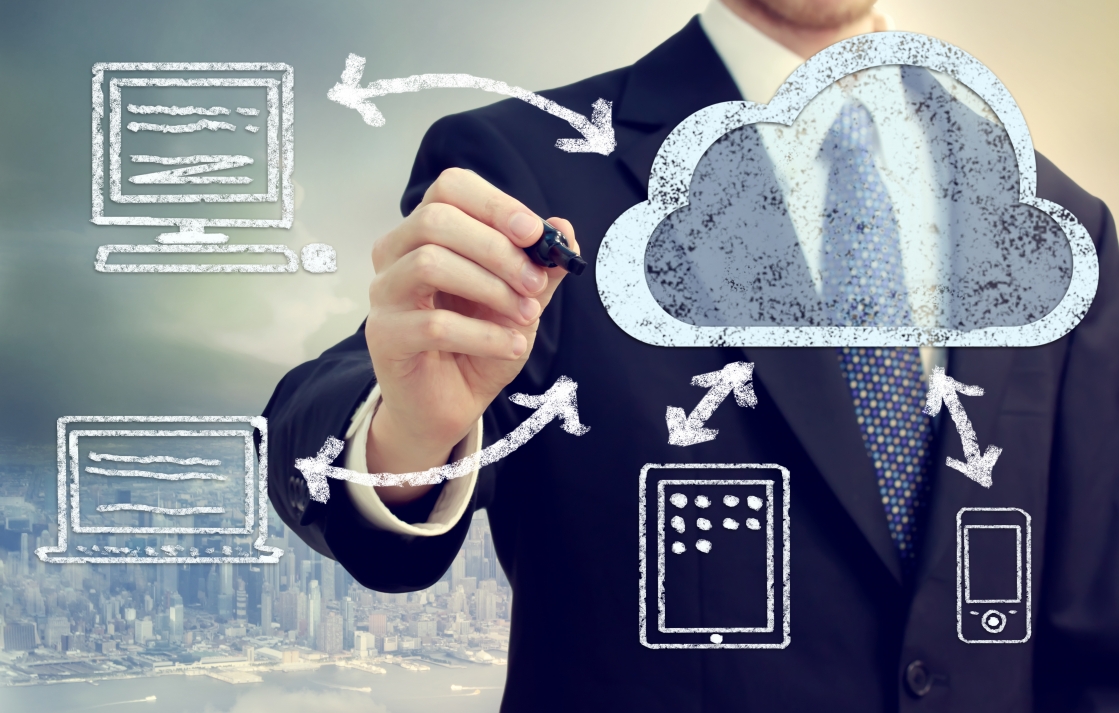 Sydney, Australia, Tuesday 3 March 2015: Veda, the data analytics company and leading provider of credit information and analytics in Australia and New Zealand, today announced its support as a foundation corporate partner of Sydney's fintech hub. To be known as Stone and Chalk, the hub is a cross-industry initiative, with the support of the NSW Government, to help foster and accelerate the development of world-leading Australian fintech start-ups.
Premier Mike Baird officially launched the hub in Sydney today, welcoming the commitment from government and industry to help enhance Sydney's competitiveness in the global financial market and its position as an Asia Pacific hub.
With the announcement of its corporate partners, Chair and its location on Level 26, 45 Clarence Street Sydney, the vision for a physical hub in Sydney to support start-ups grow and succeed is now that much closer.
Stone and Chalk will support start-ups in a tangible and meaningful way with capacity to accommodate up to 150 entrepreneurs and a range of services such as subsidised working space, tax, accounting, legal services and recruitment. It will also help facilitate industry networks, mentoring, access to capital and relevant government and regulatory agencies.
Veda's CEO Nerida Caesar said "We are delighted to be part of the fintech hub and one of the key partners to help foster innovation in Australia. Veda is at the forefront in its industry, driving innovation for our customers, so this has a natural synergy with our business.
Fintech is a major strength of NSW and one in which Australia has an opportunity to become regionally and globally significant. Stone and Chalk will help support the export of Australia's fintech capabilities internationally and equally to attract talent and capital to Australia.
As a foundation corporate partner Veda will work with the NSW Government, financial institutions, technology providers, leading academics and universities, and fintech entrepreneurs to bring the hub to life and support the competitiveness of the financial services sector.
"Veda is a leader in data and analytics for financial services and a broad range of industries. We see our role as an important one, working with the partners and stakeholders, to help build this hub and support innovation," said Caesar.