Hackers get serious about causing mischief as identity takeovers rise 59% in two years
Hackers get serious about causing mischief as identity takeovers rise 59% in two years
|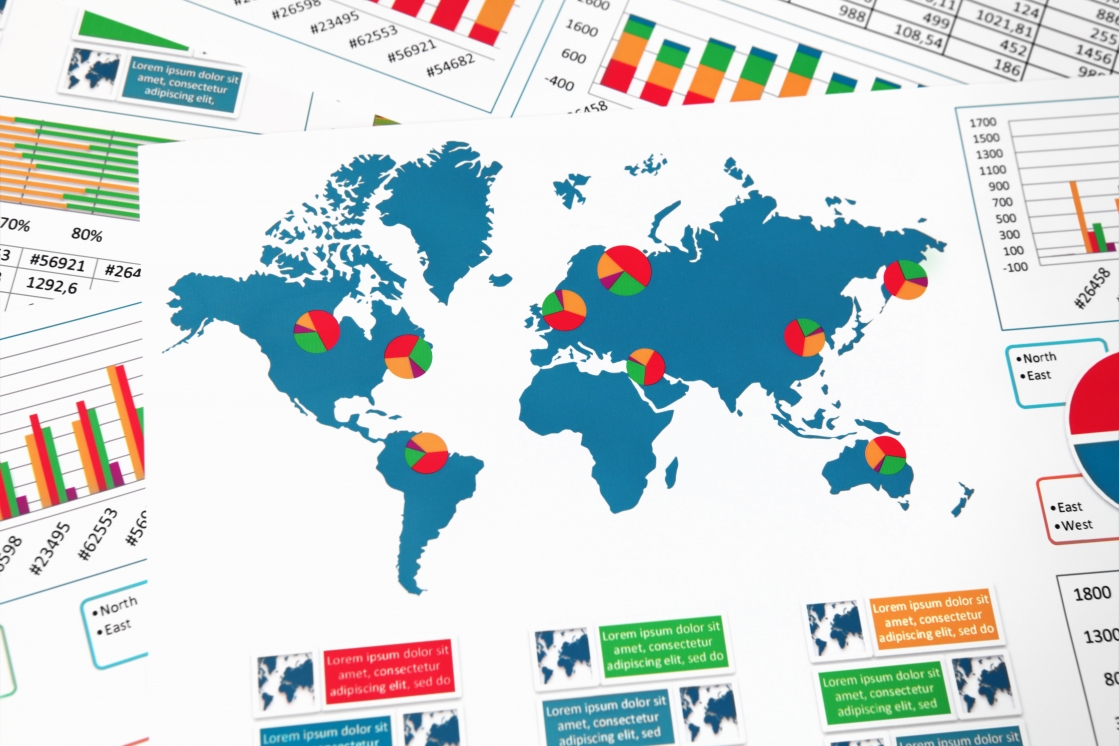 Your identity is the ultimate prize for fraudsters, as online hacking overtakes financial fraud
Sydney, Australia: Wednesday, 7 October 2015 – Australians' love of online commerce and sharing on social media is making us unwitting pawns in the global fraud marketplace.  A new fraud report released today reveals that fraudulent credit applications involving identity takeovers in Australia rose 59% in the past two years – and 17% in the past 12 months.1
Veda, the leading provider of credit information and analysis in Australia and New Zealand, today released the Veda 2015 Cyber Fraud Report, which lays bare the scale of cybercrime and credit application fraud in Australia.
The report, an analysis of Veda's Shared Fraud Database – a consolidation of confirmed credit fraud events across Australia – and consumer research of more than 1,000 Australians about personal information security, highlights the shift by fraudsters towards online and mobile device hacking.
It shows that the online playground for hackers is getting serious, with 50% of credit application fraud in Australia now occurring online – an increase of 33% compared to the previous financial year.  This compares with a 23% fall in credit application fraud incidents occurring at bank branches in 2014-15, compared to 2013-14.1
Fiona Long, Veda's Head of Cybercrime, said one in four Australians (25%) now claimed to be a victim of identity theft or fraud.2 This means that more than 3.8 million Australians have been victims of fraud.3  Ms Long feared this was the "tip of the iceberg", with many more people likely to be unaware that their data had been stolen or compromised.
"The issue of identity fraud is not going to abate. We have all embraced keeping in touch online and interacting in the virtual economy, but this has created a world of opportunity for cybercriminals who constantly vacuum up personal and financial information online," Ms Long said.
"Concerns about the security of personal information have heightened among Australian consumers, with 70% of people worried about putting their information online and 71% not trusting social media to protect their information.2
"However, this does not necessarily translate to Australians curbing their lax online behaviour.  Astonishingly, fewer than one in two Australians (44%) regularly change their online passwords and only 66% use secure web pages (https) when transacting online.  Almost one third (32%) of Australians publish their full birth date on social networking sites, which is a key piece of personal information used to verify someone's identity."2
She added: "Most people think that simple and accessible online measures are effective in preventing their personal data from being stolen, but few people actually do basic things to mitigate the risk of identity fraud.  As fraudsters get more sophisticated, consumers need to get smarter about how they protect their personal information such as passwords, personal details and financial information."
Overall, credit application fraud rose almost 13% in 2014-15, across the four main types of fraud – falsifying personal details (accounting for 58% share), identity takeover (22% share), undisclosed debt (9%) and fabricated identity (8%).1
Of Australians who have suffered from fraud, 20% claimed their computer had been hacked – for example by malware – 18% stated that their mobile phone had been hacked and 18% claimed that one of their online accounts or their social media account had been hacked.2
The good news is that most Australians now use anti-virus software (90%) and PayPal for online payments (85%).2
Ms Long said it was essential that individuals put in place more security techniques and change their habits, both online and in managing their personal information at home and work, to protect themselves.
"Reducing the opportunities for fraudsters to access your personal information, such as your email or bank account details, gives you the best chance to avoid becoming a pawn in the identity theft marketplace," she said.
According to Veda's national data, 55% of the addresses used in fraudulent credit applications were in Greater Sydney and Melbourne.  The worst area for per capita fraudulent credit applications was Sydney's Parramatta, followed closely by South West Sydney.  Outside Sydney, Melbourne's North West region ranked fifth worst nationally.1
The report also suggests that older Millenials, aged 26 to 29 years, are among those most at risk, with 35% claiming to be a victim of identity theft or fraud compared to 25% of all Australians.2
Yet the same group of Millenials believed their information to be very secure (32%), compared to all Australians (26%).2
Ms Long said that the internet and social networking allowed us to stay connected, but could potentially come at a cost.
"There are a surprising number of ways cybercriminals can use your information to commit fraud  – whether it is by taking over your identity, holding your computer files for ransom or opening credit cards in your name.
"It would appear that embarking on a spending spree with stolen credit cards is no longer the main game, however, when a much grander prize awaits those patient hackers who can orchestrate an entire identity takeover.
"What Veda's 2015 Cyber Fraud Data highlights to all Australians is that there has never been a better time to begin protecting your most valuable asset – your personal identity!"
For more information visit www.identitywatch.com.au
---
References
1 Veda Annual Cybercrime Report: Credit Application Fraud Statistics 2012-2015. Veda Group. September 2015
2 Identity Theft in Australia and Australia's View of Personal Information Security. Veda Group. Online Survey by The Leading Edge. n = 1,047 Australians aged 18+. September 2015
3 Analysis based on ABS population figures of 15,443,150 Australians aged 18+ as at July 2013.