Online fraud, broker channel fraud and identity takeover are growing threats
Online fraud, broker channel fraud and identity takeover are growing threats
|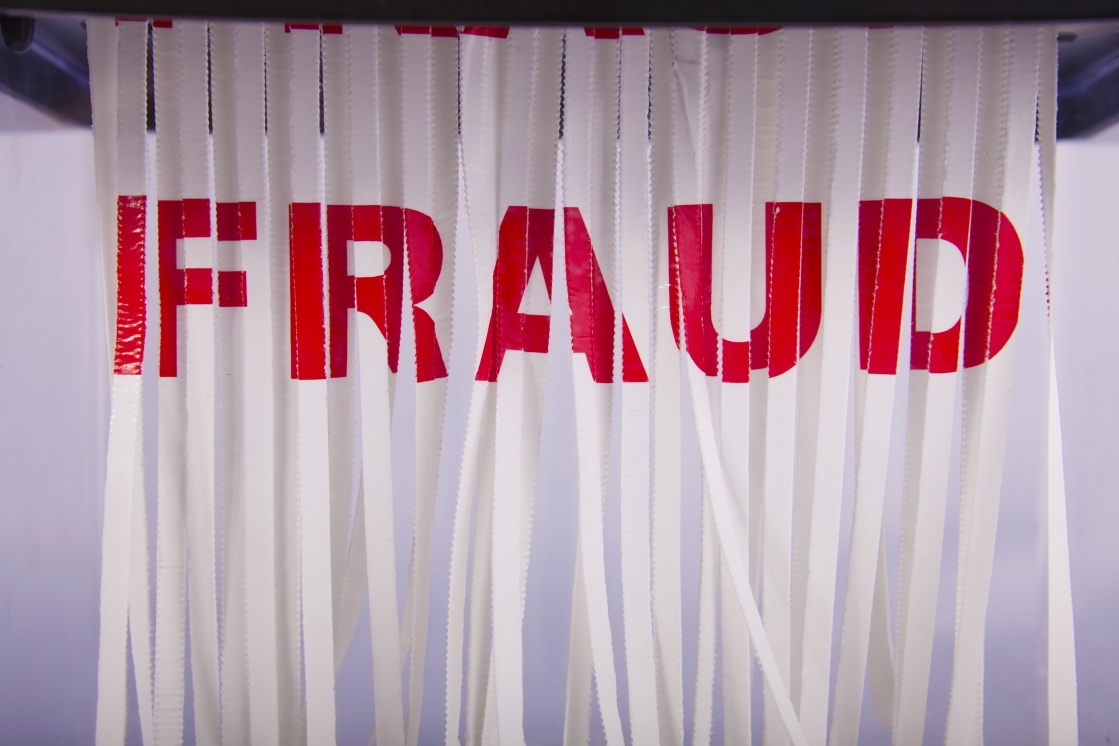 Sydney, Australia: November 24, 2015 –  Members of Veda's Fraud Focus Group heard today online credit application fraud had increased 12.6% over the past year and that identity takeover was the fastest growing form of credit application fraud.
Veda's Fraud Focus Group twice a year brings together senior executives from Australia's big banks, credit unions, card companies, international financial institutions, law enforcement officials and anti-fraud experts to discuss strategies to combat cybercrime and fraud.
Veda's 2015 Cybercrime and Fraud Report, drawing on data from Veda's Shared Fraud Database, Veda consumer research and data from law enforcement agencies, was a key topic at today's Focus Group in Sydney.
The report details that in the 2014/15 financial year, for the first time, the majority of fraudulent credit applications were occuring online.  Of all fraudulent credit applications, online credit application fraud accounted for 50% (up 33% year on year) while fraud incidents initiated in bank branches fell 23%.
Imelda Newton, General Manager, Veda Fraud & Identity Solutions said that with online fraud now accounting for half of all fraudulent credit applications,  a tipping point had been reached in the threat of cybercrime to the Australian financial services sector.
"As the delivery of financial services online grows, so does the proportion of fraud occurring online," Ms Newton said.
"As credit providers toughen up rules and technology for the verification of identity, providing a false identity has become less viable for fraudsters.
"Instead, identity takeover, where the bona fide identity of an individual or entity is stolen and operated for the purpose of applying for credit, is becoming more attractive for criminals.  This type of fraud has grown 59% in the past two years.
"While online fraud continues to grow, the broker channel is also being increasingly targeted by fraudsters.  Fraudulent applications for credit via the broker channel grew 24% from 2013/14 to 2014/15 and now represents 21% of all credit application fraud.
"The Australian Government estimates identity crime and misuse costs Australia $2 billion a year with a further $350 million a year spent on preventing and responding to identity crime.
"The cost of brand damage to an institution that suffers a major data breach, or the cost of the embarrassment felt by a consumer if they are refused credit because their identity has been stolen, is immeasurable," Ms Newton said.
The Veda 2015 Cybercrime and Fraud Report identifies 10 cybercrime challenges and threats for 2016. 
Among these threats, Veda believes the health sector and retail sector will be a major target for cybercriminals due to a perceived lack of security, previous successful hacks and the wealth of information available.
"The Internet of Things (phones, vehicles, wearables and so forth) is becoming more inter-connected.  Data is being recorded on a previously unseen scale and creates new risks for consumers and the vendors of these technologies as cyber criminals seek new opportunities to steal," Ms Newton said.
The Veda Fraud Focus Group comprises Australia's big four banks, international financial institutions, telecommunications providers, motor vehicle financiers and other credit providers such as credit unions and asset financiers.   Veda Fraud Focus Group members contribute data and share access to  Veda's Shared Fraud Database, including confirmed fraud events, details used in previous fraudulent applications and methods of fraud.