Positive sentiment amongst credit managers trending up - Veda National Credit Managers Survey 2015 results released
Positive sentiment amongst credit managers trending up - Veda National Credit Managers Survey 2015 results released
|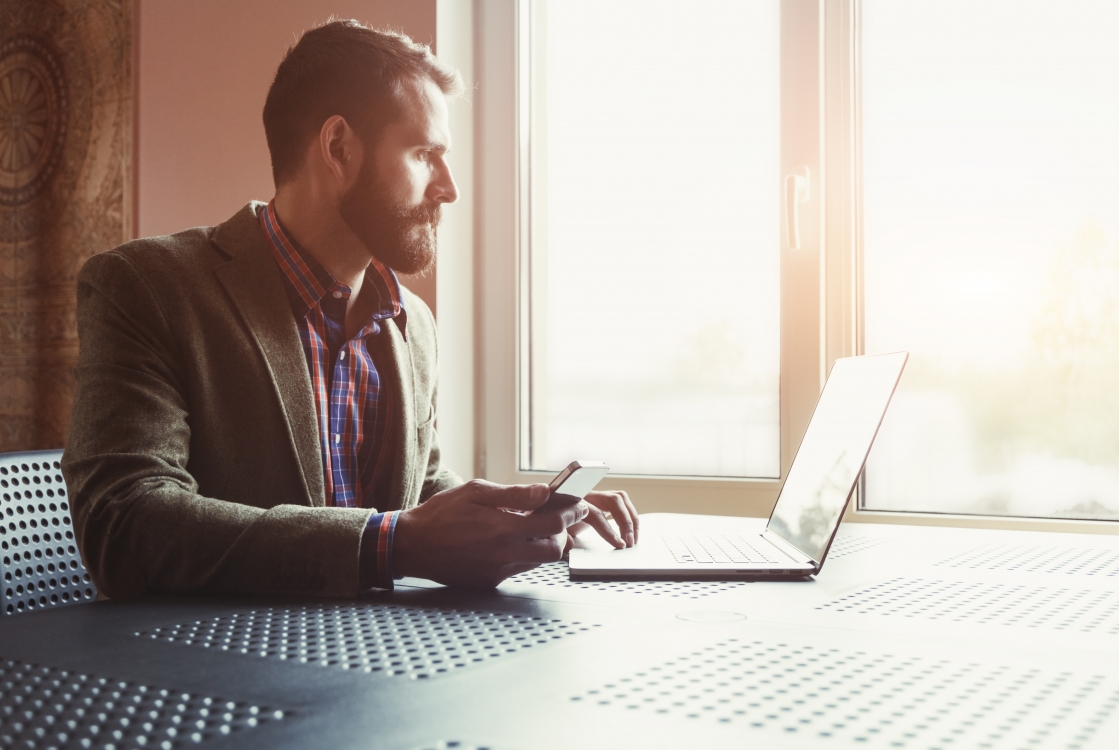 Sydney, Australia: Wednesday, 14 October 2015 – Credit managers are more upbeat about future economic conditions and 41 per cent report an increased demand for credit, according to an annual survey by Veda, the leading provider of credit information and analysis in Australia and New Zealand.                                               
Released today to coincide with the 2015 Australian Institute of Credit Management (AICM) Conference, the Veda National Credit Managers Survey 2015 assesses the status of credit management in Australian businesses.
Moses Samaha, Veda's General Manager, Commercial and Property Solutions, said the survey showed a continuing improvement in optimism since 2013.
"The general mood among survey participants this year was one of cautious optimism. Credit managers were positive about economic conditions and they reported an overall increase in demand for business credit," he said.
"Almost half (47 per cent) of credit managers surveyed indicated economic conditions would have a positive future impact on their business, up from 2014 when only 27 per cent were optimistic about the upcoming six to 12 months, and just 16 per cent of participants in 2013.
"The 2015 survey coincided with an ambitious Federal Budget and focussed on the future outlook for credit management. However, since the survey in July, growth in the economy has remained below trend and uncertainty about Australia's main trading partner, China, has intensified."
Survey respondents reported varying conditions in demand for credit, with economic challenges for many businesses.
The Veda National Credit Managers Survey 2015 reported that demand for credit was rising for 41 per cent of respondents (down from 45 per cent in 2014) and falling for 19 per cent of respondents (up from 18 per cent in 2013).
This leaves a net balance of 24 per cent, or one in four credit managers, reporting an increased demand for business credit in the past six months, suggesting that demand for credit has slightly softened since the 2014 survey when it was 27 per cent.
Despite the optimism, credit managers have tightened credit policies significantly and are maintaining a strict approach to lending criteria.
A majority (70 per cent) of credit managers indicated they had increased or tightened collections activity over the past six months, and 59 per cent plan to do so in the next six months.  Average payment terms over the past three years have also become progressively tighter; trending down from 33.6 days in 2013 to 30.6 days in 2014, and now 29.4 days in 2015.
"While the Reserve Bank of Australia continues to keep interest rates at record lows to stimulate the economy, credit growth may be restrained if the availability of credit is tightened further by credit managers," Mr Samaha said.
The majority of the 250 participating credit managers were from the manufacturing, finance and insurance, construction, and wholesale trade industries.
The 2015 survey had a special focus on the changing role of credit management. Participants were asked a series of questions about the impact of technology and the future role of credit management by 2020.
"In the most contentious finding, 49 per cent of respondents agreed that credit management would be largely automated by 2020," Mr Samaha said.
"Credit managers saw their function increasingly moving away from the finance department to become part of their organisation's management team (15 per cent); sharing more information about the risk profile of prospects and customers to the rest of the business; and having a greater role in advising management and sales teams about which prospective markets they should approach."
One third (32 per cent) of credit managers currently provide advice and customer insight to other departments within their business.  This number is expected to grow, with over half (51 per cent) of credit managers expecting to provide advice to sales or management departments in the future.
Among the biggest two challenges facing credit managers looking towards 2020 were positioning credit management as a strategic partner in their business, cited by 45 per cent of credit managers; while almost one in four (23 per cent) said the biggest challenge was ensuring their organisation actually used credit information.
Veda National Credit Managers Survey 2015 Key Findings
Only 30 per cent of credit managers indicated a negative impact from general economic conditions over the past six to 12 months, down from 60 per cent in 2014
47 per cent of participants expect future economic conditions to have a positive impact on business, up from 27 per cent in 2014
The number of credit applications has risen for 41 per cent of credit managers and fallen for 19 per cent, leaving a net increase of 24 per cent, down from 27 per cent in 2014
70 per cent of credit managers indicated they had increased or tightened collections activity over the past six months; 59 per cent plan to do so over the next six months
65 per cent indicated that credit management resided in the finance department
87 per cent of credit managers indicated that they believe by 2020, credit management will always be involved in acceptance of customers
49 per cent agreed with the proposition that the credit management process will be automated by 2020
45 per cent of respondents believed the biggest future challenge of credit managers was to position credit management as a strategic partner