PPSR transitional period ends January 31 – Don't get caught unregistered!
PPSR transitional period ends January 31 – Don't get caught unregistered!
|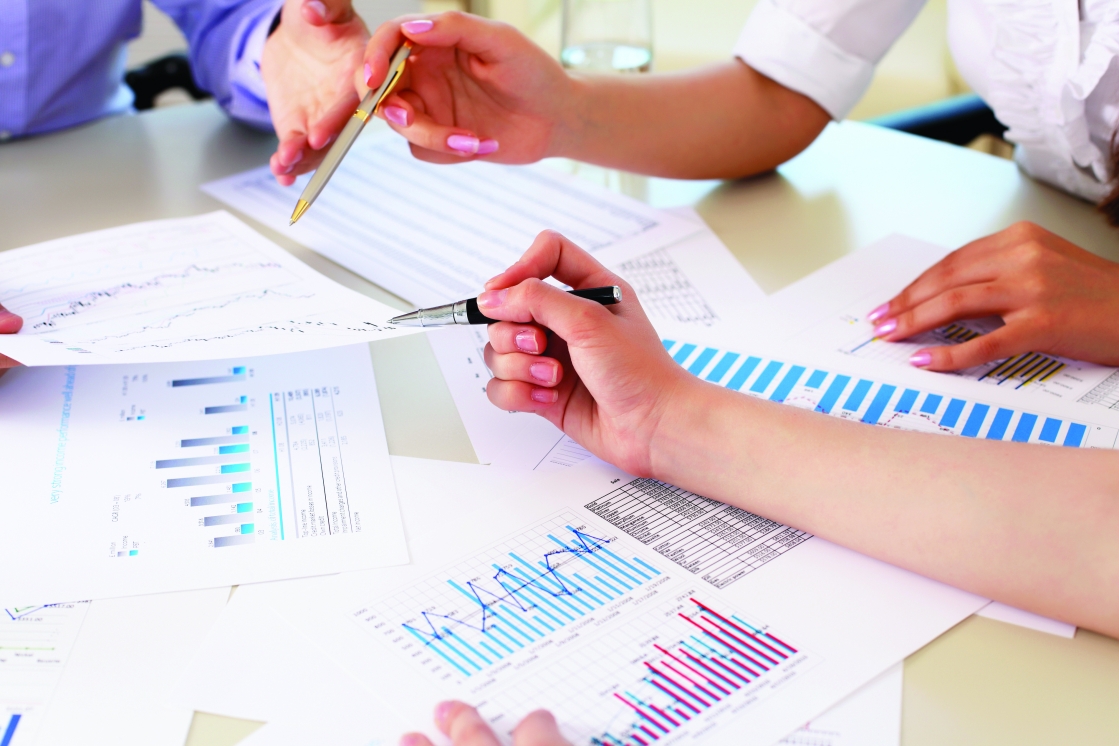 Sydney, Australia, Tuesday 26 November 2013: Veda Group Limited (Veda), the data analytics company and leading provider of credit information and analysis in Australia and New Zealand, has encouraged their customers to 'register early and register often' as the PPSR transition period draws to a close on 31 January 2014.
While the new PPSR requires many Australian businesses to change their practices regarding the management of their credit and security interests, it does bring opportunities. Businesses can better their position in the list of creditors in the event of insolvency or liquidation and better manage their risk. 
As the market leader in the delivery of services in relation to the PPSR, Veda has hosted a number of forums in recent months to provide their customers with the opportunity to discuss what the end of the transitional period will mean for business and to share insights on the importance of registering on the PPSR.
The introduction of the Personal Property Securities Register (PPSR) almost two years ago signified profound changes to Australian lending practices. This move to a single national register – and legal reform that underpins use of personal property as security for credit – impacts significantly on daily business processes, documentation, systems and the management of credit risk.
The PPSR was launched by the Australian federal government in January 2012, with a two year transition period for businesses and individuals. 
Carol Chris, GM of Commercial & Property Information at Veda acknowledged that "We know from our forums throughout the year that it is the small medium enterprises most at risk of significant financial loss due to a lack of awareness and understanding of the PPSR." She added that there "needs to be a consolidated effort to educate that market regarding registering on the PPSR and what the implications are for Australian business."
According to Gavin McCosker, COO of the regulator, the Australian Financial Security Authority (AFSA), the volume of searches - more than 6.1 million since launch - is a good indicator that the tool is being used effectively in the economy and its use is growing. "The end of the transitional period on 31 January 2014 will increase certainty for users but it does carry risk for secured parties who have not yet registered their security interests on the PPSR", said Gavin.
The need to be on the register is a theme echoed by Paul Ellis, Senior Associate of Maddocks law firm who when addressing the latest forum in October used the phrase "register early and register often" to highlight the importance of taking steps to perfect a security interest as soon as the law permits and making sure that the security interest is perfected in a way that covers all applicable collateral classes and types. Paul elaborated: "You can't be overly careful when you're talking about personal property rights, particularly when you don't have possession of that property. If you haven't registered properly you risk those assets you are looking to protect. So register early and register often. Register in as many ways as possible to get protection. That is the law. You may need multiple registrations to ensure you are covered but do need to be on the register for your rights to be considered."
Paul also discussed the need for businesses to ensure they have done everything they need to do in the transitional period to ensure they are covered and that the security agreement is enforceable.
During the forums there was also active discussion around the need to register interests regardless of the finalisation of terms and conditions and a written agreement.  It was widely agreed that if you have a security interest it should be registered on the PPSR or other claims to the asset may defeat your own. As Paul concluded, "Get on early; when a deal looks certain get on the register. People are becoming familiar with having security interests registered against them. It is the new paradigm."