Trans-Tasman credit ratings agency receives Reserve Bank of New Zealand approval
Trans-Tasman credit ratings agency receives Reserve Bank of New Zealand approval
|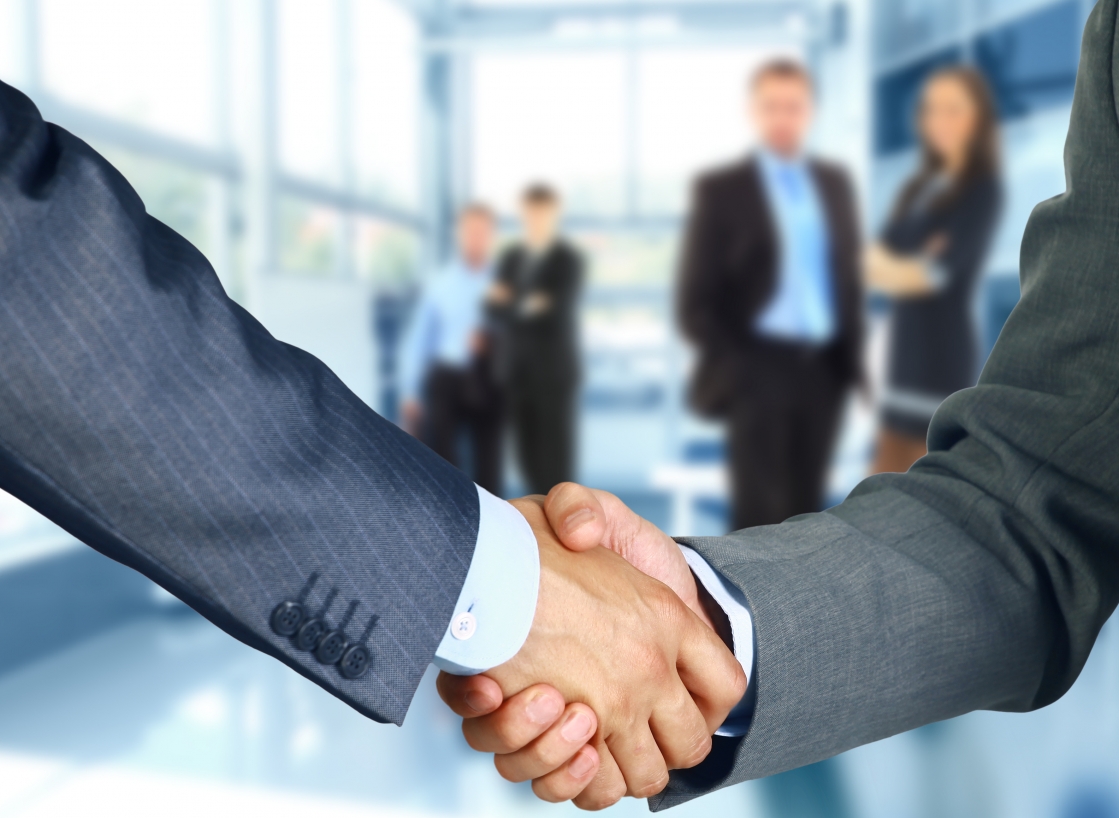 Corporate Scorecard approved to rate non-bank deposit taker sector
Sydney, Australia: Wednesday, 17 February 2016 – The Reserve Bank of New Zealand has provided approval for Corporate Scorecard – part of Equifax and Australia's leading independent ratings agency – to establish a credit ratings agency (CRA) in New Zealand for the non-bank deposit taker sector.
Corporate Scorecard is a licensed ratings agency in Australia and has the largest coverage of corporate credit ratings in the region. Corporate Scorecard's local market knowledge and sector expertise is widely recognised, and its value proposition is underpinned by Veda Group's unique trans-Tasman credit data assets.
While CRAs use macro-economic insights, local industry dynamics and trends to arrive at credit ratings, peer comparisons are core to the ratings analysis. Credit ratings provide relative risk rankings. Unlike other international CRAs, Veda relies primarily on local and Australian peers, owing to the richness of its local market data.
Brad Walters, Head of Rating Services, Corporate Scorecard, said Veda was uniquely placed to offer strong local knowledge due to its extensive trans-Tasman experience and vast troves of data.                                                                  
"Veda will deliver significant transparency to the financial sector by bringing its local market knowledge to the New Zealand market – in the form of data, analytics and insights that are not otherwise available in the ratings field," he said.
"The value of credit ratings, as an early warning measure, comes from profiling an economy and its industries and identifying trends. Veda has a unique vantage point to utilise these insights, given its local data assets and breadth of industry coverage.
"Veda has access to a wealth of local data, market knowledge and insights. Corporate Scorecard has a long history of delivering forward-looking through-the-cycle risk assessments. We are unique in offering vertical integration across the three pillars of a consumer bureau, a commercial bureau and a credit ratings agency in Australia – and now New Zealand."
Mr Walters added: "Corporate Scorecard has a proven track record. For more than half a century we have evaluated the credit quality and risk profile of more Australian businesses than any other ratings agency. Each year in Australia we provide credit ratings on thousands of companies and collect detailed financial statements for up to 30,000 companies. In New Zealand, we are now collecting more than 8,500 detailed financial statements every year, facilitating financial insights into the way that different sectors across the economy are performing.
"It is a logical move for Veda to expand the range and value of our services in the New Zealand market, and Corporate Scorecard has received interest from New Zealand to serve this region for some time," he said.
Credit ratings provide a relative risk ranking used for capital raising, capital allocation, risk pricing, stakeholder confidence and counter-party risk.
Corporate Scorecard currently rates many New Zealand corporates and has extended its capabilities to rate non-bank deposit takers (NBDTs) in New Zealand, being non-bank finance companies, credit unions and building societies that raise and manage funds from the public. Credit ratings provide an independent professional assessment of the future viability of a business, since investors and customers seek institutions that balance risk and return.
New Zealand has 31 licensed NBDTs, which sit alongside banks and insurers. Of these, 13 are currently publically rated. While some NBDTs are exempt from having a rating, many still seek one to build their profile, participate in foreign markets or to access wholesale funding. 
The Reserve Bank of New Zealand has welcomed Corporate Scorecard's approach in building up a number of unsolicited private ratings for the purposes of expanding the number of assessed businesses, further strengthening a local market baseline for credit ratings in New Zealand.
Carol Chris, Managing Director, Veda New Zealand, said Corporate Scorecard has access to a comprehensive data footprint for the ratings and has received positive feedback in the Australian environment, so it makes sense to bring this broader capability to the New Zealand business.
"Veda is excited by this opportunity and the market potential in New Zealand. As a local business, Veda New Zealand has access to more data and analytics than any other player in this region. We have an abundance of commercial bureau and credit risk data that enables detailed sectoral analysis and local risk ranking of comparators," she said.
"The global CRAs will bring some international insights and they will have some comparator entities, but they do not have the depth and breadth of understanding of the commercial business marketplace in New Zealand that Veda offers."
Veda will work with a number of New Zealand entities in the ratings space to increase the number of unsolicited private ratings, to build a New Zealand baseline and to strengthen the relative risk ranking for local comparison.
"It is clear that introducing another ratings provider to the New Zealand market will create a more competitive landscape and help to strengthen the economic performance and financial stability of the region," Ms Chris said.
Corporate Scorecard has been added to the Reserve Bank's list of credit ratings agencies approved under section 86 of the Non-bank Deposit Takers Act 2013.
For details, visit: http://rbnz.govt.nz/regulation-and-supervision/non-bank-deposit-takers/requirements/credit-ratings