Veda acquires ReachTEL expanding its Collections, Fraud & ID and Marketing Services
Veda acquires ReachTEL expanding its Collections, Fraud & ID and Marketing Services
|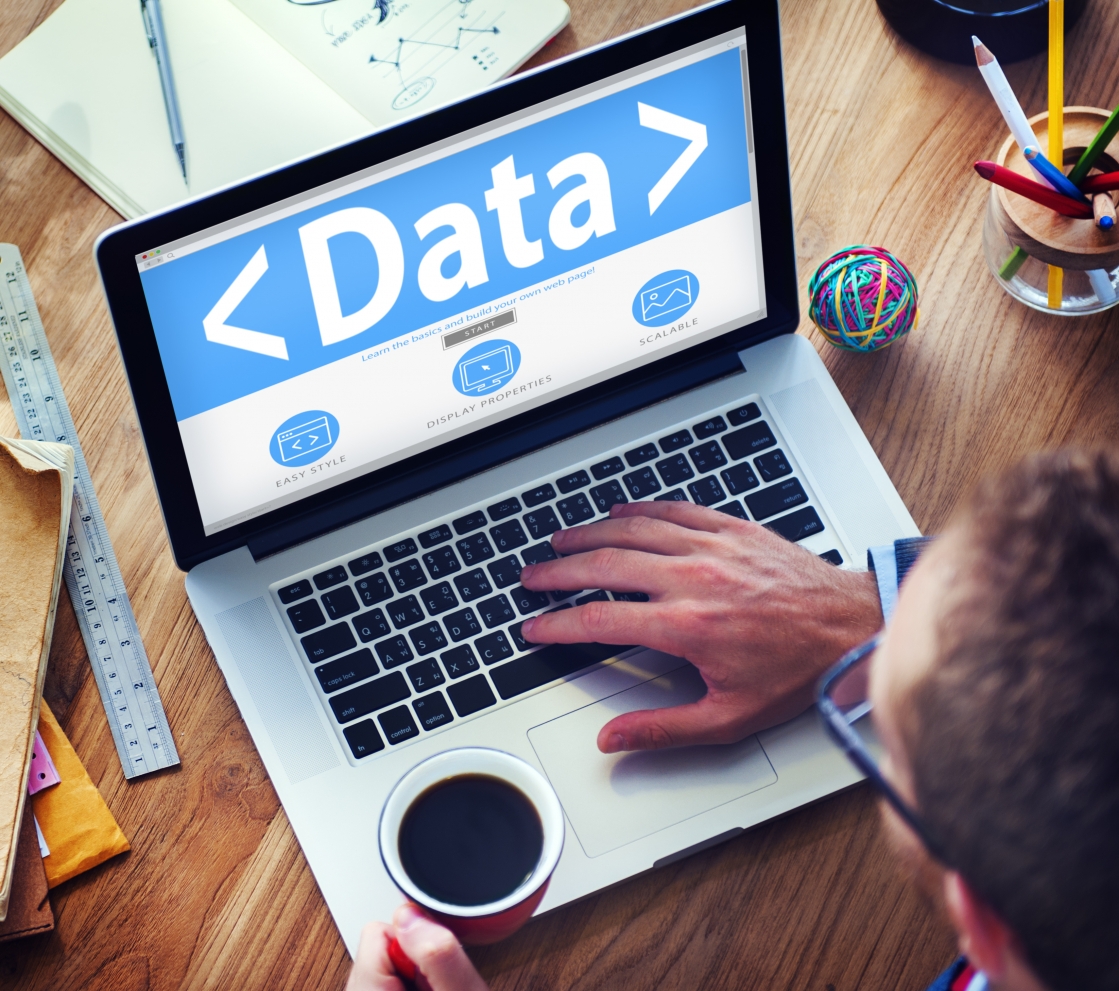 Sydney, Australia: 25 September 2015 - Veda, the data analytics company and leading provider of credit information and analysis in Australia and New Zealand, today announced the acquisition of ReachTEL, a market research and communications business across Australia and New Zealand.
Established in 2008, ReachTEL's services include voice broadcast, SMS broadcast and data validation. These services are used to deliver a suite of advanced communication solutions such as automated market research, political polling, marketing and collections services.  Many leading Australian companies rely on ReachTEL for their communication needs to enable them to interact with their audiences in the most effective manner.
This acquisition extends Veda's existing offering across collections, marketing services and fraud & identity. In addition, it provides Veda with the opportunity to offer market research services to its existing customers. Combining Veda's extensive data with ReachTEL's research capability enables more targeted outcomes for Veda customers, and an improved outcome for ReachTEL's existing customers.
Nerida Caesar, Veda's CEO said, "The integration of Veda's fraud, marketing, and collection services with the ReachTEL platform provides a powerful combination for our customers. It can help them to better assess, decide, act on and resolve their customer issues in real time."
The founders of the business, Nick Adams and James Stewart, have grown the business from humble beginnings to create the market leading platform and a successful business. James Stewart said, "We are excited to continue to grow the business with Veda. Veda's unparalleled data set will enhance our research offering, and the union of our collections and marketing platforms will expand our market leading solutions."