Veda announces initial public offering - Broker firm offer to open 26 November
Veda announces initial public offering - Broker firm offer to open 26 November
|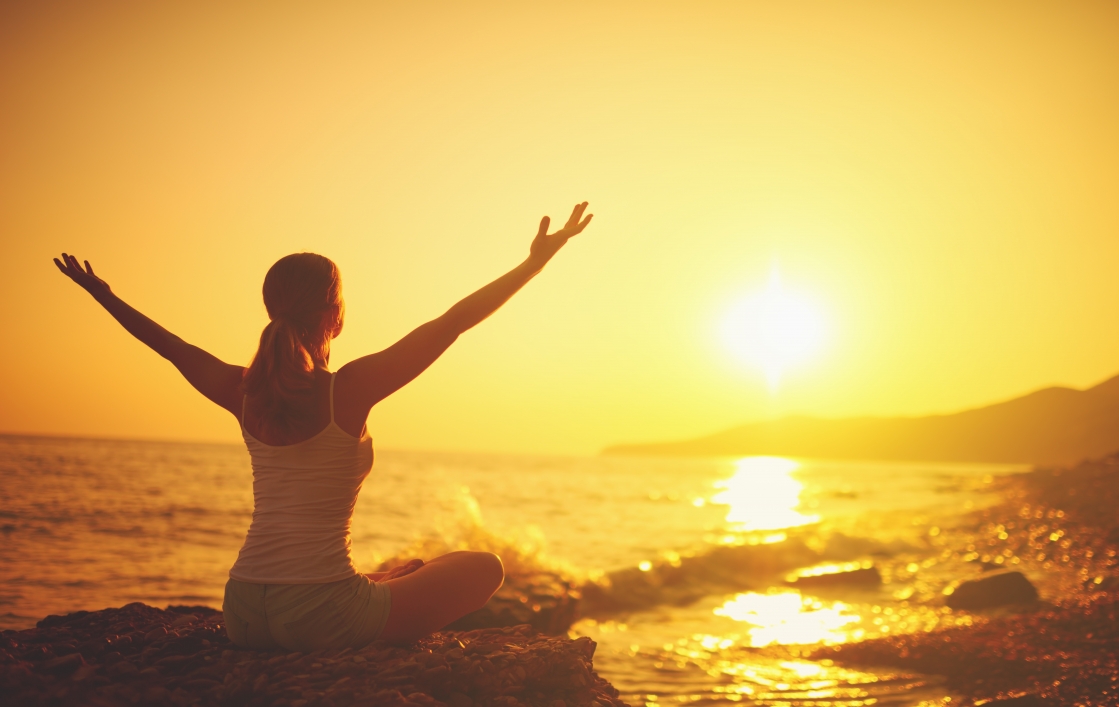 Sydney, Australia, Monday 18 November 2013: Veda Group Limited (Veda), Asia-Pacific's leading provider of consumer and commercial data intelligence and insights, today announces that it will issue 272.8 million new shares at an offer price of $1.25 per share to raise $341.1 million through an initial public offering (IPO).
The purpose of the offer is provide Veda with access to capital markets, allow the company to repay debt, flexibly pursue further growth opportunities and enable others to invest in Veda. 
The offer comprises:
A "Broker Firm Offer", which is open only to Australian resident investors who are not institutional investors and who receive a firm allocation from their broker
An "Institutional Offer", which consists of an invitation to bid for shares made to institutional investors in Australia, and a number of other eligible jurisdictions
A "Personnel Offer" and a "Priority Offer", which are open only to eligible employees and investors nominated by Veda respectively.
The offer is fully underwritten by the Joint Lead Managers, Citi and UBS.
Shares offered through the IPO will represent approximately 32.4% of the shares on issue.  Current shareholders, Pacific Equity Partners (PEP) and Veda Management, will retain their current respective investments in Veda and will enter into voluntary escrow agreements until at least the release of the company's FY2014 results.
Since September, changes have been made to the composition of the Board of Directors.  The board now comprises Dr Helen Nugent AO (Chairman), Mr Bruce Beeren, Ms Diana Eilert and Dr Peter Shergold AC (all independent non-executive directors); Mr Anthony Kerwick and Mr Geoff Hutchinson (representatives of shareholders advised or managed by PEP), and the CEO and Managing Director, Ms Nerida Caesar. 
Veda Chief Executive Nerida Caesar said: "Veda is delighted to have such a well-credentialed board with a diversity of experience to help guide us into this next exciting phase of our development."
Veda Chairman Helen Nugent said the Board was pleased to offer investors the opportunity to take part in the growth and evolution of Veda.
"Veda is an essential part of Australia's financial services infrastructure, having grown from its origins as a credit bureau in the 1960s," said Dr Nugent.  "Today, the business is a broad data analytics company that helps credit providers and consumers make critical risk management and personnel decisions.
"As Veda takes its insights and solutions to customers in a number of other fields, the business is well placed to deliver robust growth by focusing on customer needs, introducing new products, collecting more data and enhancing delivery channels.
"We hope to provide investors with a stable, resilient investment with opportunities for further growth," she said.
Veda has a track record of achieving revenue and earnings growth, EBITDA margin expansion and strong operating cash flow generation. From FY2011 to FY2013, revenue increased at an annual growth rate of 13.4% while the compound annual growth in EBITDA was 17.3%.
Ms Caesar said: "Veda is proud to be the leading provider of credit information in Australia and New Zealand.  Over 12,500 business customers use our products and services, while over 470,000 individuals access Veda to understand their personal credit information and to protect their assets and identity.
"With one of the largest and highest quality consumer and commercial databases, we have strong links to the financial services sector and a long history of partnering with major customers in telecommunications, utilities, government departments and professional services.
"As we look to the future, the team is focused on organic growth through these key partnerships with our customers, as well as further diversifying Veda's product and service range and focusing on high growth consumer and digital markets.
"We are also looking forward to the structural changes that will come from the shift to comprehensive reporting early next year, which over time should improve the ability of credit providers to assess the credit risk of consumers using additionally available information."
A copy of the prospectus can be viewed online at veda.com.au
Anyone wishing to apply for shares will need to read the prospectus in its entirety before making any decision to invest.  In particular, it is important to consider prospectus in light of your own investment objectives, financial situation and particular needs and seek professional advice. Anyone wishing to acquire shares must complete the application form that will be in or will accompany the prospectus from 26 November 2013. 
The Veda Offer Information Line can be reached on 1800 628 703 (toll free within Australia) or +61 1800 628 703 (outside Australia) from 8.30am until 5.30pm (Sydney time) Monday to Friday.
For Investor Relations enquiries please contact:
Clark Butler
0409 332 444; 02 9278 7572; Clark.Butler@veda.com.au
For media enquiries please contact:
Philippa Hill
02 9278 7963; Philippa.hill@veda.com.au

Lauren Thompson 0438 954 729