Why SMEs need to know about the PPSR
Why SMEs need to know about the PPSR
|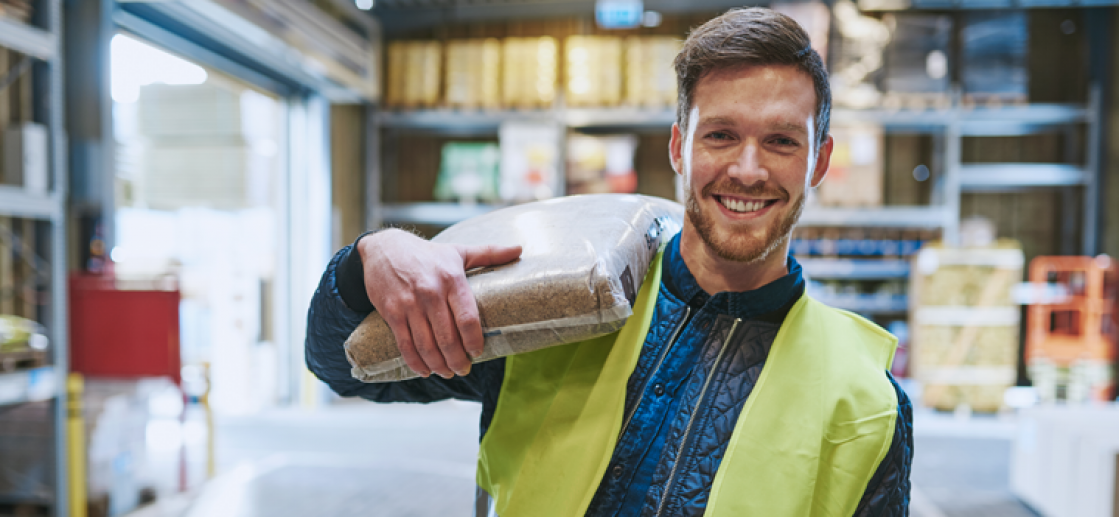 For small and medium enterprises (SMEs), protecting your business from unexpected issues, including cash flow hiccups, loss of collateral or loss of trade, is critical.
Understanding the security interests held by your customers' financiers and suppliers is a key part of keeping your business protected. Similarly, ensuring that the goods you purchase are free of security interests, and registering your own stake in collateral, are essential pieces of the puzzle.
However, SMEs may not be aware of the tools available to help them best understand current and prospective customers, ensure purchased property is in the clear, or offer them a way to register their own security interests.
With more than 250,000 businesses exiting the economy in Australia each year1, SMEs could benefit from having an awareness of the Personal Property Securities Register (PPSR). Many companies are unaware of the PPSR, the legislation behind it, or the consequences of not registering their interest in goods they may later need to recover.
What is the PPSR ?
The PPSR is a national online register that provides searchable information on security interests held in personal property. Its role is to protect suppliers and lenders when a customer becomes insolvent by clarifying any confusion about 'apparent ownership' of goods or equipment.
The PPSR can also help ensure business owners are not sold goods with pre-existing security interests registered against them, which could see the same goods repossessed if the seller has outstanding debts. 
Often, many SMEs have their first brush with the PPSR when trying to recover assets after a customer goes insolvent. If a SME has not correctly registered their interests, those assets could be lost. Similarly, if a customer can't recover unregistered assets it can impact their cash flow and ability to pay their own suppliers, creating a ripple effect.
Knowing your customers
As an SME, it's not always financially practical to take on a dedicated credit manager; however, there are solutions available to help level the playing field with larger businesses. Through the SwiftCheck solution from Equifax, SMEs can purchase a Company & Director & PPSR report on their customers. This can help SMEs gain insight into their customers' credit position and understand any security interests related to their business.
Having access to PPSR information can enable your business to:
Understand what a customer's financiers have registered security interests in;
Take note of your customers' status on the priority list of claimants to that property; and,
Make sure that goods you may want to purchase are free of security interest.
 How can you make the most of the PPSR ?
A significant proportion of a SME's resources are dedicated towards helping their business thrive. It's worthwhile for such businesses to have a working knowledge of the PPSR to protect their assets, should a customer go into insolvency.
Customers that default on payments or become insolvent are a serious issue for any business. This will inevitably impact on cash flow, placing SMEs in danger of going bust themselves.
With the right tools, such as a SwiftCheck Company & Director & PPSR report, SMEs can access valuable information that will help ensure their assets and interests remain secure in the face of insolvency or other adverse events.
SwiftCheck reports are now available from www.equifax.com.au/swiftcheck
1http://www.abs.gov.au/ausstats/abs@.nsf/mf/8165.0
The information contained in this article is general in nature and does not take into account your personal objectives, financial situation or needs. Therefore, you should consider whether the information is appropriate to your circumstance before acting on it, and where appropriate, seek professional advice from a finance professional such as an adviser.