5 Steps You Can Take When A Business Stops Paying
5 Steps You Can Take When A Business Stops Paying
|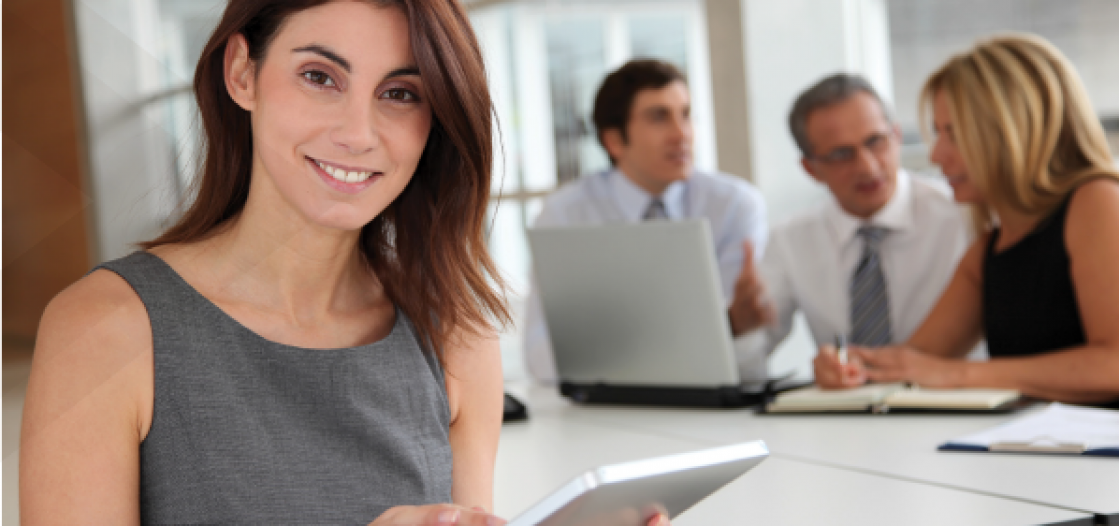 5 Steps You Can Take When A Business Stops Paying
We all know a hard day's work deserves good pay but, sadly, things are not always that simple. So what can you actually do when a business stops paying?
No one wants to spend their time chasing payments, but sometimes the smooth running of your business can depend on it. Smaller entities often prioritise cash flow conflicts, because bottlenecks can quickly affect your suppliers, employees and, at times, your own personal payments.
Already chased payment and don't know what to do next? We break down our top five steps:
1. Access the full picture, early
If an individual or business has stopped paying you, access an independent outline of the situation as soon as you can. Does the customer have a bad credit rating? Have they been defaulting on other payments too? This information, which is affordably available through credit-reporting services, will help you gauge how best to proceed.
2. Send month-end invoices
If the credit report shows your customer to be low-risk (because it doesn't unearth information that could suggest financial difficulty) it may be that your trader has missed the invoice, or forgotten to be clear about their terms of payment before agreeing to yours – meaning you may expect payment in 10 days when they routinely send money after 30. By sending regular month-end invoices, which includes any outstanding invoices, you will give low-risk traders a second chance to review what is owed, and open a frank conversation for payment.
3. Negotiate instalments
Of course, other payments can be late because the person or company who owes you cannot afford to pay their debt in full, which may be evident from the credit report. This cash-management faux pas will undoubtedly try your patience, but your knowledge of the situation will help you gauge whether negotiations will work better to protect your cash flow. In this instance, a clearly outlined instalment schedule, which breaks down the amount owed, can help you to recover your lost costs in a timely fashion.
4. Write a letter of demand
If this doesn't work, a letter of demand is your opportunity to objectively evidence all the details of the debt you are owed – including the amount, and a history of how the debt arose. Your letter should include copies of any quotes or invoices previously sent, establish a time for repayment and detail what action will be taken if this schedule isn't met. Don't forget to write the letter on headed paper, send it by registered mail and keep a copy for your own records.
5. Apply for a default
If you have tried all of the steps above and still have had no luck, you can apply for a 'default judgment' from the local court, without the need for a lawyer. Claims for up to $10,000 are heard in the small claims division and those up to $100,000 are heard in the general division. When the judgment goes in your favour, the court will order the company or individual to pay you the money.
What to do next?
Put your business in a more powerful payment position with accurate credit reports from SwiftCheck.
Related products
SwiftCheck
Check the credit history of your customers to help negotiate better terms, avoid late payers and get paid faster.
Learn More