Do You Know Who You Are (Really) Trading With?
Do You Know Who You Are (Really) Trading With?
|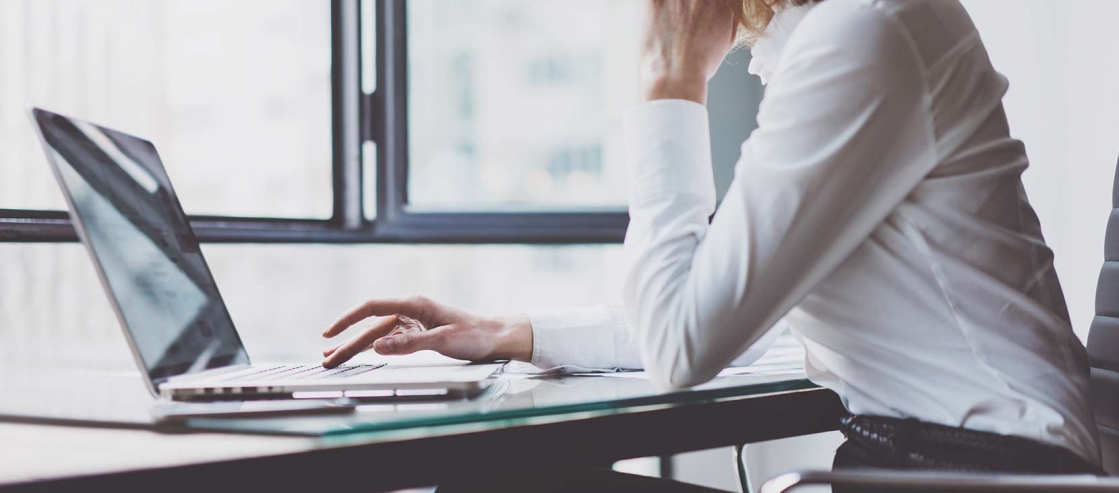 Do You Know Who You Are (Really) Trading With?
Why it pays to know the facts and figures before signing on the dotted line on your next business agreement.
Many small businesses thrive on trustful trade. But if you are unlucky enough to work for a customer who cannot reimburse you for your work, or a supplier who cannot deliver the order you have already paid for, you can find yourself suddenly (and, sometimes, significantly) in a financially sticky spot.
Unfortunately, despite the limited scope for risk that many small businesses have, there are a number of very real reasons to explain why customers and suppliers do not deliver what's owed, at the time it's due. For some, it's a simple case of a forgetful or busy bookkeeper. For others, it can point to more serious issues, such as a badly managed cash flow, lack of funds or a failing company.
Of course, whatever the reason, and however culpable the company, the hold-up can cause serious harm to your bottom line – and create knock-on effects for your own employees, suppliers and payment commitments.
Let the numbers do the talking
The good news is that you are by no means powerless when it comes to protecting your own business – and you don't need to invest any of your time or resources either.
Thanks to standard credit-reporting practices that monitor our credit conduct, you can arm yourself with an accurate picture of a company or individual before going into business with them, and be automatically alerted to any changes throughout the course of your working relationship.
Create a solution before it becomes a problem
By signing up to be notified about any critical information (such as a company going into administration or receiving a court summons) or simple updates (such as a change of a registered address) you can avoid any last-minute surprises that could be potentially damaging to your business.
You can validate that a company is real before you package and ship your order to a fake address, have the piece of mind of knowing your customers are always being monitored, and closely manage any customers that are seen to be high-risk.
And of course, if a problem does arise, you have the time to make informed and proactive decisions, and maintain business as usual.
What next?
Find out who you are really doing business with, with easy up-to-date reporting from SwiftCheck.
Related products
SwiftCheck
Check the credit history of your customers to help negotiate better terms, avoid late payers and get paid faster.
Learn More