The Dangers of Trading with One Key Customer
The Dangers of Trading with One Key Customer
|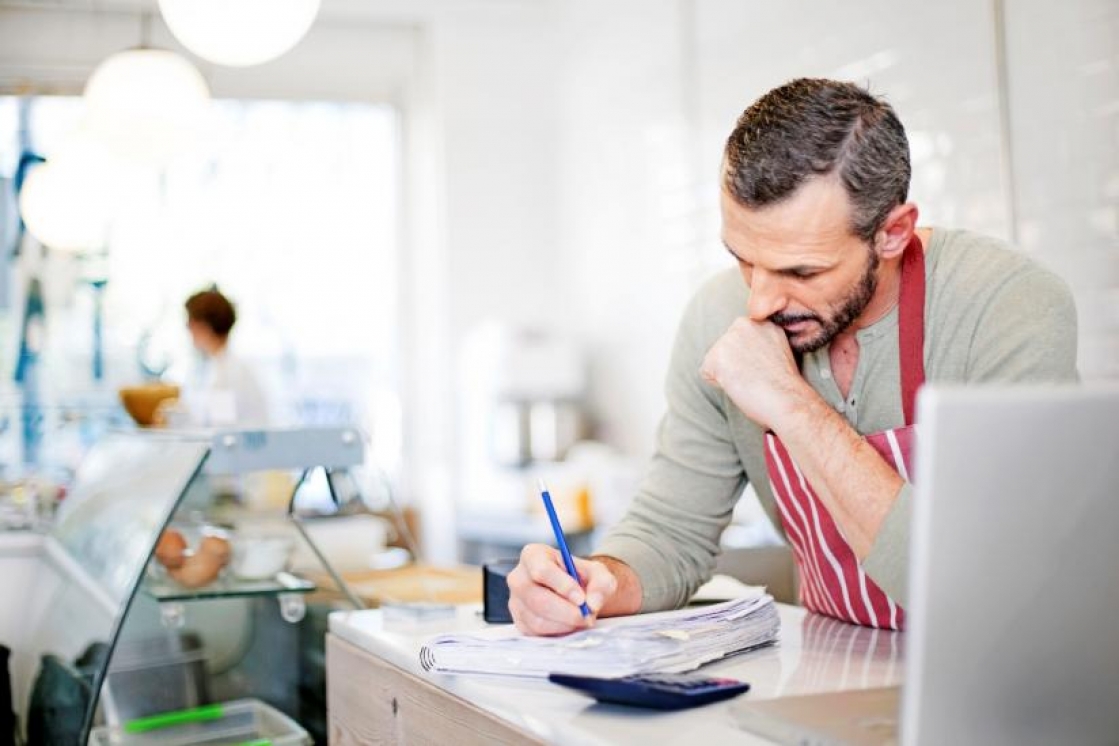 The Dangers of Trading with One Key Customer
You've landed one hero client to keep you busy every day. It's all you've ever wanted and now business is secure, right? Well, not quite… We explain the real-life results that can befall a business and explain the steps to take to become less exposed.
It's an easy mistake to make: you've impressed a big customer and, as time goes on, their repeat business starts to provide the bulk of your revenue. Naturally, you work hard to prioritise their projects and keep trade flowing your way.
Unfortunately, even the most solid-seeming customer-supplier relationship is fraught with danger if you allow it to monopolise your energy and output.
All your eggs in one basket
We recently had cause to speak to a commercial plumbing business that had 15 customers on its books but, crucially, received 70% of its total revenue from one key client. The flow of work was steady, a preferred-supplier agreement was in place, and trade operated on a system of informed trust. Everyone thought they knew the state of play.
Sadly, their key client suddenly became insolvent, leaving hundreds of thousands of dollars unpaid. As is the nature of their industry, the plumbers had already invested a substantial sum on materials for the job – and there was nowhere to go to reclaim the costs.
Sacrifices to stem the damage
In order to stem the onward damage and pay their own suppliers, the plumbers were forced to reduce staff headcount and liquidate their assets – renting out office space and selling off their furniture. They held onto their business, but not without making huge sacrifices.
To operate a business that's truly secure, it's vital to ensure your success is never wholly dependent on that of someone else.
Back your decisions
Insightful data is becoming increasingly accessible for forward-thinking small business operators, which means you can do some simple homework to check the financial stability of your customers against reliable credit reports.
But there is no substitute for spreading your risk in the first instance, softening the blow of any adverse effects you may face. Set yourself regular reminders to assess the balance of your customer base. If you realise your financial stability relies heavily on a few key clients, take steps to diversify your clientele and strengthen your security.
Did you find this article helpful? For more tips and small business solutions, follow Equifax Small Business on LinkedIn
Related products
SwiftCheck
Check the credit history of your customers to help negotiate better terms, avoid late payers and get paid faster.
Learn More