Get Your Invoices Paid Faster (without damaging your relationships)
Get Your Invoices Paid Faster (without damaging your relationships)
|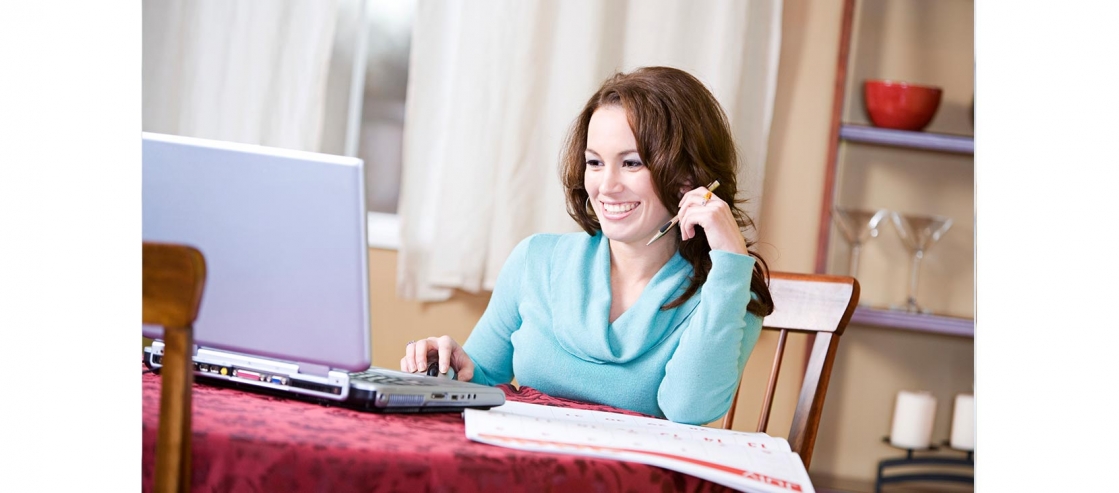 Get Your Invoices Paid Faster (without damaging your relationships)
Cash flow is king in any business, especially in smaller enterprises that have less financial tolerance for delay. You've worked hard and you want your money, so how do you keep your invoices in line without compromising your hard-earned relationships?
Establish expectations upfront
It's important to agree mutual expectations early, so make a habit of sharing your company terms and conditions at the beginning of every work agreement. No one wants to discuss late-payment fines on the first day of business, but paperwork can do the job for you without ruffling any feathers.
Official documents can establish how you want to be paid, how many days your customer has to pay, and what action you will take in the event of a late payment – and provide a solid point of reference down the line.
Make it easier to pay you
Sometimes a speedier payment process lies with your own invoicing practices. Take Robert, who delivers fresh fruit and vegetables to offices in Sydney. While his story is fictional, it represents a challenge many small business owners face.
Robert was constantly chasing payments, only to eventually find out that his invoices were on a 'query' pile'. He hadn't itemised every unique element of the order, which meant that his client didn't know how to assign the different orders to different departments. Needless to say, the delay trickled through to his bank account.
Break down every cost, and clearly display your contact details in case somebody should have a query. Even if your customer has your bank details and payment dates, include them again on your invoice for easy reference.
Go direct
If you're concerned that awkward money talk will strain your relationship with your day-to-day contact, consider getting in touch with the company's accounts team direct. This can provide much-needed distance to a sticky situation, while remaining well and truly within polite business practice.
Be responsive to new information
A thorough grasp of the companies and individuals with which you are working is one of the most effective ways to pre-empt problems and reduce payment delays. If you already know that a customer has been repeatedly paying their clients late, for example, you can prepare tighter terms of repayment – and tailor the tone and frequency of your reminders to reflect the higher risk. On the flip side, if you know a company is good for their money, you can afford to be more lenient if they face delays.
We are none of us mind readers, but accurate credit reporting services can give you a full picture of the organisations you are trading with, delivering you up-to-date information so you can respond accordingly to new situations.
What to do next?
Learn how SwiftCheck can give you the information to help you do better business.
Related products
SwiftCheck
Check the credit history of your customers to help negotiate better terms, avoid late payers and get paid faster.
Learn More