Credit managers' confidence wavers but outlook remains encouraging
Credit managers' confidence wavers but outlook remains encouraging
|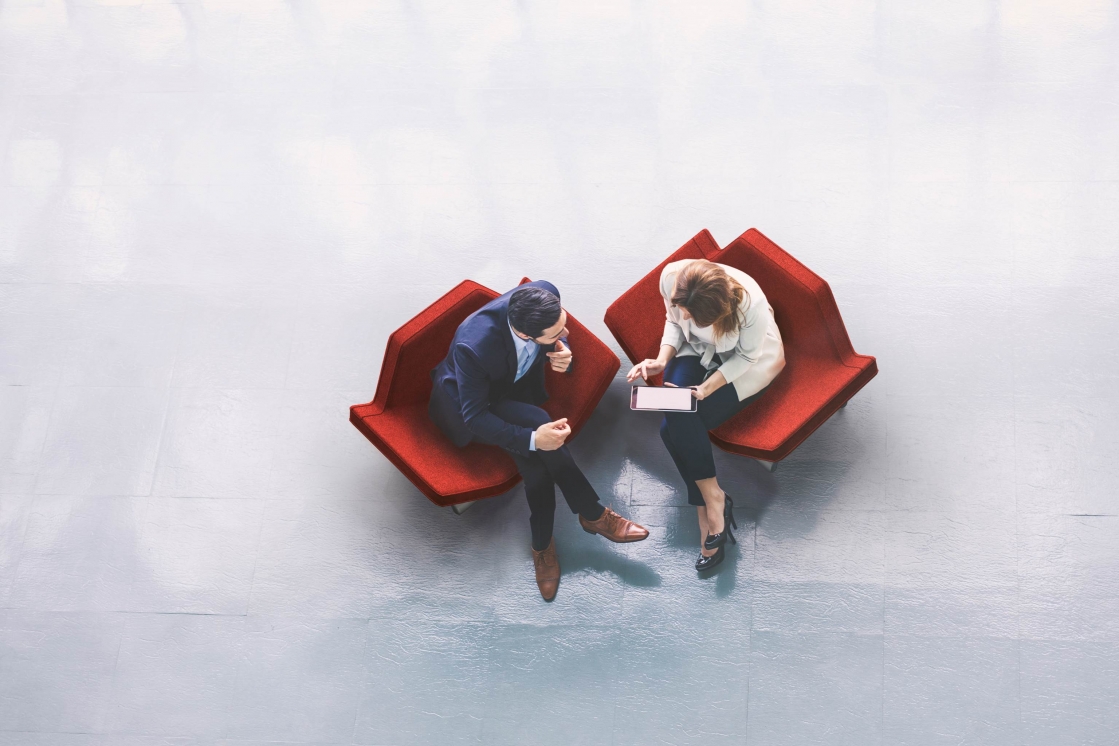 It wouldn't be out of line to say that it has been a tumultuous 18 months, filled with controversial events such as Brexit and the US presidential election of Donald Trump. For Australian credit managers, a dip in confidence has prompted a tightening of policies, according to new data revealed by Equifax.
A recent survey revealed that credit managers are cautious about future economic conditions.
Optimism amongst credit managers dropped eight per cent year-on-year in 2017, however, 56 per cent of respondents indicated broader economic growth would have a positive impact on their businesses.
The majority of the 261 credit managers who participated in the 2017 survey were from the manufacturing, finance and insurance, construction, and wholesale trade industries. Although the survey showed a small decline in positive sentiment, we see that underlying economic conditions in Australia remain steady.
The outlook of Australian economic conditions is encouraging, with the credit management industry demonstrating growth. Despite being lower than last year's net growth of 23 per cent, credit managers still saw a net increase of 11 per cent in credit demand over the last 12 months.
Of the industries that made up the survey results, agriculture recorded the largest net increase in credit applications, with 44 per cent more agriculture organisations recording growth in credit applications than those recording a decrease. This was followed by financial services, which experienced a net increase of 24 per cent.
At the other end of the scale, however, were manufacturing and construction, both of which experienced declines in credit applications. Manufacturing saw a fall of 4 per cent, and credit applications in construction declined 12 per cent.
We see the growth in credit applications as a reflection of a stabilising within the Australian economy, influenced by the unemployment rate (which remained below six per cent), and interest rates (which remained at a low of 1.5 per cent).
Despite this, there is still a degree of wariness held by credit managers, based on sluggish growth in GDP, jobs and income. This wariness has prompted some credit managers to tighten their policies, with 66 per cent of respondents increasing collection activity (compared to 64 per cent in 2016).
Over the next 12 months, 53 per cent of credit managers indicated they plan on enforcing stricter lending credit criteria, compared to 43 per cent in 2016, and 61 per cent plan to tighten collections activity. 
The survey also revealed credit managers' sentiments about the impact of technology on the future of the industry. According to 61 per cent of respondents, automation, better use of data and improving processes would significantly benefit credit management in the future.
Summary of Key Findings
56 per cent of participants expect future economic conditions to have a positive impact on businesses – down from a peak of 70 per cent in 2016
In 2017, a net 11 per cent of participants reported an increase in the demand for credit over the past 12 months
The majority of respondents expect to further increase or tighten their collections activity
Surprisingly, more than half (59 per cent) of respondents indicated they did not provide advice to other areas of their organisation
There has been a movement toward more frequent account reviews. In 2017, 18 per cent of respondents undertook quarterly reviews, up from 14 per cent in 2016
Related products
Credit and Identity Products
Get your free Equifax Credit Report* or check out our subscription plans including tools to help manage your credit profile and protect your identity.
Learn More