Avoid These Common Pitfalls When Trying To Grow Your Business
Avoid These Common Pitfalls When Trying To Grow Your Business
|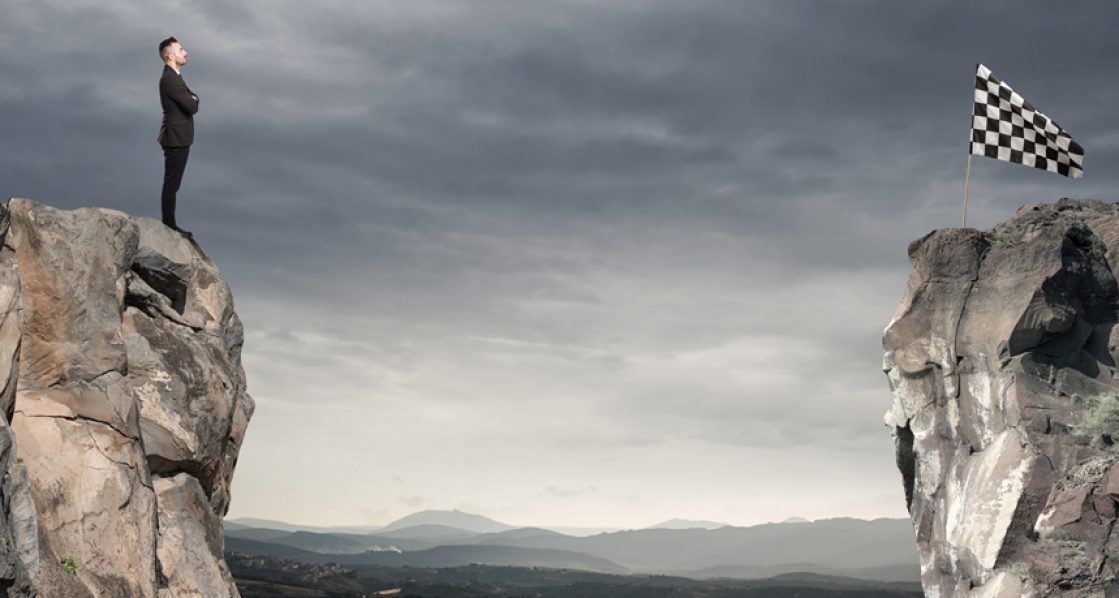 Cash flow is an integral part of any business, particularly for small and medium-sized enterprises (SMEs). For a small business, undertaking thousands of dollars' worth of work and not being paid, or providing stock to a company that becomes insolvent, can mean the difference between success and failure.
Most businesses in Australia are SMEs, yet they don't have access to the resources larger businesses have when assessing the risk of new customers.
SMEs need the tools to look into the businesses they are currently, or may soon be, working with, assessing for themselves their creditworthiness and the possible credit risk of working with them.
A business credit report can tell you a lot about a customer and provide you with insights to help minimise the risk to your business.  For example, SMEs can equip themselves with information to help :
Understand who you're doing business with
Validating a customer's ABN or ACN is a starting point to ensure they are registered. Further to this, you can also find out if they have defaults, disqualified directors or pending litigation to get the big picture.
Check if a customer is high risk
Check for warning signs!  A business credit report includes an easy-to-read credit score, so you can assess the creditworthiness of current or future customers and safeguard your business from risk.
When a company starts experiencing financial trouble, one of the first things they may do is stop paying its suppliers. Having credit information at hand can help you to minimise risk and manage your payment terms with them.
Equifax offers business credit reports through its SwiftCheck service.  Three reports are available to you depending on the level of risk you are assessing.  Each of these reports provide SMEs with valuable insights they may need to make informed decisions on how best to engage with customers.
Avoid late paying customers and manage your cashflow today. From $24.95, a SwiftCheck report gives you valuable insights into your customers, to help you get paid faster. 
Get a business credit report today.
---
The information contained in this article is general in nature and does not take into account your personal objectives, financial situation or needs. Therefore, you should consider whether the information is appropriate to your circumstance before acting on it, and where appropriate, seek professional advice from a finance professional such as an adviser.