All News & Media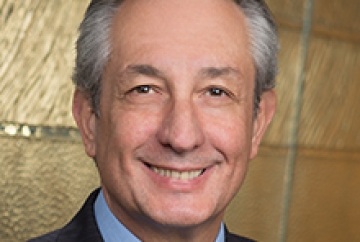 AUSTRALIA/NEW ZEALAND, June 6, 2017 – Equifax Inc. (NYSE: EFX), a global information solutions company, today announced the realignment of some of its key senior leadership roles. The repositioning of its executive bench is in line with the Company's strategy of empowering its management team to take on broader responsibilities that bring new insights to its business units and centers of excellence.
SYDNEY, AUSTRALIA, Monday, 5 June, 2017 – The financial health of mid-market corporations in Australia has softened, according to new data from Equifax, the global information solutions company and the leading provider of credit information and analysis in Australia and New Zealand.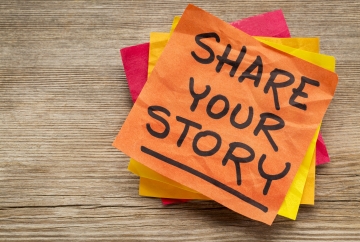 Small businesses all over the country are stepping up to the social media plate. And it's little wonder!