All News & Media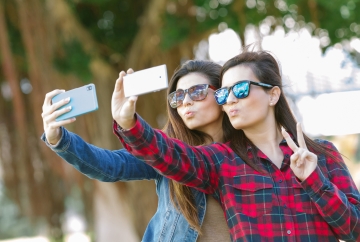 How often do you use the internet? You'll be amazed at the answer. From checking your email to scrolling through your social media profile, you probably spend many hours a day in the online world.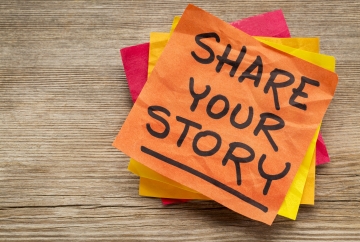 Small businesses all over the country are stepping up to the social media plate. And it's little wonder!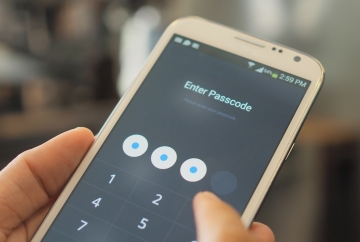 Remember when you didn't have to remember passwords? Those easy, carefree days?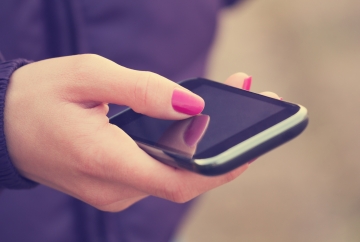 Keeping in touch with family and friends around the world has never been easier. Gone are the days of expensive landline charges; now you can punch in the number on an online telephoning service for a fraction of the price - you can even call for free!