All News & Media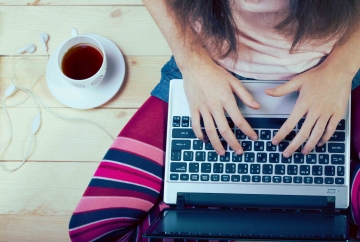 If you make an application for credit, it can be listed on your credit report as a 'credit enquiry'. Credit enquiries can have an impact on whether a lender accepts your application or not.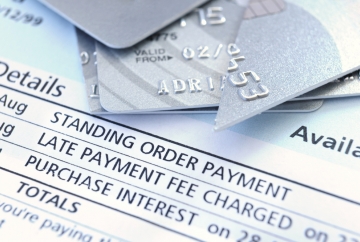 To help clear some of the confusion around defaults and the impact they can have on your credit reputation, we've compiled a few handy tips and answers to common questions.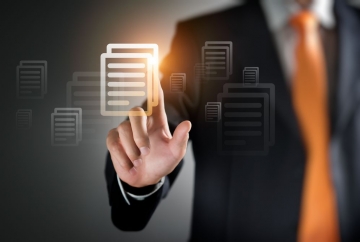 A credit bureau helps to support responsible lending and assists consumers in understanding where they stand with their credit. It collects, holds, uses and discloses personal and credit-related information about individuals and companies.