4 Tips For Managing Late Payers
4 Tips For Managing Late Payers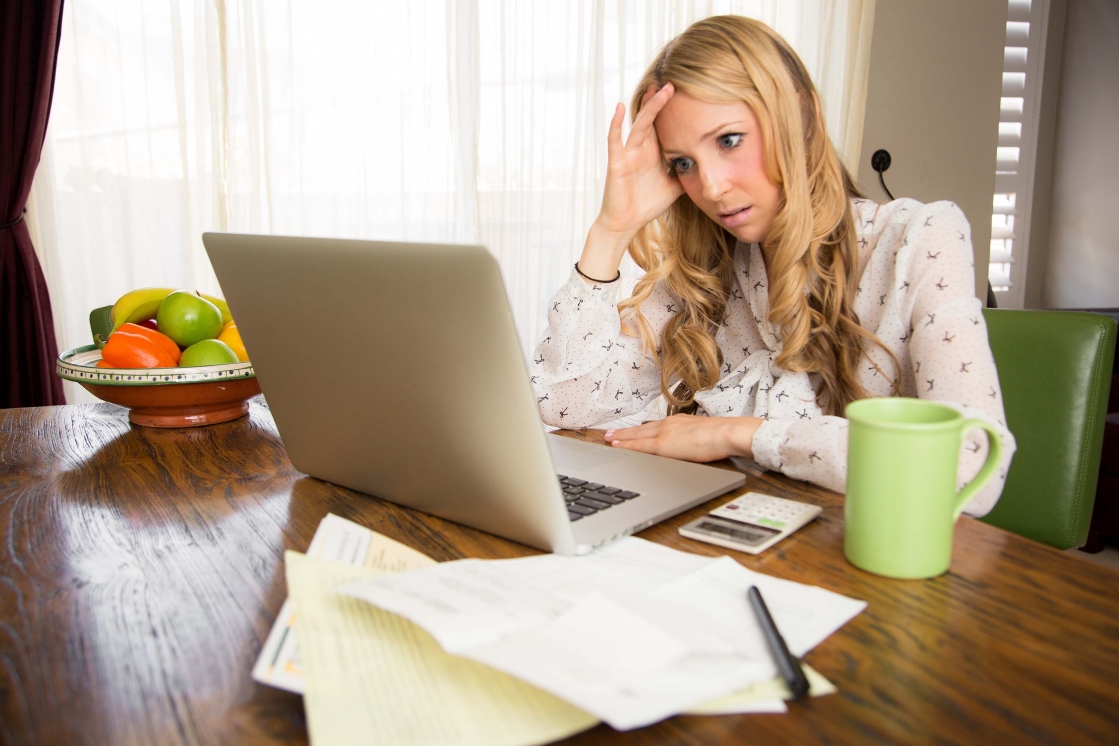 Chasing a late payment can feel like the most awkward of jobs for the small business owner. It's hard to get the balance right between wanting to stay on the good side of the client while looking after your cash flow.
But careful management of your debtors by seizing control of this process should be your priority. These tips show you how to capitalise on a wealth of information now available on your debtors to help avoid those awkward conversations and get paid faster.
Tip 1: Credit reports now mainstream for small business
Once reserved for large companies as a tool to help determine a customer's risk, commercial reports are now available to small businesses.
One of the ways they are being used is to negotiate better terms and conditions to minimise the risks of doing business.
A credit report can assist in predicting the likelihood a customer will pay, and pay on time, revealing warning signs based on the business' payment history, defaults or court actions, the types of credit they've received and when they've shopped around for credit.
Armed with this important information, you'll know whether your typically generous interest-free period of 30–60 days needs tighter control.
Tip 2: Focus on cash flow to reveal debtor patterns
Among the top reasons why businesses fail is that they can't pay their debts. Your focus should be on your cash flow, so you are aware of changes to debtor payment patterns that could signal insolvency down the track.
By monitoring payment term patterns, you can uncover the most risky debtors quickly.
Keep watch for those unlikely changes. Sometimes, changes in the most reliable customers can signal problems.
Tip 3: Take action as soon as a business falls behind
There's no excuse for a business to pay late. The typical 30–60 days interest-free payment terms are more than generous. So don't set a precedent by letting a late payment slide even a few days before getting in touch.
Instead, contact your customer immediately and find out why they're paying late – and be careful giving leeway to even your most trusted customers.
The biggest incentive to start chasing quickly is to consider how much you have to earn to recoup a loss. If you are working on a gross profit margin of 40%, you would need to earn $25,000 to recover a $10,000 customer debt due to insolvency.
Tip 4: Consider reassigning terms based on a customer review
For any customer who starts making a habit of paying late, you should consider if it's wise to maintain existing payment terms.
While the small print may not feel like the most exciting part of business, having robust terms may be your best weapon against late payers.
Of course, small business wants to find ways to work with all customers. Before ceasing trade with a habitual late-paying customer, you could think about revising payment terms in your favour.
This could include payment on delivery, discounts for early payment or interest penalties for late payment.
---
The information contained in this article is general in nature and does not take into account your personal objectives, financial situation or needs. Therefore, you should consider whether the information is appropriate to your circumstance before acting on it, and where appropriate, seek professional advice from a finance professional such as an adviser.
Related products
SwiftCheck
Check the credit history of your customers to help negotiate better terms, avoid late payers and get paid faster.
Learn More